EMOTIONS ran high on Sunday as Arranmore United FC's terminally ill chairman Conal Kavanagh was flown home.
The drones of the Arranmore Pipe Band and the whirring helicopter blades tempered a howling Atlantic wind on a poignant afternoon on the island.
Pictures by Michael Glynn
Rannagh Park, the home turf of the local club Conal and others founded in 1987, was packed as family, club and community joined together.
"It was a very surreal kind of day," Arranmore United stalwart and island community activist Jerry Early told Donegal Daily/Donegal Sport Hub.
"It was heartbreaking, but it was lovely."
Early visited his long-time friend at St James' Hospital in Dublin last Wednesday, just days after Conal was informed by medics that his treatment could not be continued.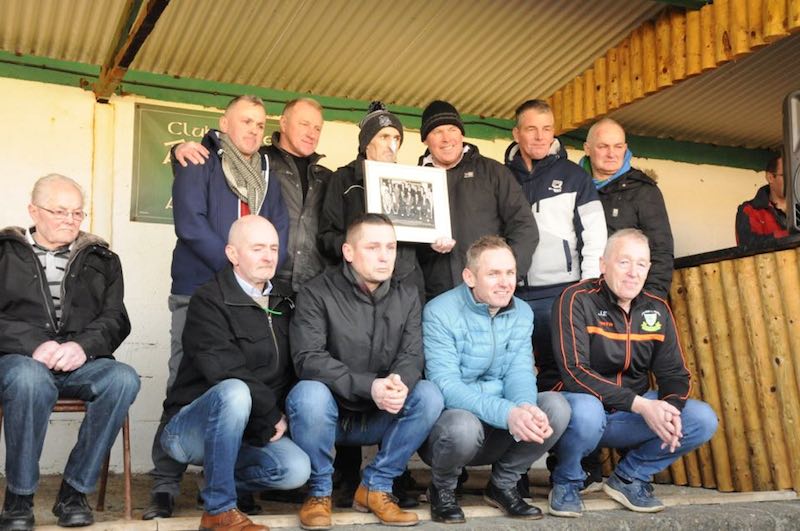 "Conal told me he wanted to get home," Mr Early said.
"He had told his brothers how much he wanted to get home. To drive it, it was never going to happen."
Enter Eoin Burke, a helicopter pilot who is married to Conal's niece, Shauna.
"The only thing that Conal wanted was to get home," Mr Early said.
"When Conal told me on Wednesday the severity of his illness, it sideswiped me totally. I couldn't feel sorry for him because he wasn't feeling sorry for himself.
"He was under no illusions, but he told me he was coming home and said to me: 'Organise it!'. He was totally lucid and he wanted everyone out.
"The club got together and we got in contact with the committee of the Donegal League, who were brilliant with it. I just felt, if this is what he wants then this is what he gets."
After stepping from the chopper at his beloved Rannagh Park, Conal – who was awarded with a Services to Football Club Merit Award by the FAI in 2017 – was given a number of presentations.
The local branch of the IFA were among those to honour him; a signed picture of a GAA team he helped form was handed over; a plaque from the Donegal League was presented on behalf of the League by the club's Vice Chairman Rod Chappell; Sally Brady and Anne Gaughan made a presentation of a signed Arranmore United jersey; and he received a first of the first ever Arranmore United team from former players including Jerry Eary.
"Conal has been involved at Arranmore United since day one, ever since we were picking stones up from the field in the early days," Mr Early said.
"Conal was always behind the scenes keeping it right and he was very much under the radar."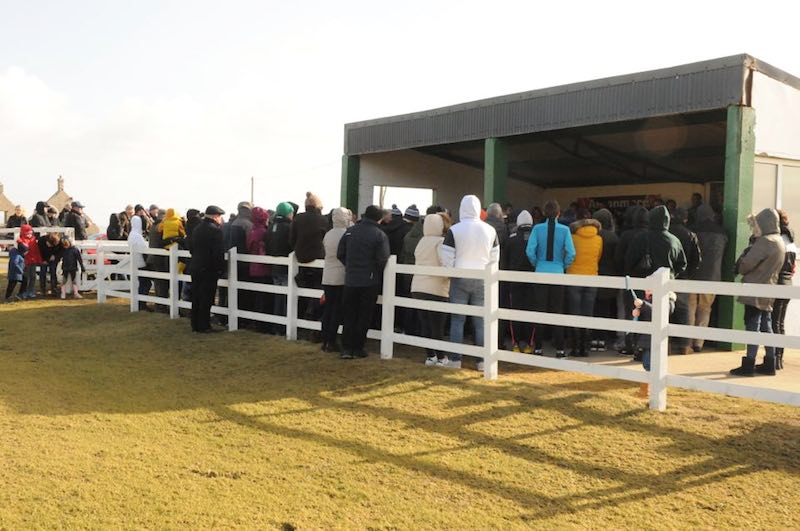 He spent almost three hours and also had a visit to his home before boarding the helicopter for the return flight to St James'.
"I would say that 95 per cent of the island was there," Mr Early said.
"Anyone who could be there was there.
"I know the family got great comfort and Conal himself got great comfort. Also, in a weird way, the whole community actually got comfort. Conal is the bravest man I have ever key in my life.
"The day was unbelievably sad, but unbelievable beautiful."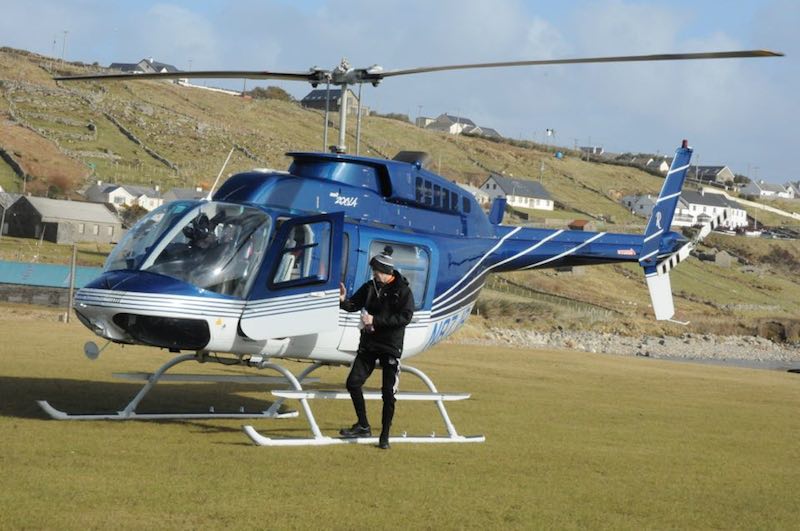 Tags: