Donegal Daily is celebrating a month of poetry with the #WeAreThePoetsDonegal series, in association with Poetry Ireland.
Throughout April, we will share daily poetry by established writers from across the county.
This series invites you to take a moment to read, enjoy or share poetry in the lead up to Poetry Day Ireland on Thursday 30 April 2020.
Today's featured poet is Michael Sugrue

---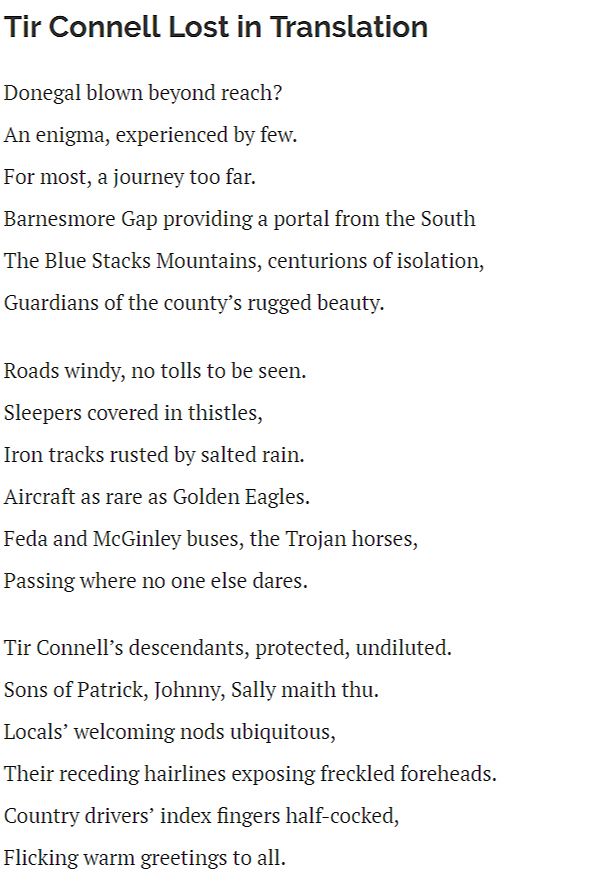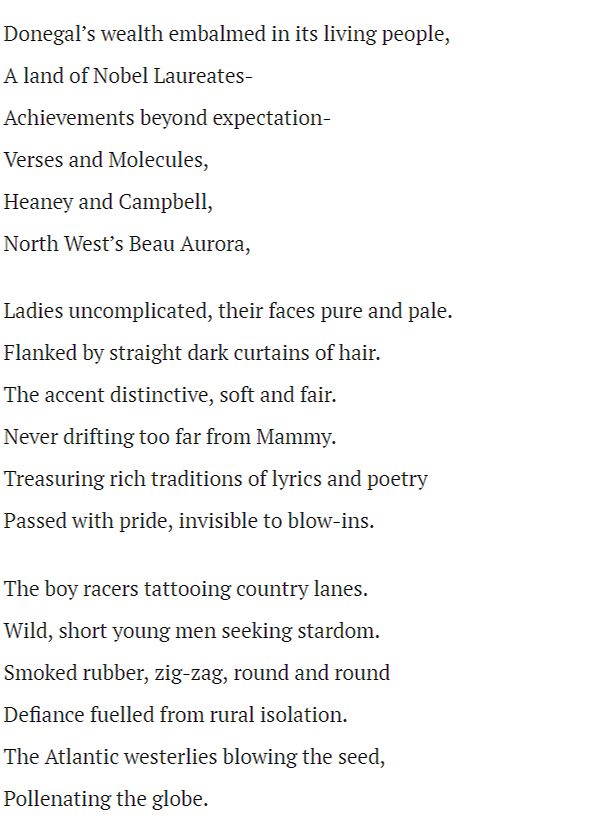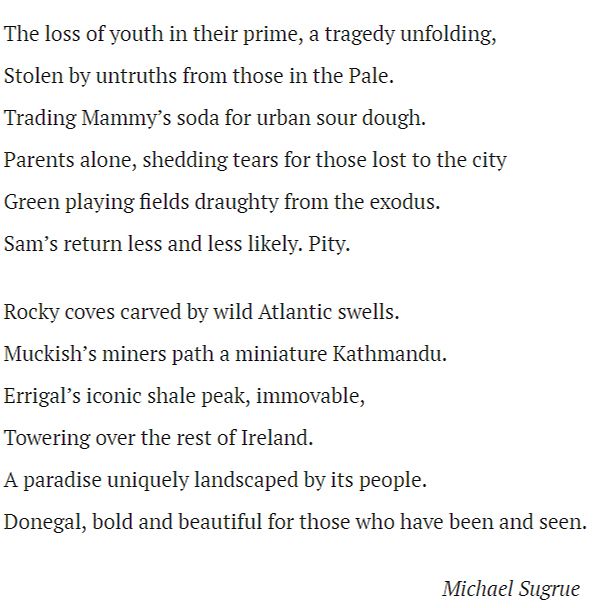 Extract Page 33 Donegal's Atlantic Way
Nicholson and Bass Belfast 2019 isbn 978-1913069-15-5
---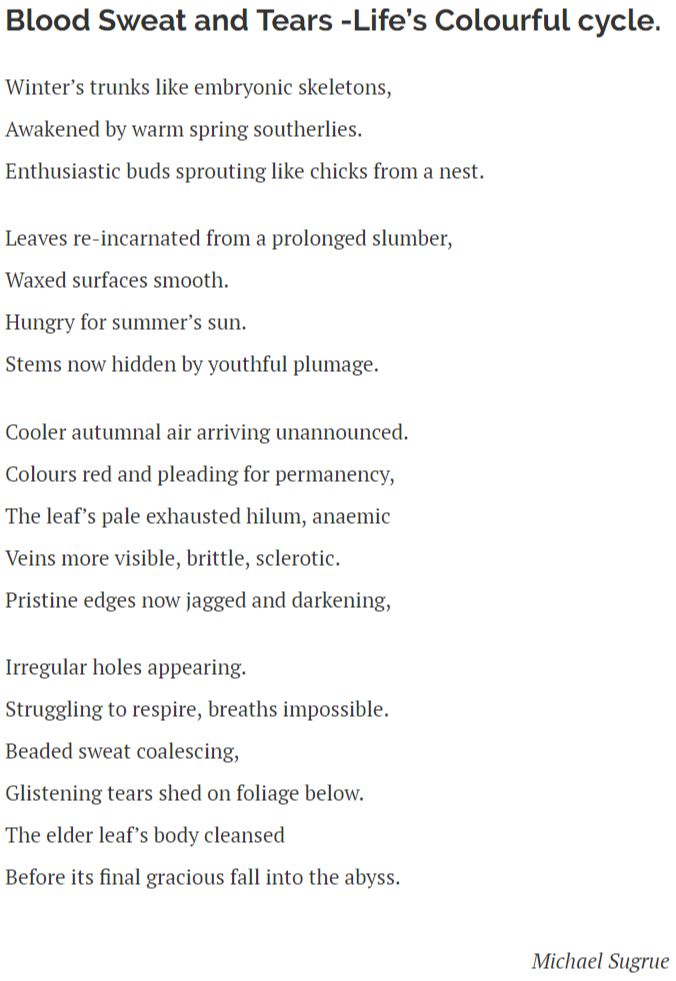 Extract Page 127 Donegal's Atlantic Way
Nicholson and Bass Belfast 2019 isbn 978-1913069-15-5
Listen:
---
About the poet:
Michael Sugrue grew up in Galway, and during his youth lived in a few regional towns in Ireland, moving as part of his father's work as a Banker. Qualified in 1981 from University College Galway Ireland, and spending 20 years in Sydney, Michael returned with his wife Pauline to Donegal in 2008.   He now lives in an old Bank in Ramelton and feels his father would be very happy with this!
Michael is a keen photographer and his imagery is featured on  @wild_atlantic_photographer. In 2019 he launched his first non-medical book Donegal's Poetic Atlantic Way in October 2019  with the proceeds going to three charities.
Inspired by Donegal's endless every changing vistas, he combined some of book's photographic images with poetry.  The book contains a collection of 30 of his poems.   Michael enjoyed North West Words where he has occasionally read a poem. He contributed to the Donegal Collection in 2016.
He enjoys a slow cycle between coffees with Pauline.
www.instagram.com/wild_atlantic_photographer/
Donegal's Atlantic Way Book https://www.donegalhospice.ie/news/donegal-wild-atlantic-book/
---
#WeAreThePoetsDonegal – Click here to read the full series so far.
Visit www.poetryireland.ie for more as we countdown to Poetry Day Ireland.
If this series has inspired you to write your own poetry, you are invited to send them in to wearethepoetsdonegal@gmail.com to be featured at the end of the month.
Tags: