FIRE crews across Donegal battled last night to bring blazes under control.
A fire broke out near the old mill in Convoy village last night. The fire, which broke out on waste ground behind the mill, was put out before it could spread.
Pictures of fire crews tackling a blaze in Convoy by Heston Kelly
In south Donegal, gorse fires raged in the night skies near Ballintra and Ballyshannon.
A gorse fire between Ballintra and Pettigo – which was visible for miles across the south of the county – was attended to by fire crews.
Ballyshannon Fire Brigade attended to a gorse fire at Breesy Mountain in County Fermanagh near to the Donegal border.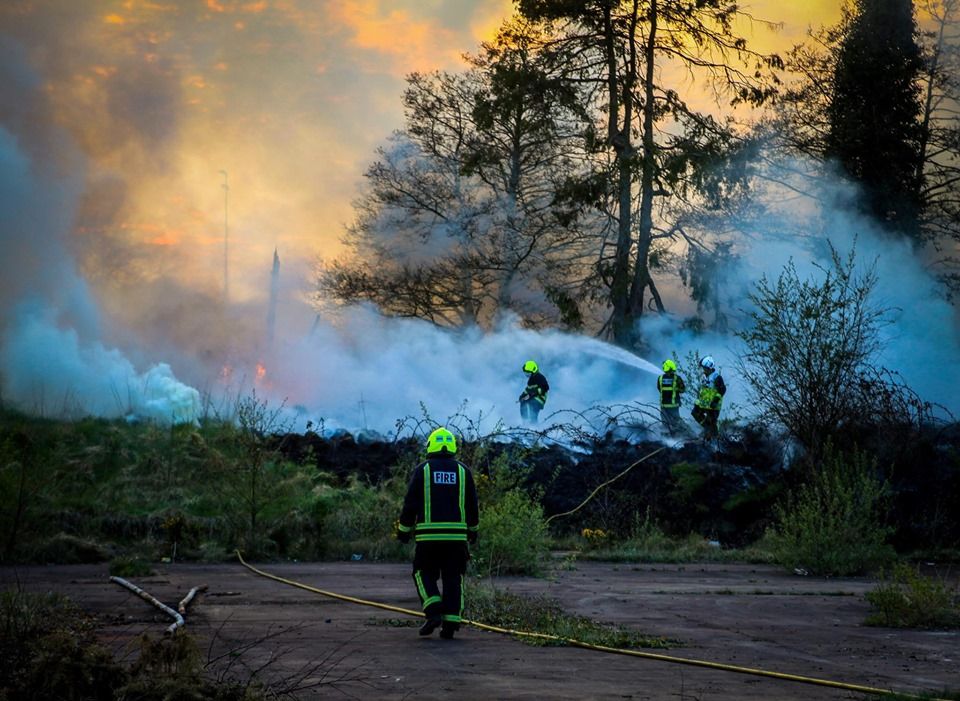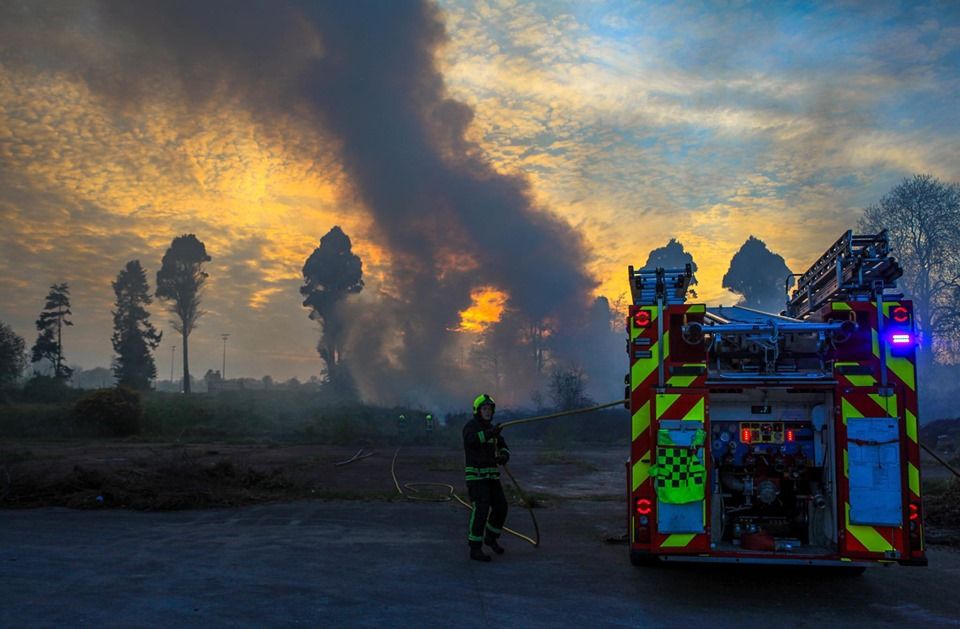 Tags: