EXCLUSIVE: SINEAD Jennings admits that she's 'apprehensive' about returning to work as a GP on Monday.
The Letterkenny woman, a former world rowing champion and Olympian, has been living in Australia since August.
Jennings, her husband Sam Lynch and their three young daughters – Clodagh, Molly and Hannah – moved Down Under last year, but has just got her return-to-work ticket in the middle of the Covid-19 pandemic.
"It will be challenging," Jennings tells Donegal Daily/Donegal Sport Hub. 
"We are going to be expiated to do a lot of telemedicine. It will take a while to get confident on examining patients like that.
"You're depending on a carer or relative and going on their findings. A lot of that can be quite scary.
"There's also the thing of wearing the protective gear and managing to get it off to write notes.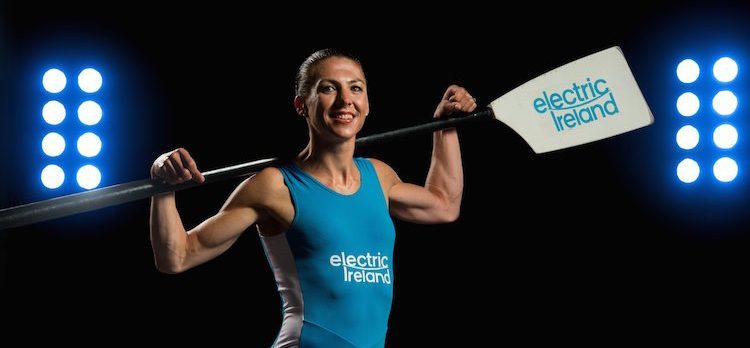 "I'm very apprehensive about going back to work.
"Even down to the way you bill for patients. Out here, GPs bill the government for the patients they treat. I was given a book like the Golden Pages with about 10,000 codes in it. "
Sam, a former two-time Olympic rower, is working as a spinal surgeon in Melbourne.
Sinead, a daughter of Mick and Teresa Jennings from Hawthorn Heights, won Gold at the 2001 World Championships in Lucerne. In 2016, she reached the women's lightweight double sculls final at the Olympic Games in Rio with Claire Lambe.
On Monday, Sinead will be back behind a desk in very different circumstances, while their three daughters will, as children of essential workers, return to school.
She said: "I had to register with the Royal Australian College of General Practitioners – that was harder than going to college and doing my training.
"It was difficult to set things up. It's a very bureaucratic place. With the Covid-19, they're crying out for people so they were able to fast-track me."
There have been 93 deaths and 6,783 confirmed Covid-19 cases in Australia, compared with 1,265 deaths and 21,176 cases Ireland.
Jennings said: "Compared to Irish numbers, Australia is doing better, but it's really strict out here.
"We are allowed to go out and exercise as much as we want but they are really strict on social distancing. There is a $1,600 AUD fine.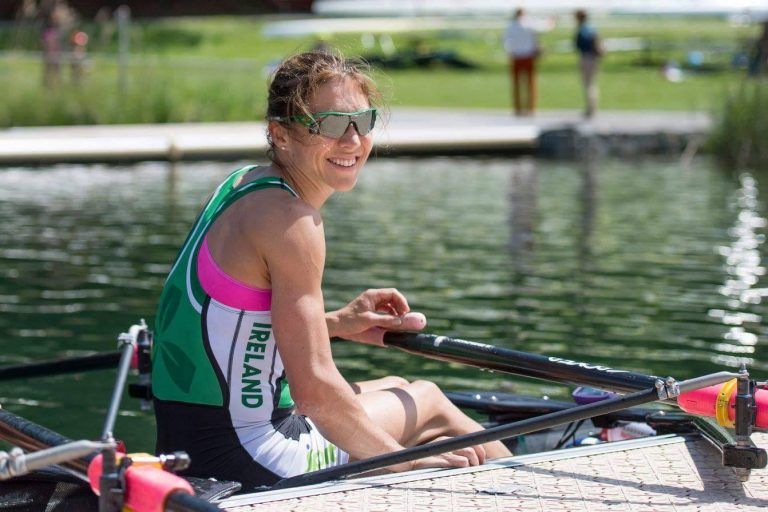 "Three nurses were walking one too closely the other night and were all fined.
"Another man had just lost his job and, as he was coming home, he stopped for a coffee. He was sitting on a wall, gathering his thoughts, but he was fined too as he had 'no reason' to be there."
Tags: