Today should have been a very special day for second class pupils at St Safans National School in Doneyloop.
The children were due to make their First Holy Communion which has now been deferred because of the Covid pandemic.
However, this week the disappointed children received some cheer with not one and not two but three surprises.
Each child received a card in the post yesterday from Ms Tracey McBride, Principal at the school.
Then a special video message of well wishes from staff and pupils was posted on their Facebook page this morning.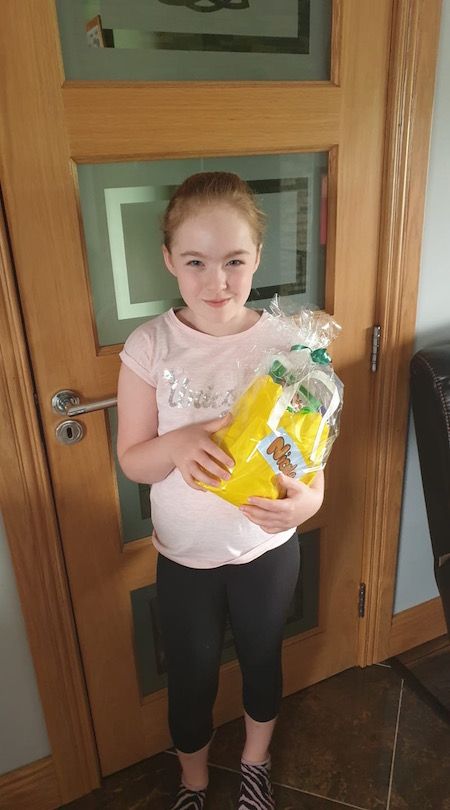 And to top it all off they had a real-life surprise when teacher Ms Rose Burke paid them all a social distant visit.
Mrs Burke also dropped a little gift bag to each house.
She was guided 'round the rural countryside area of Doneyloop by parent and postman John Crawford on his day off!
A spokesperson for the school thanked all parents, staff and children for making the day so special.
Everyone feels very connected while apart!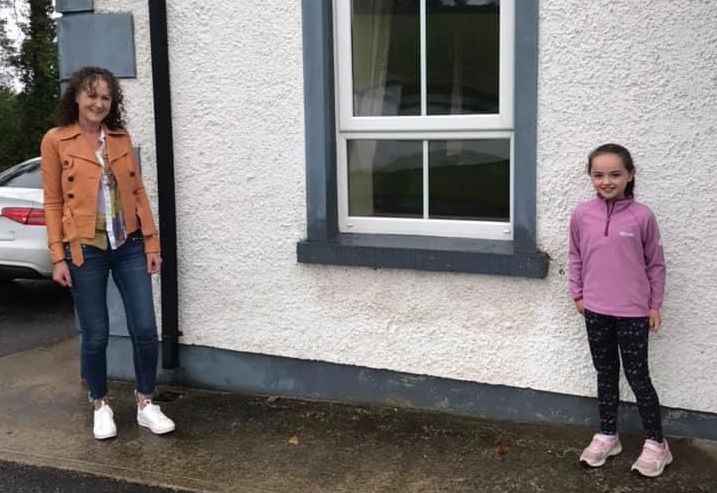 Tags: