Letterkenny Tidy Towns have launched a new campaign to encourage people to pick up a few items of litter whilst enjoying their local area.
The competition, titled 'Keep it local! Keep it beautiful', aims to get everyone to help tidy the town in an enjoyable way.
In appreciation, the group is running a €100 ShopLK voucher photography competition from June 11th to July 5th.  This fantastic prize is sponsored by Magees Pharmacy and all you have to do to enter is share pictures of your hard work.
"We look forward to seeing picture(s) which highlight your area and show your love for Letterkenny," a spokesperson said.
"These could be a view, or some animals, could be of people you love, could be a building or a piece of outdoor art work – the choice is yours. In particular, pictures showing improvements in your area after a litter pick are warmly welcome."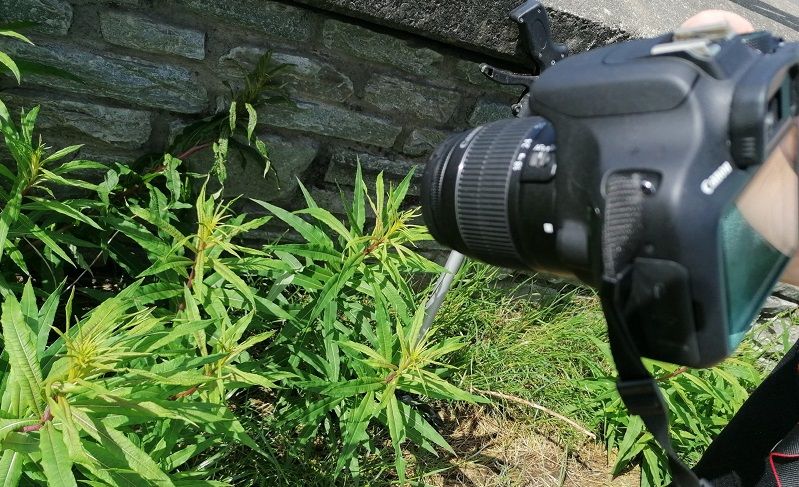 To enter, simply post your photo(s) on the Facebook page https://www.facebook.com/letterkenny.tidytowns.7, or email to lktidy@gmail.com including a short description of each photo, your name and contact phone number. 
If you prefer to post your photograph(s) then please send to Gerard McCormick, Magees Pharmacy, 27 Upper Main Street, Letterkenny, Co Donegal, F92 E30F also providing a short description of each photo, your name and contact phone number.
So, if you are picking up a few cans or organising a full scale neighbourhood clean up, we look forward to receiving your photo entries!  If you need help with your clean up please speak with Gerard or Eileen in Magess Pharmacy on (074) 91214909 who will provide you with guidance and the necessary equipment (grabbers, bags and gloves).
Note, if you are organising a clean-up, please comply with Government guidelines in relation to Phase Two of the roadmap to easing COVID19 restrictions, the official campaign is as follows:
Only small groups to take part (up to 15 people, provided all activity is outdoors)

Strict 2m social distance maintained

Stay within your allowable radius

Hand sanitising essential before and after the clean-up

Use your own gloves, and don't share your litter picker if you're using one

Make sure gloves/ litter pickers are clean before/ after clean up