AROUND 300 people took part in a walk last night in support of Black Lives Matter (BLM).
The event, the first BLM walk in Donegal, was held at the Back Strand Beach in Falcarragh.
People from all over Donegal took part in the walk with physical distance measures in place. Groups were asked not to gather in a number greater than 15.
Event organiser Cliodha McGee spoke to the large attendance, quoting Martin Luther King Jnr when she said: "There comes a time when silence is betrayal."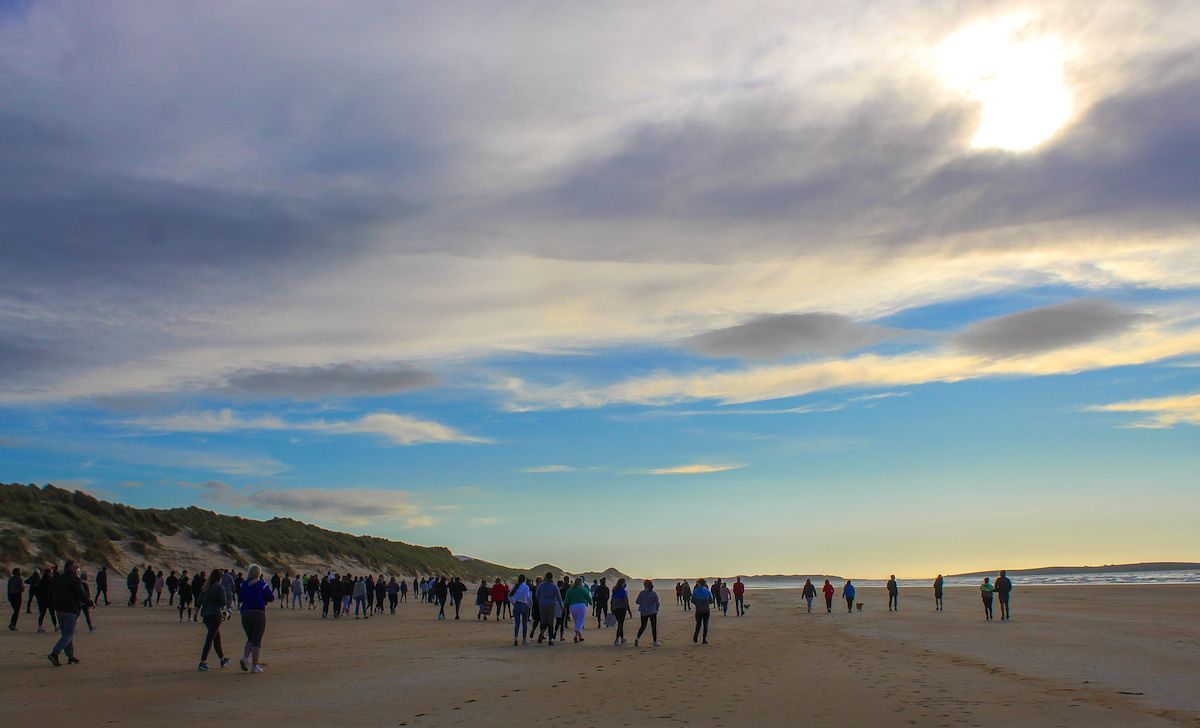 Sam Ó Fearraigh and Máirtín De Buitléir also spoke before the walk took place.
Cliodhna urged Donegal not to stay silent and conveyed that she was excited and encouraged by the crowd.
"So many people clearly want change," she said. "Donegal is sometimes known as a backward county, but this proves that we don't have to be.
"Racism is a serious problem, not just in America, but everywhere. Black people experience it even in our own small localities."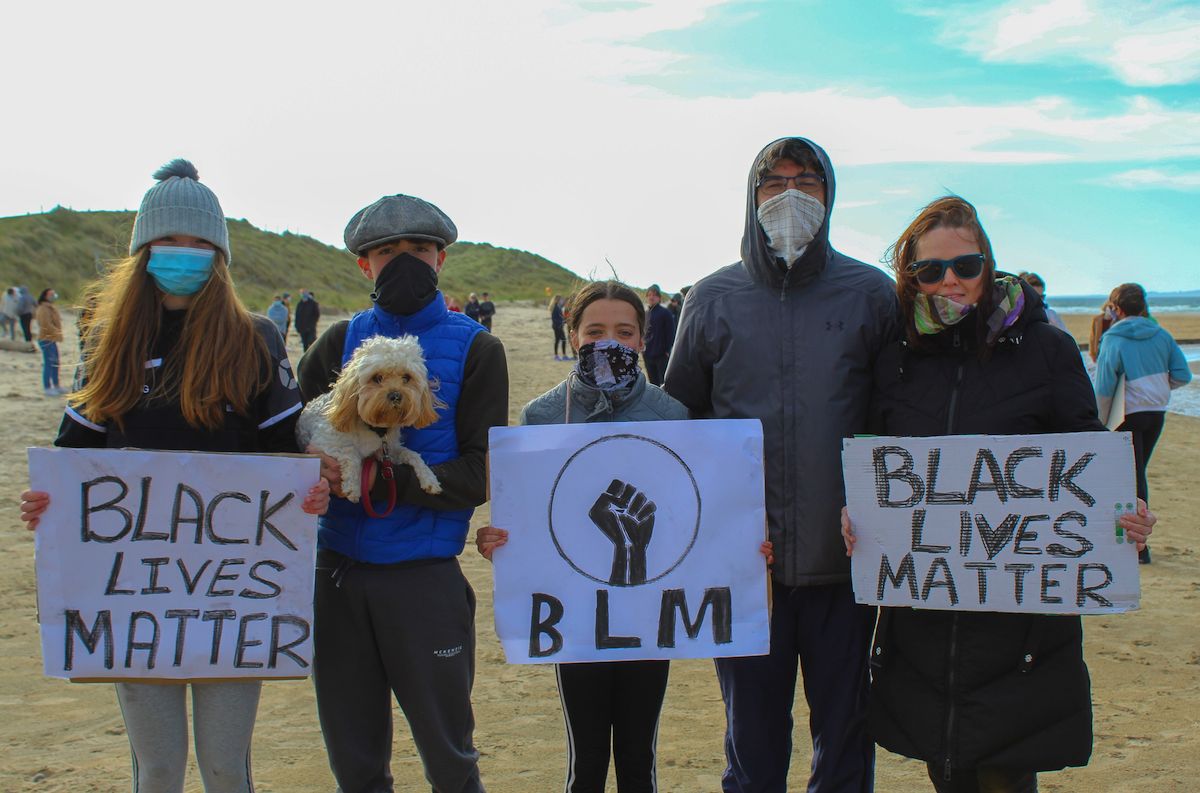 Gatherings in support of the Black Lives Movement have taken place all over the world since the death of George Floyd, while in police custody, in Minneapolis on May 25.
This was the first such event to take place in Donegal.
Participants walked on the Back Strand Beach for nine minutes – marking the amount of time a white police officer knelt on the neck of Mr Floyd.
One of the organisers said: "We feel that it is important to keep the ball rolling with this movement and to make sure people know that racism occurs all around us in our own locality and it is not just in the US."
Tags: