Euroflex Teoranta are Printers and Manufacturers of high quality flexible packaging film for the food & drink industry in Ireland and Europe.
We are looking to recruit a Wide Web Flexographic Printer and General Operatives for our factory in Derrybeg, Gweedore, Co. Donegal.
Job Summary – Wide Web Flexographic Printer
Primary Duties and Responsibilities:
Operate an 8 colour wide web printing press equipment according to procedures and job specifications to the highest print quality standards.

Responsible for print helpers / assistants

Responsibility for cleanliness and general daily / weekly maintenance of printing press, press equipment and surrounding areas.

Daily productivity responsibility ensuring that individual, team and shift production targets set are achieved.

Ensuring job set up in most efficient time using minimal ink and materials 

Training of print helpers on all aspects of print set up, colour management and printing 

Adhere to and follow job set procedures

Adjusting and recording ink formulations 

Checking and confirming colours using colour management systems

Organising / liaising with the pre-press team (plate mounting/ink delivery, material delivery, etc) for minimum downtime 

Continuous Quality checking and confirming print standards are maintained and that all jobs are produced to the highest quality level  and that the ISO9001-2000 quality procedures are followed.

During print operation, determine that all necessary adjustments to the printing press to maintain safety, quality and productivity standards are determined and made.

Recording correct and full information through the Company Specification sheets on how jobs are produced and exactly what settings are required to repeat the process.

Must be able to communicate clearly with other team members and be able to receive and issue instructions in a clear manner

To work with Production Manager to continually improve quality, processes and production efficiencies.

Advising the Production Manager on potential maintenance issues Follow and ensure all print helpers follow all safety procedures in operating equipment and performance of job duties

Maintain work area in organised manner.

Security and key holder responsibilities as required.
Skills & Experience required:
Experience of running a modern 8 colour Flexographic Print machine

Excellent communication skills

Excellent attention to detail

Ability to communicate effectively in the English language (verbal and written)

Ability to follow instructions

Ability to meet physical demands of the job 

Ability to work as a team member and independently

Ability to learn and apply new procedures and methods

Ability and willingness to perform repetitive tasks

Ability to follow safety procedures
To apply please send your CV, stating the position you are applying for, to Marie by email to accounts@euroflex.ie.
---
Job Summary – General Operative 
Job Purpose:
You will be assigned to a work station within our production process. All production requirements require to be achieved during each shift and that each area is left in a clean and tidy manner before handover to next shift. Strict hygiene and quality policies apply.
Key Responsibilities:
To ensure the quality of our finished products by following process controls and taking care with the functions of your role.

To work to the daily production plan provided for the duration of your shift.

To maintain the area in a clean and tidy fashion.

Minimise the packaging waste throughout your shift.

To record correctly all relevant information required for Production and Quality documentation.

To be on the production floor at required work station at the start of each shift.
Skills & Qualifications:
A competent level of written & spoken English is essential.

Ability to work shifts on a pre-assigned rota

Weekend work may be required and must be flexible with working hours.

Experience of working in a factory or with machinery is preferable

Team worker & flexibility with team leaders

Ability to take and act on instruction

Timekeeping & attention to detail with documentation
To apply please send your CV, stating the position you are applying for, to Marie by email to accounts@euroflex.ie.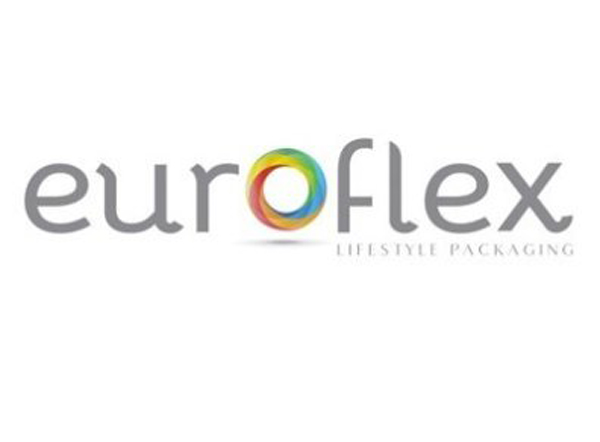 Tags: