As the CAO change of mind closing date is fast approaching, IT Sligo is hosting a Virtual Open Day where CAO applicants, prospective students and their parents can experience all that IT Sligo has to offer.
The event takes place online between 12p and 2pm next Wednesday, June 25th.
This Virtual Open day will give prospective students the opportunity to join a live Q&A session where the IT Sligo team will be live online to answer any questions in relation to CAO applications, course information, career advice, student supports, sports information, accommodation options and much more.
Explore IT Sligo's campus through a virtual tour where viewers will see for themselves the range of modern facilities, state of the art laboratories, computer rooms, lecture halls, recreational areas and library at IT Sligo.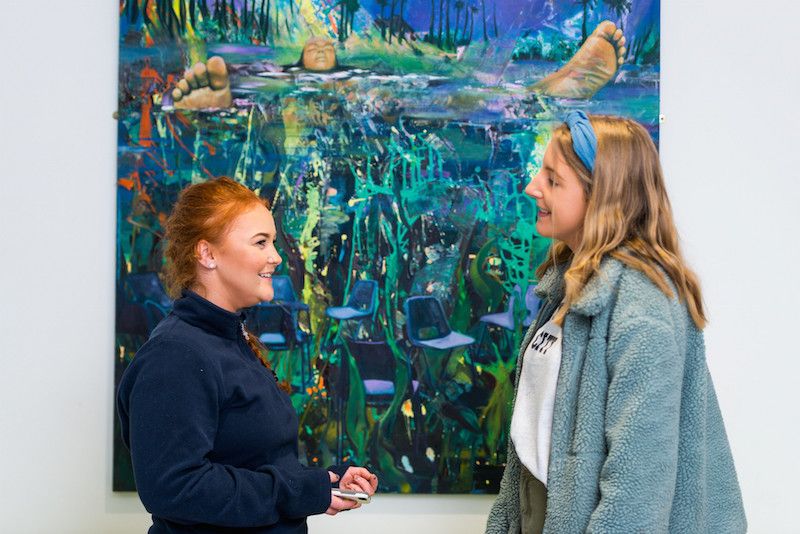 Watch video presentations where IT Sligo lecturers discuss in detail, the variety of programmes available, giving prospective students more insight into courses, career opportunities, work placement opportunities and student supports.
With an impressive 96% graduate employability rate, IT Sligo students graduate ready for a progressive career with endless opportunities.
See for yourself by checking out IT Sligo's Success Stories where you will see what student graduates have to say.
Please register your interest today – https://www.itsligo.ie/caovirtualevents/.
If you have any questions in relation to the CAO Virtual Open Day at IT Sligo, please email the team at admissions@itsligo.ie, WhatsApp +353858049366 or send a message on Facebook.