This week's column from Buncrana gym coach Conor McHale shares advice on one of the most important features of exercise – Recovery.
One of the most overlooked features of a successful training program is recovery. Training overloads the body but it is during recovery that the body adapts to the training.
In other words, fail to recover and you will fail to continue to progress.
Today I will outline a few methods that can help ensure you are well rested and fully recovered so as to allow you to train to your full potential and reap the benefits.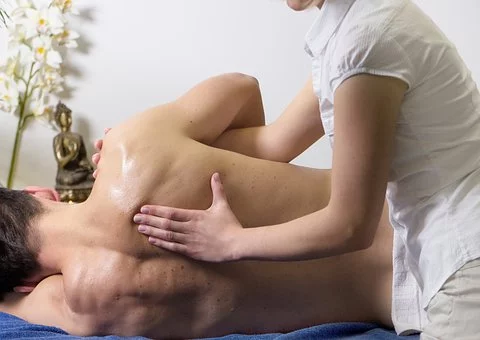 Sports Massage
A sports massage from a trained professional can aid recovery after a tough training session/match/competition by stimulating local circulation and breaking down knots in the muscles. Increasing local circulation means more nutrients coming to the targeted muscle and metabolic waste being removed from the muscles at a higher rate which will boost recovery and tight, knotted muscles will impede performance. Another benefit is the localized effect of a massage compared to some other methods. Specific muscle groups can be more easily targeted this way, so the masseuse could focus on your legs or back for example if they are especially tight or have been worked hard in training.
Foam Rolling
A sports massage is a great option, but what do you do if you don't have access to a qualified professional or you can't afford the treatment as often as you might like? Well, this is why foam rollers are so popular.  They're relatively affordable and portable so can be brought along if travelling. They can be used to help warm up your muscles before training or competition, to improve mobility and can also be used as part of the recovery process after training and can be particularly helpful after an especially demanding session.  Using a foam roller is like giving yourself a massage, they employ a technique called Self Myofascial Release to target tight muscles and break down knots. They're popular for a reason, they may not be as effective as regular treatment with a competent, qualified professional but they can be a good alternative if regular sports massage treatments are not a viable option.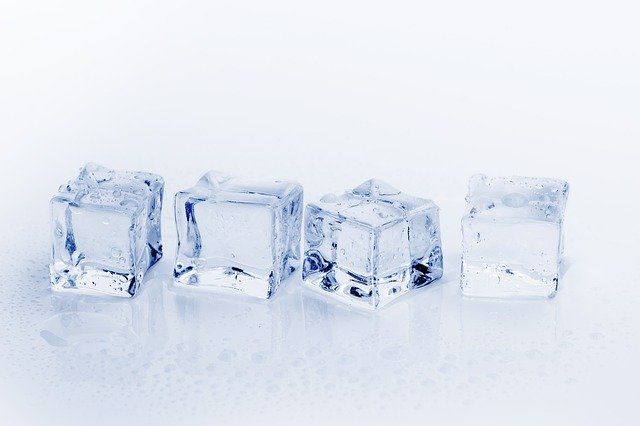 Cryotherapy
Cryotherapy refers to the application of ice to local areas of  inflammation in order to reduce swelling. Cryochambers and ice baths would be two examples of this. These methods will not be available for everyone but a simple cryotherapy strategy that could be more universally accessible would be to apply ice for 20 minutes followed by 10 minutes of non-application. Repeating this several times can effectively reduce swelling and can be ample for treating minor injuries.
Contrast Showers and Baths
This method works best if done in a shower room with multiple shower heads. One shower head is set to the hottest temperature that is manageable and the one next to it is set to the coldest possible temperature.  After a tough training session, the athlete spends a few minutes under the hot shower head and when their temperature is raised enough they go straight to the cold shower head for 30 seconds.  This can also be used with foot baths to improve circulation in the extremities.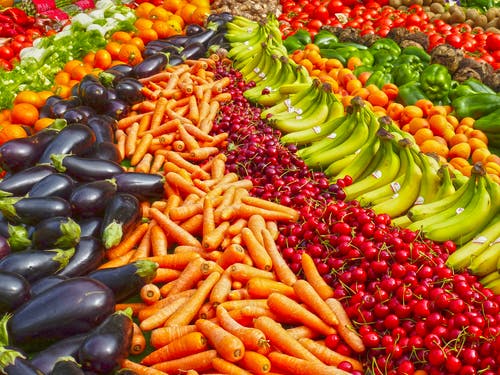 Nutrition & Hydration
Good nutrition and hydration is also very important to ensure you are fully recovered from training and ready for the next session. Carbohydrates will provide the body with it's preferred source of energy and the only source of energy for high intensity exercise while protein will be needed to help muscles recover and become bigger and stronger. What you eat and when you eat it is important when it comes to fueling for and recovering from training. As an active person, you will also need at least 2 litres of water a day and more than usual after an especially demanding session or in warmer conditions. If you are struggling to drink 2 litres, work on getting the 2 litres in. Then when you are getting 2 litres in, start working on upping your intake to 2-3 litres a day.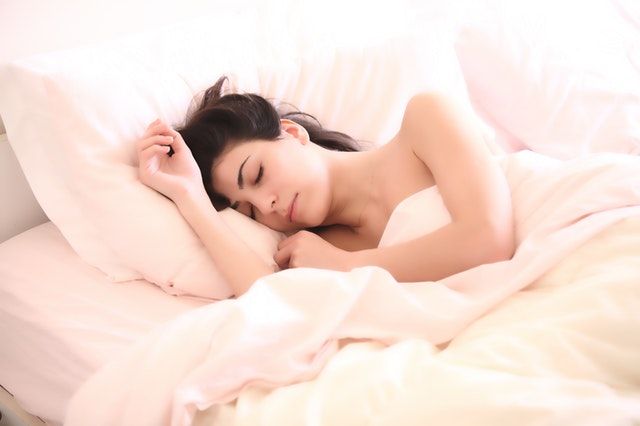 Sleep
Muscles are broken down in the gym, they grow in bed! When you sleep your body shuts down enough so that it can adapt to the training done and, using the nutrients you should be consuming, will recover and grow fitter and stronger. If you are not sleeping enough then it doesn't matter how much weight you are lifting or how many hours you spend training, you will not see much progress. And if your sleep is low enough you probably won't be able to lift as much or train as long or as hard as you normally would. The recommendation is 8 hours a night and you don't want to sleep too much either.
To get the most out of any training program you need to have a sound training plan, good nutrition and sufficient recovery.  A program missing anyone of these parts will hold you back.  Sports massage, foam rolling, cryotherapy, contrast showers and baths, nutrition and hydration and sleep are just some of the different recovery methods available.
Some will be more accessible than others but all are effective ways to maximize your time spent training.
Visit my Facebook: Mc Hale Fitness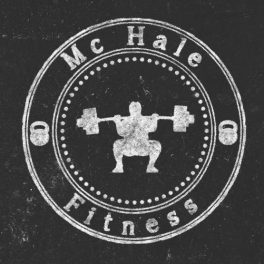 Tags: