A Donegal conservation group claims work has started on a huge wind mast outside Doochary without planning permission.
The Gweebarra Conservation Group say they are outraged to learn that work has started on the 100 metre high mast at Clogherchullion and Cloghercor Townlands outside Doochary.
A planning application for the mast was lodged on December 23rd last but this was deemed an incomplete application by Donegal County Council.
A second planning application was submitted to Donegal County Council on June 5th, 2020 (planning file 2050720) and the final date for submission of objections was July 9th, 2020.
The Council's decision date on the application is not until July 30th, 2020
However, locals claim that workers have been on site in recent weeks.
A spokesperson for the Gweebarra Conservation Group said "This is outrageous behaviour and Donegal County Council Planners and the County Manager must act immediately."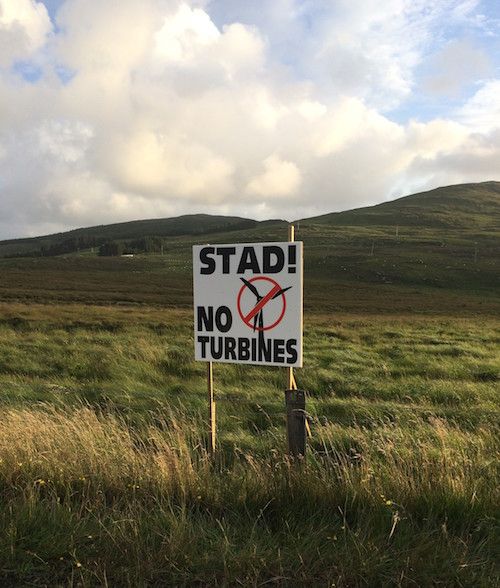 They claim that any construction here poses a threat to the numerous protected species of birds of prey and wildlife in these and adjacent townlands.
The Gweebarra River rises in Glenveagh National Park, which is a few kilometres from the site of the proposed mast.
They say any mast here would be seen from Sliabh Liag to Arranmore Island, Glenties, Portnoo, Dungloe and Glenveagh National Park on the Wild Atlantic Way.
Over 4,300 people have signed the Gweebarra Conservation Group's petition to Donegal County Council not to grant Planning Permission for the mast.