A gang used a number of bags lined with tin-foil in a bid to steal a haul of perfume from a Letterkenny shop.
Eagle-eyed security staff at the store spotted the gang with the bags.
They then approached the gang members who dropped the bags, which contained €450 of stolen perfume, before fleeing.
The gang made their getaway on foot but it is understood Gardai have CCTV footage of the gang.
A number of similar robberies have taken place across the country in recent weeks.
A Garda spokesman explained "These bags are foil-lined in order to prevent security tags activating at the store exit.
"A group of people had concealed approx. €450 worth of perfume in a number of these type of bags in the store and were stopped in their tracks in the nick of time.
"They took off on foot and an investigation will now take place.
The spokesman pleaded with shop-owners to make their staff aware that such elaborate robberies are now being carried out.
"Please make your staff and most especially your security staff aware! Thankfully all of the property was recovered today thanks to the quick reaction of the security staff," he added.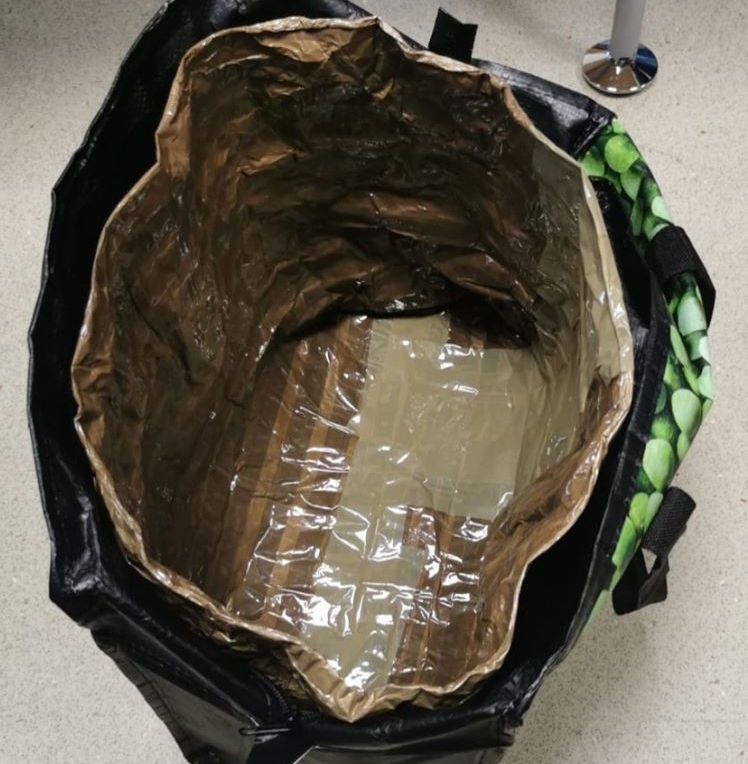 Tags: