DoneDeal has announced that they will temporarily suspend the dogs section following a nationwide spate of dog thefts in recent weeks.
This follows a Garda statement urging pet owners to take extra crime prevention measures when it comes to caring for your pet.
Several seizures of stolen dogs have been made in recent weeks by Gardaí, including ten dogs in Limerick last week.
In a statement, DoneDeal says they work closely with several animal welfare groups including the ISPCA and Department of Agriculture in order to comply with legislation and meet the standards set out by bodies such as The Irish Pet Advertising Advisory Group.
"DoneDeal take our responsibilities as an advertising platform very seriously and will continue to introduce measures to further improve animal welfare and advertising transparency in Ireland," the statement reads.
"As we work on further solutions to improve animal welfare and in light of unprecedented demand in Ireland we have taken the decision to temporarily suspend the dogs section from 7th August 2020.
"Unfortunately we believe removing the section may push activity offline and lead to reduced transparency when it comes to advertising dogs."
With over 200,000 advertisements being placed each month across various advertising categories, the DoneDeal team rely on "technical measures to block improper content" as their team is unable to manually review every advertisement. They also operate a "notice and takedown" policy which allows DoneDeal users to report any ads that are believed to be in breach of the site's terms and conditions.
In a bid to "improve transparency" around the advertisement of dogs, the site has previously introduced measures such as:
– Two-factor authentication for advertisers
– Capturing and publishing microchip numbers
– Capturing seller registration numbers and country of origin on the ad
– Introducing educational content on the dogs section around microchipping legislation
"At DoneDeal we will continue to work hard with animal welfare bodies to find the best possible solutions to maximise transparency and protect animal welfare when it comes to the advertisement of animals," the statement concludes.
To learn more about how to protect your dog from thieves, see the tips from the National Crime Prevention Unit by clicking here.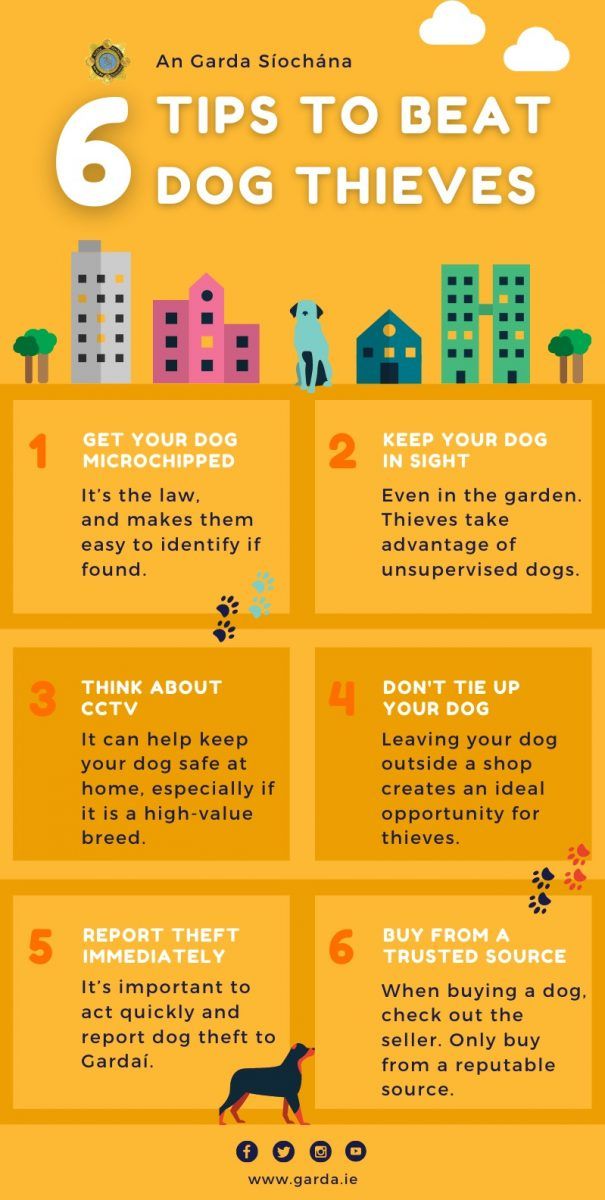 Tags: