Donegal's own wildlife zoo is to get its very own television series.
Thousands of visitors have already made the journey to Wild Ireland in Inishowen since it opened in October last year.
Now the wildlife retreat, the brainchild of Buncrana man Killian McLaughlin, is set to feature as part of a four-part primetime series on RTE television.
The show, filmed by Moondance Productions, will be aired in early September and is set to go out just before the Nine O'Clock News.
A film crew from the television company have tracked McLaughlin since the very first days his bears arrived at the amazing wildlife park in Burnfoot.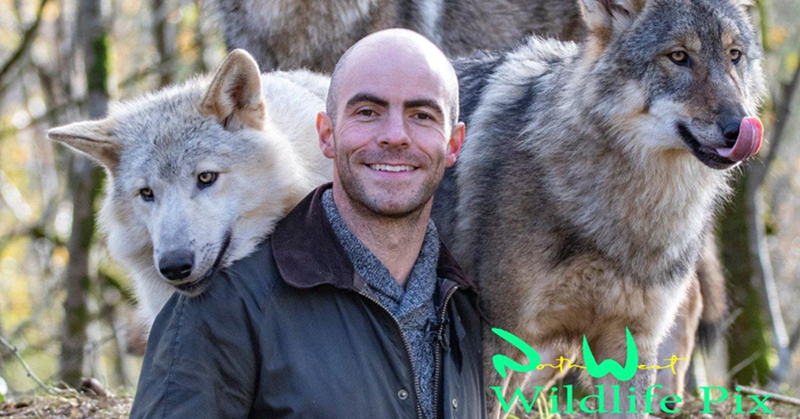 Wildlife Ireland, which is set on 23 acres, is booming once again since the Covid lockdown.
As well as brown bears and wolves, the park is now home to a variety of other species which are key to attracting more than 500 visitors daily.
The other species of animals at the park include snowy owls, lynx, monkeys and snakes.
To find out more about this amazing facility on our own doorstep simply visit www.wildireland.org for all details.
Tags: