There were emotional scenes as seven whales were removed from Rossnowlagh beach to be incinerated.
The Northern Bottlenosed whales were stranded on the beach on Wednesday morning.
Despite brave efforts by the Irish Whale and Dolphin Group and local, all the whales died yesterday.
This was the biggest ever stranding of this species in Irish waters.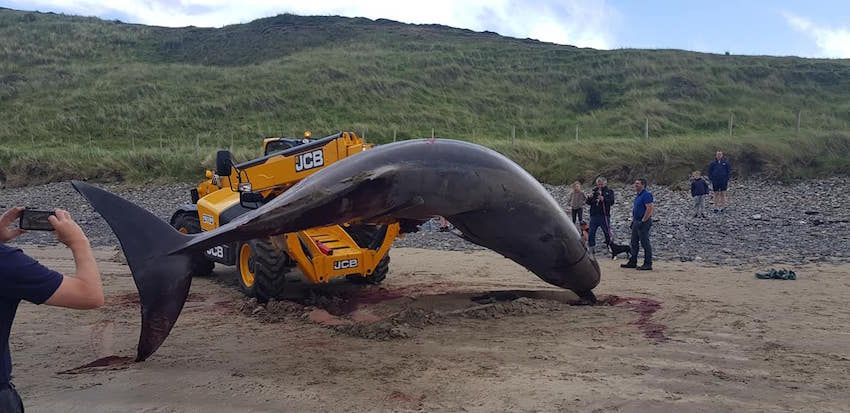 A team from the IWDG based in Kilrush in Clare arrived at the scene yesterday to take samples from the animals yesterday in a bid to discover how they died.
There were emotional scenes as the whales, some juvenile and some mature, were loaded onto lorries to be sent for safe disposal.
Donegal County Council were also on hand as part of the operation.
A spokesperson for the Donegal group of the Irish Whale and Dolphin Group said "This is very sad to see these wonderful animals reduced to this but it is the only way we can safely remove them.
"In a perfect world, they would be taken back out to sea and break down naturally."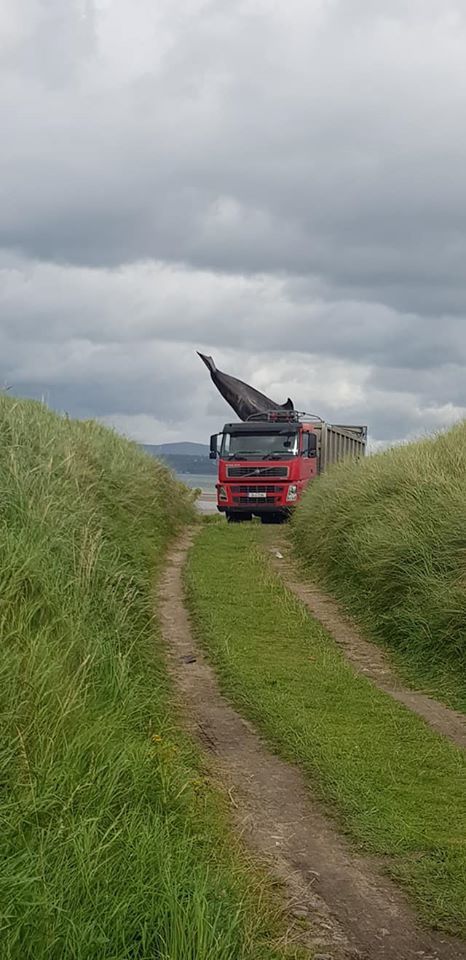 "The best we can do is campaign our government's for a necropsy system to be put in place to find out how this happens and why? And ultimately to get it stopped before it's too late."
All pictures courtesy of the Donegal branch of the Irish Whale and Dolphin Group.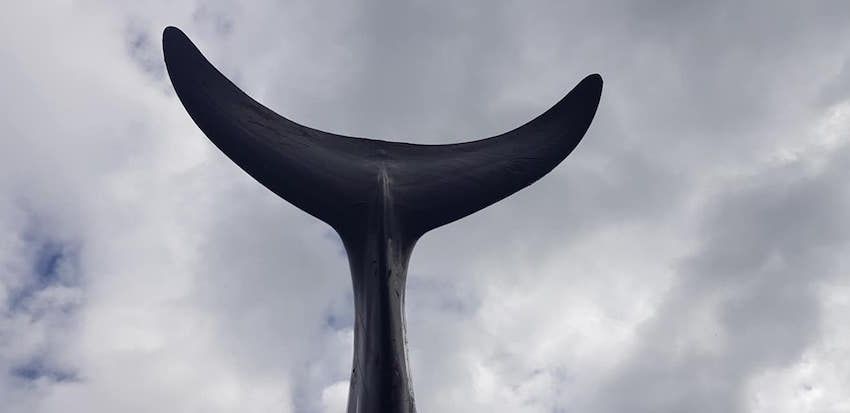 Tags: