An enterprising Donegal man is helping his fellow countrymen to restore their confidence by getting their hair back!
Andrew Scanlon from Ballybofey underwent a hair transplant a year-and-a-half ago at the internationally renowned Hair Palace in Budapest, Hungary.
Such was the success of the procedure, he decided to become an affiliate for the clinic in Ireland. Mr Scanlon set up www.hairpalace.ie and now helps scores of Irish men restore their hair, at least half of what it would cost in Dublin.
Speaking to Donegal Daily this week, he said the transplant not only solved his receding hair problem, it also helped him get back his self-confidence.
"In recent years, I have been gradually losing my hair, particularly around my temples. I felt embarrassed and it was affecting my confidence," he explained.
"I had heard that Budapest was the best, and most affordable, place to get a hair transplant. So, I simply Googled 'best hair transplant clinic in Budapest' and Hair Palace was the top result."
He contacted their office and got an appointment to attend one of their Dublin clinics for a consultation.
"Firstly, I was amazed at their prices – they were a fraction of what it would cost back home. I booked to go to Budapest about a week later and all I had to do was organise my own flight.
"They took care of everything else, and covered the cost of my accommodation and transport to and from the airport."
He was also impressed by the transplant procedure itself.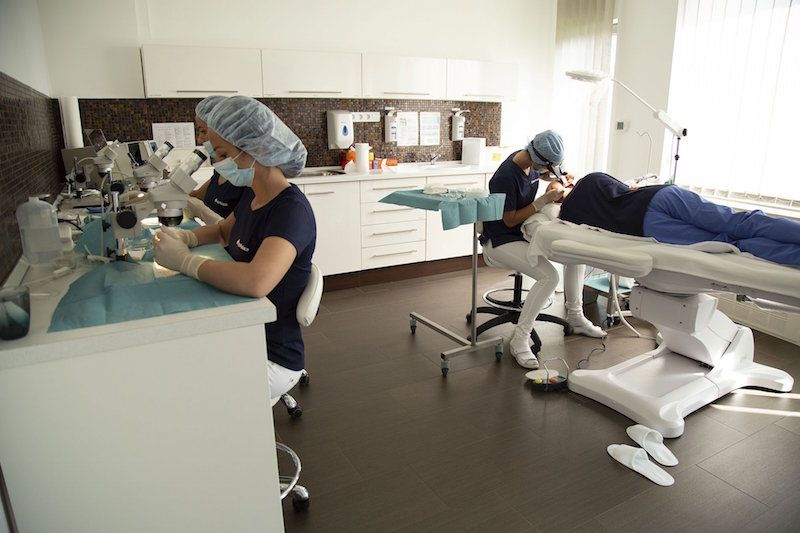 "Everything was so professional, it was pain free and the biggest issue I had was waiting for the new hair to actually grow. But, within five months, it had grown and I had the same hairline as I had when I was 24 years-of-age.
"I am now 55, and delighted with my renewed hair."
So happy was he with Hair Palace that he started to recommend them to friends, then applied for, and succeeded, in becoming one of their Irish affiliates.
For anyone who is interested in getting a hair transplant, Mr Scanlon said the process is very simple.
"You just book an appointment for a personal evaluation, either in Dublin or online," he explains.
"After the examination, you are sent a plan outlining all the elements of the treatment as well as all the costs. The next step is the arranging of a suitable treatment date in Budapest and then booking the flight.

"They pick you up at the airport, take you to the accommodation and bring you to their clinic the next day where you undergo the treatment with one of their surgeons. Literally, you get your hair back in one day and you can have an after-care checkup in Dublin or online.
"You even get a written guarantee that 80% of the implant hair will start regrowing within one year of the procedure and will not fall out again. If this result is not achieved, they will re-implant the hairs lost for free."
He also stressed that Hungary is on the Irish Government's official Covid-19 'green list', meaning people who travel back to Ireland from there will not have to quarantine.
For further information, log on to www.hairpalace.ie or call 087 7857854.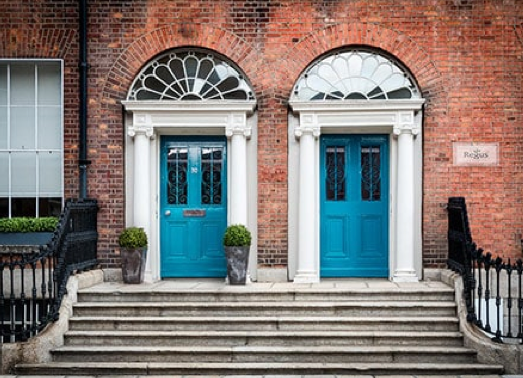 Tags: