THE iconic Glenveagh Castle will light up gold to show support for the Childhood Cancer Foundation.
September is Childhood Cancer Awareness month.
This week, Glenveagh Castle will join other landmark buildings across Ireland and #LightItUpGold to show their support for the hundreds of families living with childhood cancer in Ireland.
Childhood Cancer Foundation was founded in 2013 by parents and family members of children with cancer.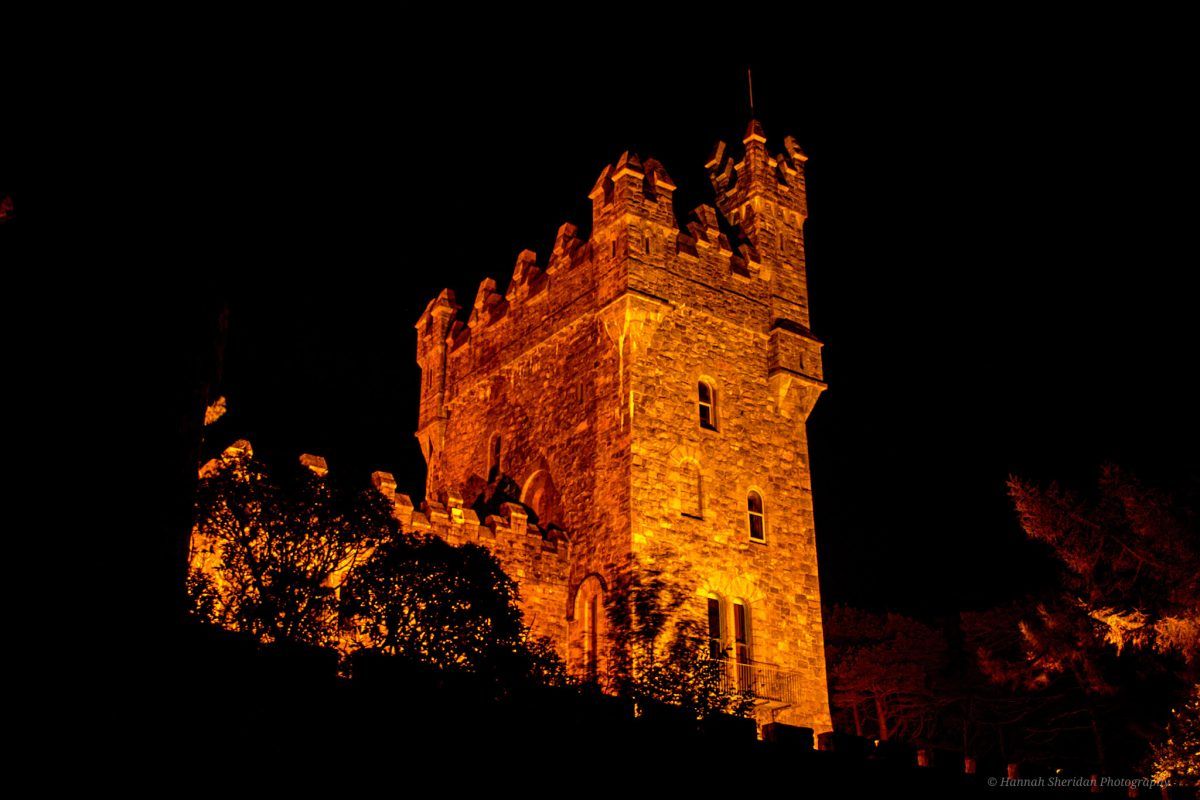 The group originally came together in 2013 to start the Light It Up Gold campaign in Ireland which runs during Childhood Cancer Awareness Month in September every year.
The first campaign was so well received that a group of parents decided to set up a national paediatric cancer charity to represent children and families affected by childhood cancer in Ireland. Childhood Cancer Foundation was granted charitable status in June 2014.
Liam O'Hara and the team at O'Hara and Harrison Electrical Contractors installed the lighting at Glenveagh to produce the stunning effect.