Donegal is cheering on local student Aileen Moore as she competes in the Enactus World Cup with a unique social enterprise. 
DCU student Aileen Moore, aged 19, is the Chief Marketing and Communications Officer of Dyslex.ie – a new software for children and adults with Dyslexia.
The pioneering project is now in the running for an international prize as Aileen's team takes part in the Enactus World Cup as part of Enactus DCU representing Team Ireland.
Enactus is a global nonprofit organisation dedicated to inspiring students to improve the world through entrepreneurial action.  Five DCU projects are through to the semi-finals of the virtual Enactus World Cup this week.
Dyslex.ie was developed by DCU computer science student Kevin Cogan, who sought to level the playing field for those with dyslexia and reduce the stigma around the learning disability that affects 1 in 10 people. It's useful for homework, work, and even just browsing online.
"It's fantastic to see that dyslex.ie is making waves, empowering those of all ages to achieve their best, and not letting their dyslexia hold them back," Kevin said.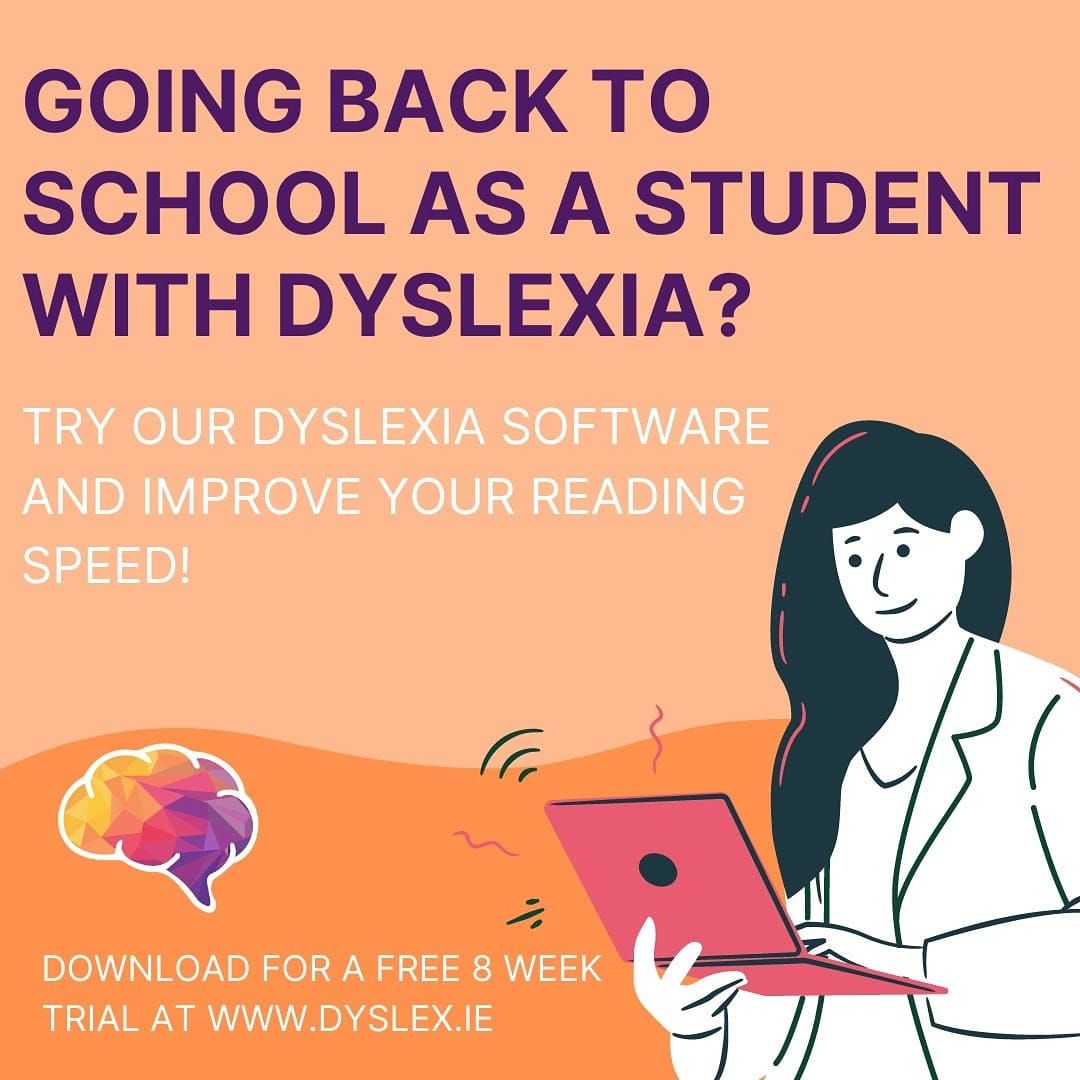 The software works by allowing the user to adjust how the text looks to their specific needs. The font, font size, background colour and line spacing are just some of the features that can be adjusted. What is particularly useful, even for those without dyslexia is the line focus mode, which highlights the line you are reading, so you don't lose your place.
Dunfanaghy student Aileen said: "Since I began working with Dyslex.ie in March I have had first hand experience of the community it has created, and the people it has helped. Not only are we helping people read online, but we're also making a positive impact on the lives of many with dyslexia, by raising awareness and tearing down the stigma that is attached to this common learning disability."
Denise Brennan – Chief Operations Officer said: "It's been so insightful working with Dyslex.ie over the summer and watching it grow ! It's also great to see people share their stories and inspire others. My main hope is that dyslex.ie can help students this year especially with the increase in online learning."
A free 8 week trial is available for the premium subscription at www.dyslex.ie
If you'd like to learn more about dyslex.ie head to www.dyslex.ie or contact us at info@dyslex.ie.
Dyslex.ie's social media have also become a great place to share your feedback or join in with the dyslexia community, helping us improve your experience and reducing the stigma around dyslexia.
Tags: