A stunning home on the shores of Lough Swilly in Rathmullan has sold for in excess of €1 million.
Apple Tree House has been on the market since 20015 with a price guide of €1.3m.
However, the property price register has revealed that the property sold recently for €1,070,000.
The four-bedroom house which boasts three ensuites is surrounded by landscaped gardens and even has its own access to the beach.
And if you want to get away from it all from the kids in the house, it even has its own pond with a bridge to an island!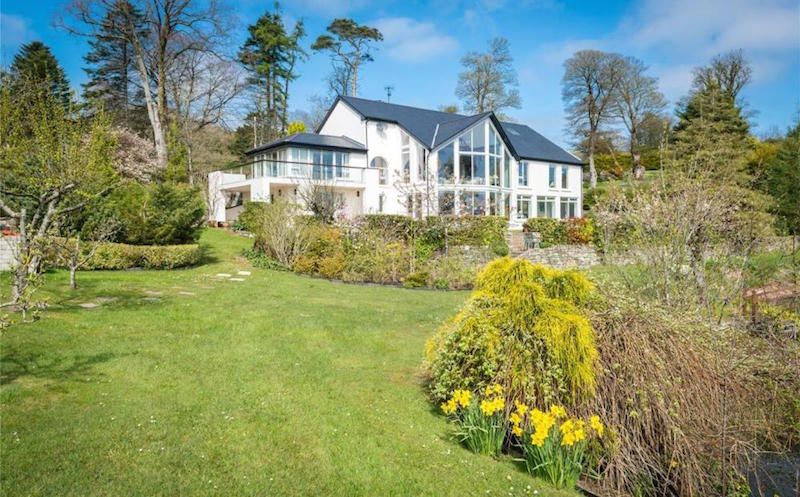 Stretching over 374sq m, the glass-fronted property sits on two acres of tranquility.
Inside the split level house, where all the rooms boast sea views, are a multitude of reception areas – art room, games room, library, dining and living rooms, and a spacious kitchen which opens out onto one of the many terraces.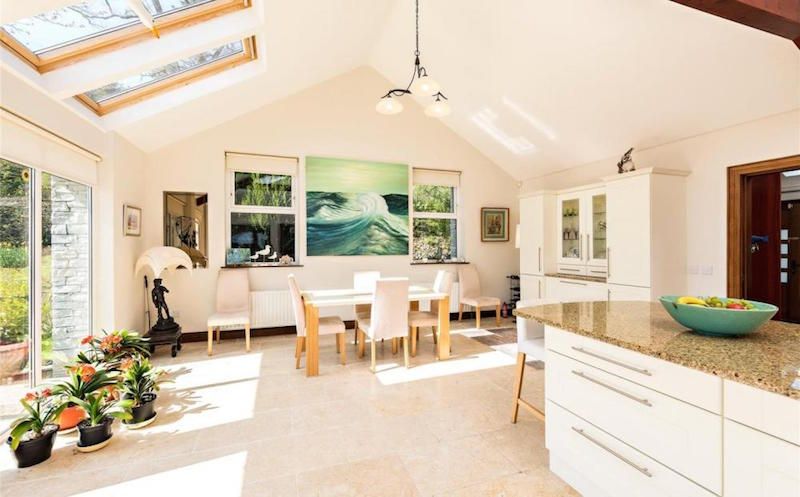 Besides the house, an oak barn designed by Devon-based architect Roderick James lies adjacent.
Its original purpose was as a four bedroom summer house but is currently used as a garden shed.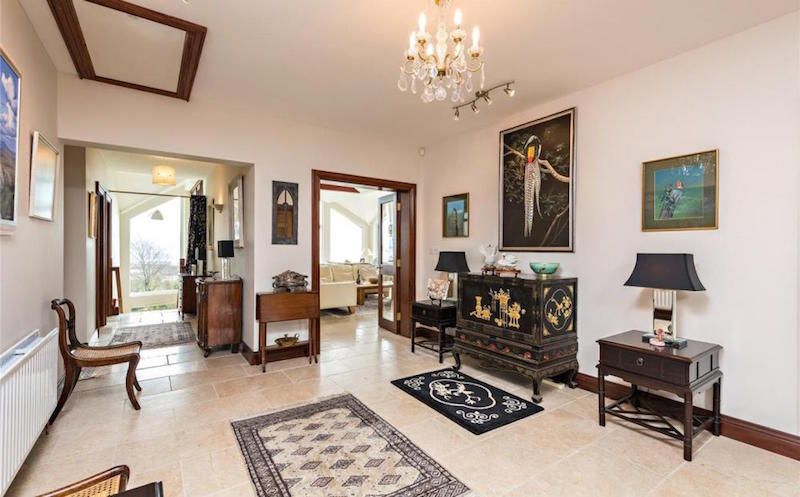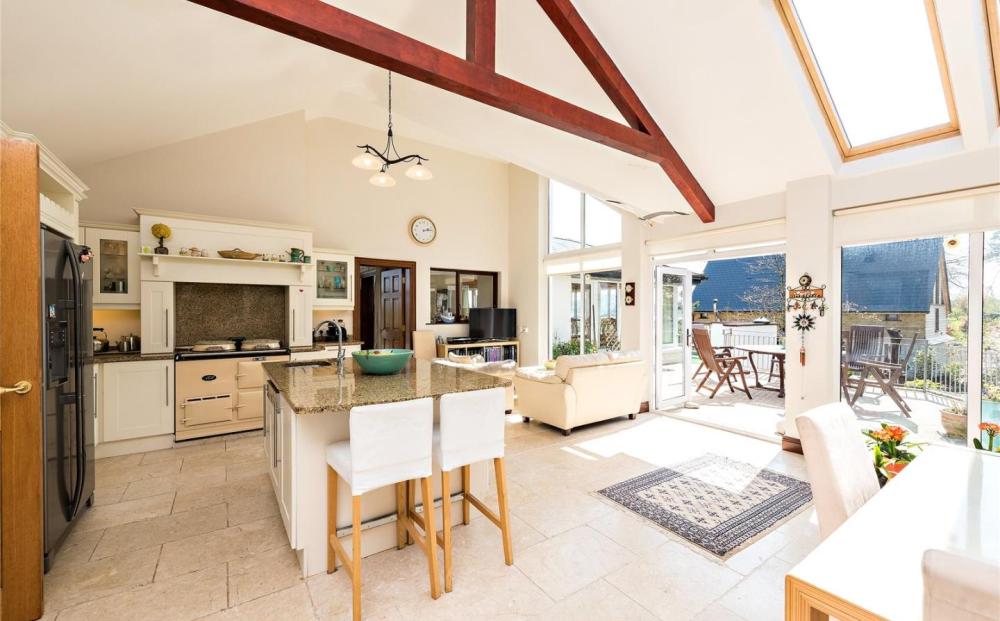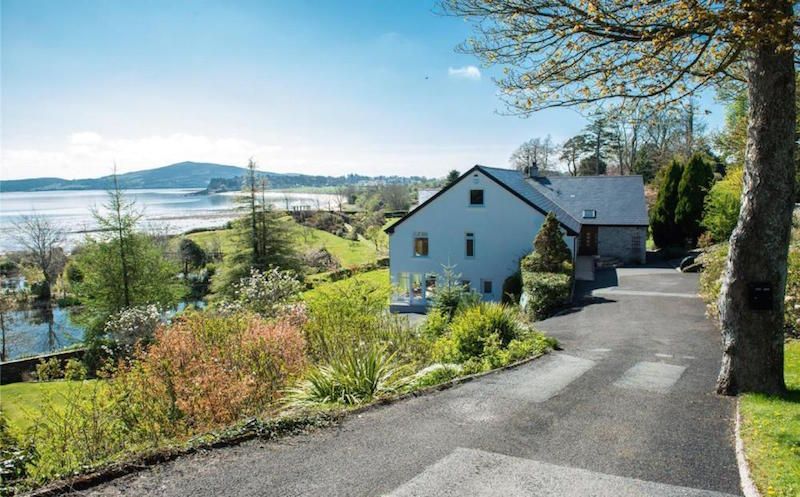 Tags: