The Leaving Cert Results are in and the CAO offers are out.  But what if you didn't get an offer?
Career Guidance Counsellor Rory White looks at the many options available to students at this stage: 
So the historic calculated grades were given to the 60,000 or so Leaving Certs from the Class of 2020 last week. For the majority there was joy and relief as they received their grades after what was a very unsettling end to their time in secondary school.  When all the numbers were crunched, this year's grades were on average 4.4% up on last years, however, this increase subsequently had a similar effect on the points required for many courses.  
As a result, there will be some students who did not receive either their first choice or maybe even any offer at all.  This can be very disappointing, especially if you had put all your eggs in the one basket.  However, it is very important to realise that there are still so many options available to you that will help you get to where you want to go and it is very worthwhile checking out some of the following options.
The CAO offer season is still in full swing!
Although for many it seemed like Friday 11th September (CAO Round 1 offers day) was D-Day, the fact is that there are still several rounds to go.  Colleges want to fill all of the places on their courses.  There are always students who do not accept their offer for a variety of reasons and it is these places that then get offered in rounds 2, 3, 4…etc.  So in the event that you may have missed out on your preferred course in Round 1, you may well get offered it in a later round, so don't write it off just yet!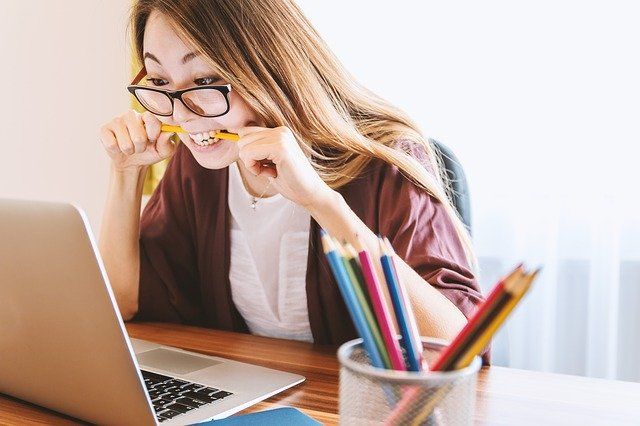 Available places
Every year the CAO publishes lists of courses that have places available after the first round of offers.  Sometimes these can be new courses that colleges had only added quite recently to the CAO system. Very often there may be Level 6 or Level 7 courses which can lead onto a Level 8 that you missed out on, or you may be lucky and come across something very suited to you that you hadn't previously considered. You will still need to meet the minimum entry requirements for the course.  For those who have already made a CAO application, apply through the 'Existing Applicant' link, there is no charge.  If you have not made an application already you can apply through the 'New Applicant' link for a €45 charge. 
The FET options
I have written before on the merits of Post Leaving Certificate courses (PLCs), Apprenticeships and Traineeships and there is still time to apply for a place.  There are so many benefits to the FET pathways, not least in the financial sense.  The ability to earn as you learn and the tailored links that many of the courses have to industry make a lot of sense.  PLC courses qualify for SUSI. Find more information by following these links:
 www.donegaldaily.com/2019/11/24/career-guidance-with-rory-white-the-potential-of-the-plc
www.donegaldaily.com/2020/01/26/career-guidance-with-rory-white-did-you-know-you-can-earn-as-you-learn
Sit the delayed Leaving Cert in November
Although it may not seem to be a very attractive option sitting Leaving Cert exams during evenings and weekends in November, it does provide you with the opportunity to improve upon your calculated grade results (students will be credited with the highest grade of the two outcomes) and possibly secure enough points for your desired college place for 2021 entry.  These exams will be written papers only, so there will be no oral or practical elements.  
Take some time out to decide and sample the world of work
Finally, there is always the option for you to get into the world of work.  Again there are many benefits to this option that can help students figure out what direction they want to go.  It can be an opportunity to earn some money for going to college, while honing many transferable and valuable life skills.  Stepping away from education for a time can also allow the Leaving Cert 'fog' to lift and allow you to see things more clearly.  Perhaps the road you were hoping to take just might not have been the right one for you in the first place.  Sometimes things happen for a reason!
---
Rory has been a Guidance Counsellor at Finn Valley College for the past 10 years and is a member of the Donegal Branch of the Institute of Guidance Counsellors. 
Applying for college or changing careers is one of the most important and exciting decisions someone can make, and Rory will be here to offer advice and top tips on the many options that are available.
Tags: