A man will stand trial on child pornography charges relating to alleged incidents in County Donegal.
The 43-year-old, who cannot be named for legal reasons, is charged with a number of offences.
At Letterkenny District Court, Gardaí gave evidence of the arrest, charge and caution of the accused.
The man is charged with the production of child pornography for the purpose of distribution, publication, sale or showing.
The man is further charged with knowingly distributing child pornography, of communicating with a child for the purpose of facilitating the sexual exploitation of a child.
He is charged with causing a child under-17 to look at an image of a person engaging in sexual activity.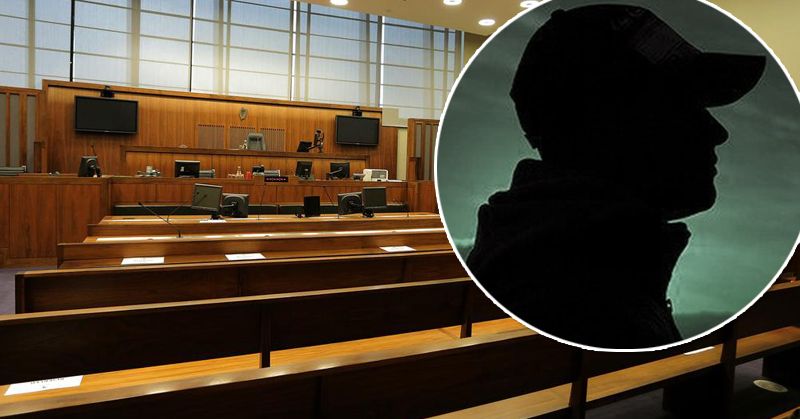 The man, who has an address in Northern Ireland, stands accused of having child pornography images and videos stored on an electronic device.
The charges relate to incidents in 2019 in County Donegal.
The accused replied 'no' to each charge.
The DPP has consented to the accused being returned for trial and also consented to the accused being sent forward for sentence on foot of a signed plea of guilty, should this arise.
Gardaí had no objections to bail.
The man was granted bail on his own bond of €500.
Judge Paul Kelly granted legal aid.
The case was adjourned to allow a book of evidence to be prepared and served on the accused on January 11 next.
Tags: