Local Enterprise Office Donegal has launched an exciting new programme to develop female entrepreneurship in the county.
AMBITION is a pre-accelerator programme run by Local Enterprise Office Donegal, in partnership with NDRC, which sources and builds digital startups to invest in and work with.
The AMBITION programme is open to female founders, entrepreneurs, or those with a strong start-up idea, who have links to Donegal. The business idea with the most potential will be awarded €10,000.
(Pictured above is Brenda Hegarty, Assistant Head of Enterprise, Donegal, Helen Fullen of NDRC and Michael Tunney, Head of Enterprise Donegal who are running AMBITION, a pre-accelerator course to develop female entrepreneurship in the county. See www.localenterprise.ie/Donegal)
Brenda Hegarty, Assistant Head of Enterprise, Donegal says: "The AMBITION programme is designed to encourage more women to plan and start ambitious businesses in Donegal. If you have a solid idea, this programme can help you transform your ideas into commercially viable start-ups."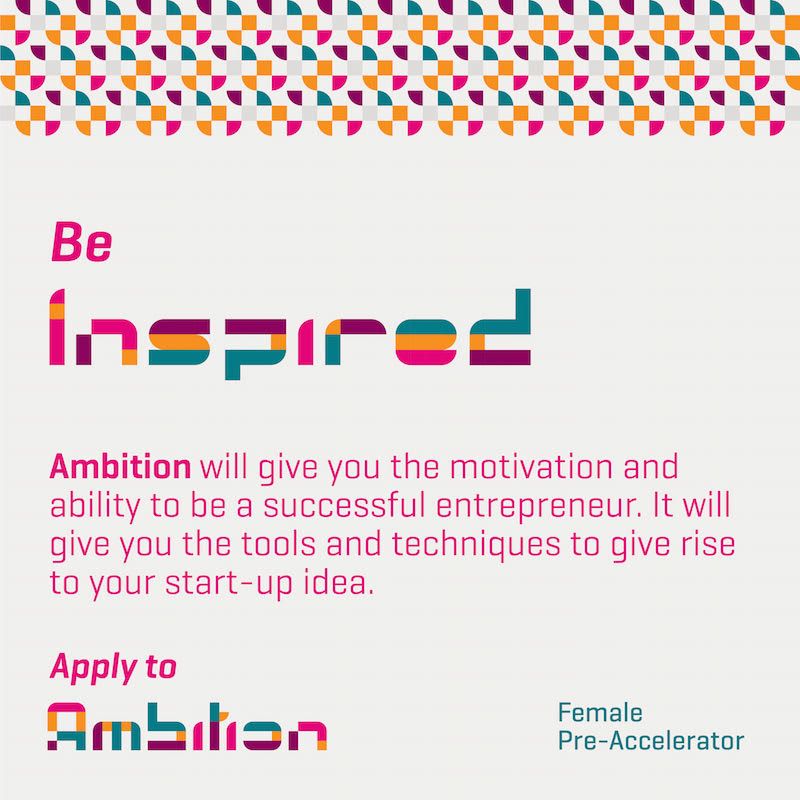 "We want to encourage, develop and harness the power of female entrepreneurship in Donegal and we are looking for smart new business ideas from women who live in Donegal, want to re-locate to Donegal, or have family links or connections to the county.
"The programme is open to any woman with a business start-up idea for a new technology, product or service. AMBITION is about developing female entrepreneurship, so once they have a business idea that has growth potential and global ambition, this course is for them."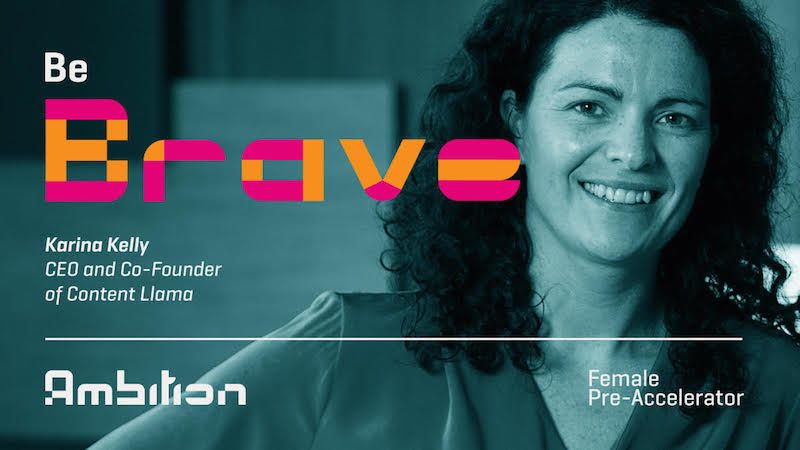 Michael Tunney, Head of Enterprise, Donegal, says the AMBITION programme is about giving course participants the tools they need to figure out if their idea has the potential to be something big.
He added "This is Donegal's first Pre-Accelerator Programme, and it will provide participants with the start-up tools and techniques, peer learning and mentoring to help them develop their business idea into something that is globally scalable."
"Access to role models is another key aspect of the course" Michael adds. "Participants will learn from CEO's like Gillian Doyle of Cerebreon who will share their expertise of taking a business from the idea stage, to the start-up phase, to international expansion. The course will be delivered online, so we hope to attract women from across the diaspora, helping them to develop the building blocks required for female entrepreneurs to succeed."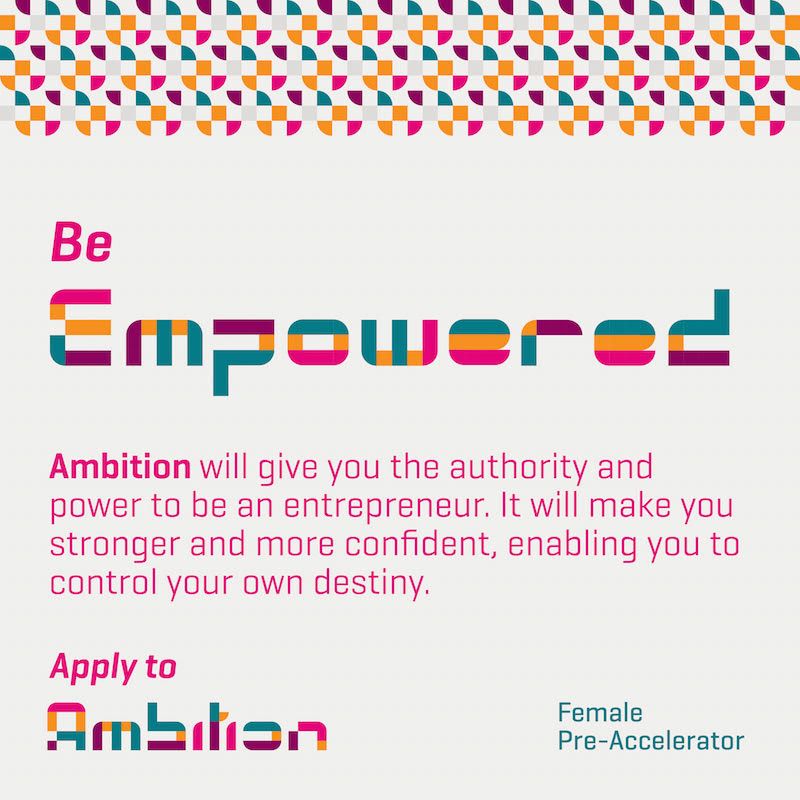 Helen Fullen, Pre-Acceleration Lead at NDRC says: "We're delighted to partner with Local Enterprise Office Donegal on this exciting new programme. Statistics show start-ups do better with female founders; companies with more gender diversity delivered 30% better results from IPOs and women-led high-tech start-ups achieve 35% higher return on investment than male-owned companies.
"Women-led venture-backed high-tech start-ups generate 12% higher annual revenues than male owned tech companies. The Ambition programme seeks to nurture innovation and creativity and hone entrepreneurial skills amongst female entrepreneurs with links to Donegal. Candidates will have the opportunity to develop their business ideas with one-to-one mentoring and get invaluable access to entrepreneurial role models, to learn their tools and techniques."
NDRC provides digital start-ups with an integrated offering of knowledge, experience and expertise to enable them to become investor-ready faster, more successfully and more efficiently.
For further information on the AMBITION Pre-Accelerator programme visit https://www.localenterprise.ie/Donegal
Apply via our website or click on the video below to find out more:
Tags: