Letterkenny musician Brighdin Carr is hitting all the right notes as her new single has become a hit on the airwaves.
The Lurgybrack teacher and 'Wild Atlantic Woman' is on RTE Radio 1 Recommends list for the second week in a row with her new track A Little Bit Diva, featuring The Henry Girls.
The achievement is even more remarkable as the single hasn't been officially released yet, and all the airplay and requests came out of the blue.
Brí will launch the track with the virtual release of her new album Roots/Fréamhacha on 27th November.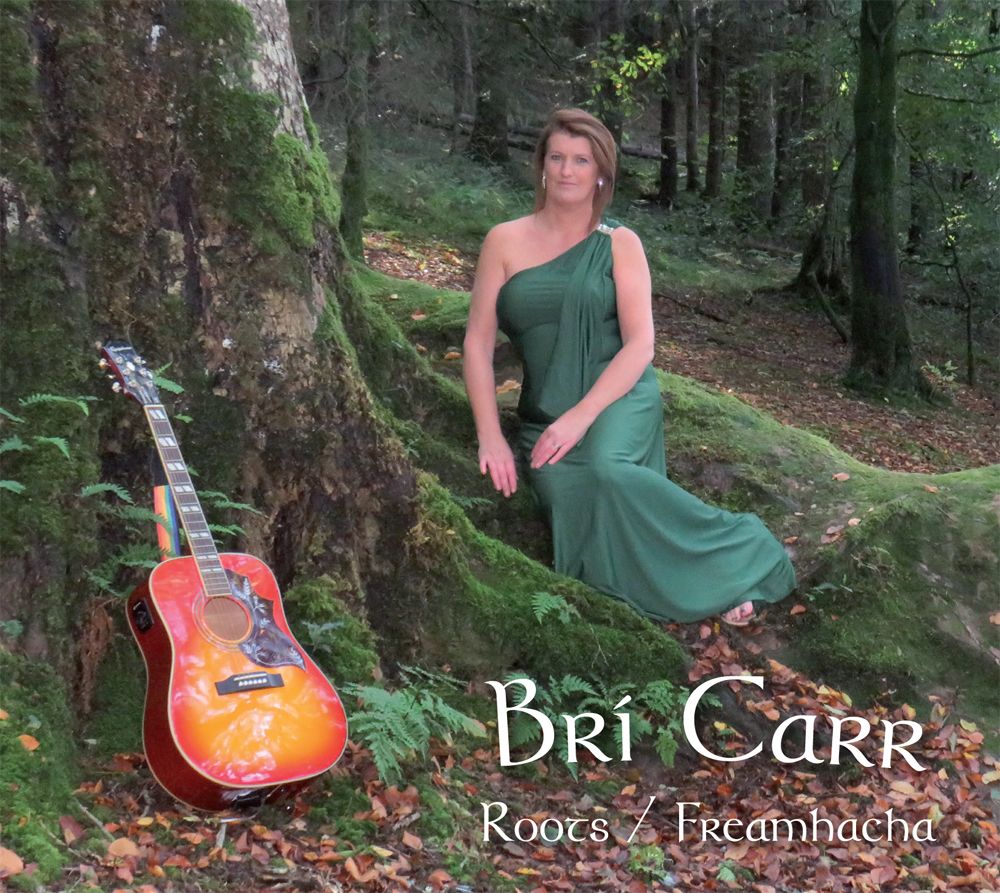 But DJs at RTE Radio 1 and BBC Ulster are already loving the upbeat tune. 
When asked how does this success feel, Brí quotes the final line of her song as the perfect response: "A little bit diva, I'm a modest queen."
While she misses gigging on stage, Brí is continuing to focus on the positives of sharing music remotely. This month she is hosting a 'Lockdown 1@1 Song Challenge' to share live performances of songs within 5km from her home.
A Little Bit Diva was the first song of the series, and you can have a listen here:
Tags: