Sponsored Post
There are many benefits to shopping at a local toy shop, and Proper Price Toymaster in Donegal Town are proud to offer them all.
The family-run store at Drumrooske Retail Park has been serving the Donegal community and beyond for 35 years. So they really know toys.
Customers benefit from value and personal service with advice on the extensive range of toys in store. Shop the range on Facebook: www.facebook.com/ProperPriceToymaster and a personal Phone/Click and Collect service is in operation on 074 9722306 during current restrictions, so families can be assured they'll complete their shopping lists in time for Christmas.
Ray, Deirdre and Enda are working behind the scenes to cater to the community's needs. They have shelves upon shelves of top toys and farm-themed toys for all ages and can advise on suitability and safety for your children to ensure peace of mind with every purchase.
"It gives us great joy and pride to see the children of yesterday now coming back to the shop as parents with their own children and indeed grandchildren to continue the great tradition set by ourselves in continuing to provide our toys and services to the Donegal community and beyond," they said.
"In these difficult times, our click and collect service is being offered and customers can shop through our Facebook www.facebook.com/ProperPriceToymaster or call Ray or Enda on 074 9722306 for our call and collect service."
Toymaster Donegal has 2020's most popular toy brands in stock, while their nursery department and safety range has all you need for the home, including fireguards, cabinet locks, cots, prams, car seats and mattresses.
Here is a look at some of the most popular toys on their shelves this month: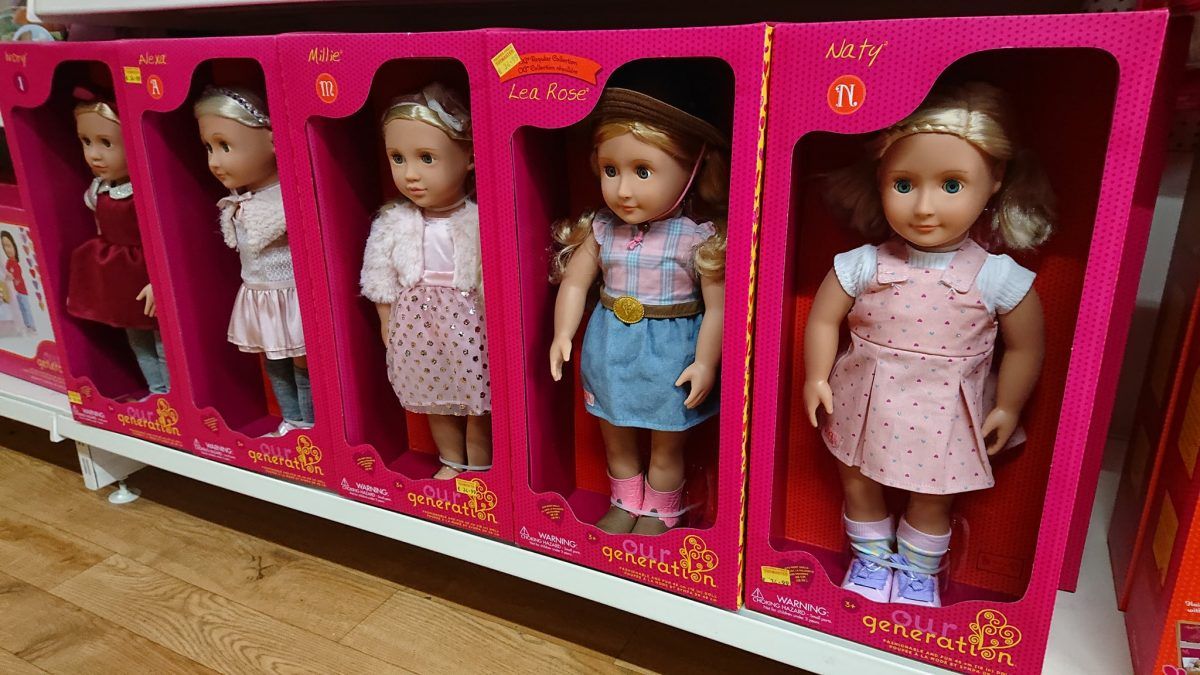 Shop the entire range on Facebook: www.facebook.com/ProperPriceToymaster or call 074 9722306 for a personal phone shopping service.
Thank you for shopping local
Tags: