Four residents died during a Covid-19 outbreak at a private nursing home in Letterkenny, a new HIQA report reveals.
A risk inspection was triggered at Larissa Lodge Nursing Home, Carnamuggagh in August amid concerns during and following a Covid-19 outbreak in April.
A report, released today, found that the home was not compliant with 15 health regulations and had a high level of staff turnover following the outbreak.
Larissa Lodge had 33 residents on the date that an unannounced inspection was carried out by the Health Information and Quality Authority.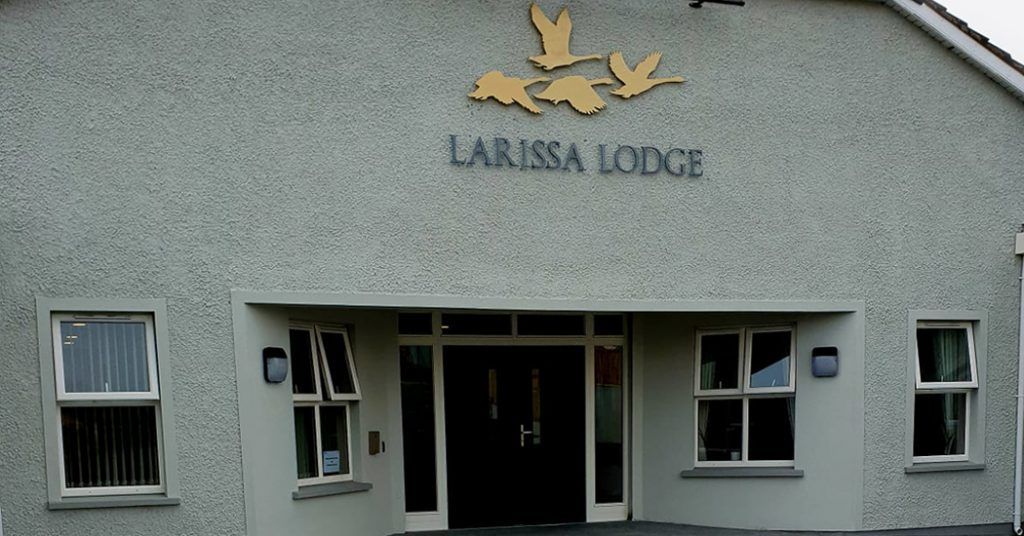 Residents told inspectors that it was a wonderful place to live, if you could help yourself.
Inspectors found that staffing levels were not adequate to meet the needs of residents in a safe manner. An immediate action plan was given to the provider, Mountain Lodge Nursing Home Ltd., to increase number of staff.
Management voluntarily closed admissions at Larissa Lodge on the 12 August 2020 due to staffing issues.
"Residents were genuinely concerned about the turnover of staff in the designated centre," the report found, and some residents felt the need to reassure the remaining staff and encourage them to stay on as part of the care team.
The report noted that there were significant changes in the home following the Covid-19 outbreak in April, which included a high level of staff turn over and a change of person in charge. A general manager and new person in charge began at the end of June 2020, however they had not received a handover from the outgoing PIC or from the provider and she had not had any form of induction into her role.
"This had resulted in a failure to ensure that there was robust oversight of the care and services delivered to residents and that staff were adequately supervised," said the report.
Larissa Lodge recovered from the Covid-19 outbreak by mid-June, however, inspectors found there was a lack of preparedness which put residents at an increased risk of contracting the virus in the event of a future outbreak. Inspectors noted there was no contingency plan in place for a Covid-19 outbreak and no infection control committee established since the first outbreak.
Out of 22 regulations, Larissa Lodge was found to be in non-compliant with 15 and "substantially non-compliant" with a further five.
Read the full report here: https://www.hiqa.ie/system/files?file=inspectionreports/5791-larissa-lodge-nursing-home-13-august-2020.pdf
Tags: