They're normally behind the wheel between the visitor's centre and the castle at Glenveagh National Park.
But the shuttle-bus drivers have found themselves carrying out very different tasks during Covid.
Not ones to rest on their laurels, the drivers have taken it upon themselves to keep Glenveagh clean and ready for when it opens again.
The drivers have gone on litter duty and collected literally mountains of rubbish in the approach roads around Glenveagh.
The litter includes spare wheels, general rubbish and even an old oil tank.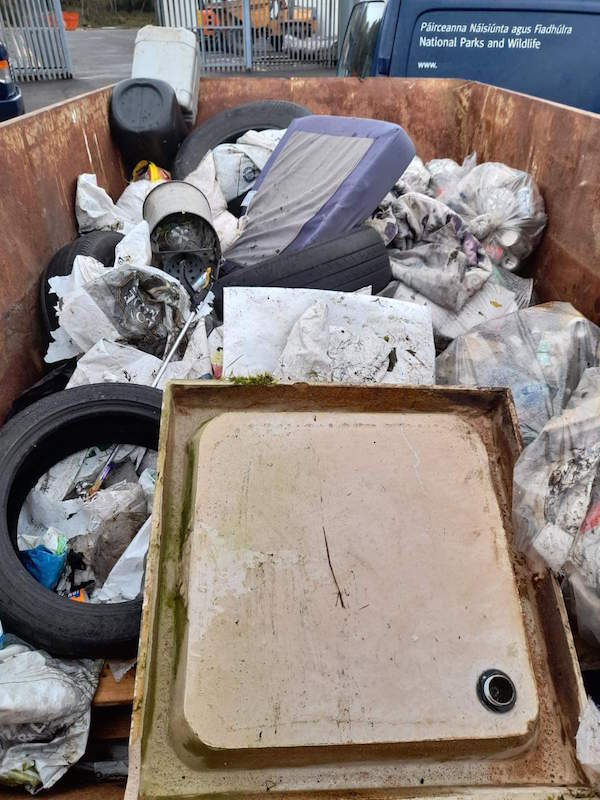 Tags: