The operators of the NCT Test Centre in Carndonagh have assured motorists in Inishowen that they are trying to get the centre back to full working order as soon as possible.
A spokesperson for Applus Automotive told Donegal Daily that engineers have visited the site which suffered flooding problems recently.
The issue, which was raised by local county councillor Martin McDermott, revealed how some motorists were being sent to the Letterkenny Test Centre because of the problem.
This resulted in motorists having to endure journeys of up to 160kms form parts of Inishowen to Letterkenny.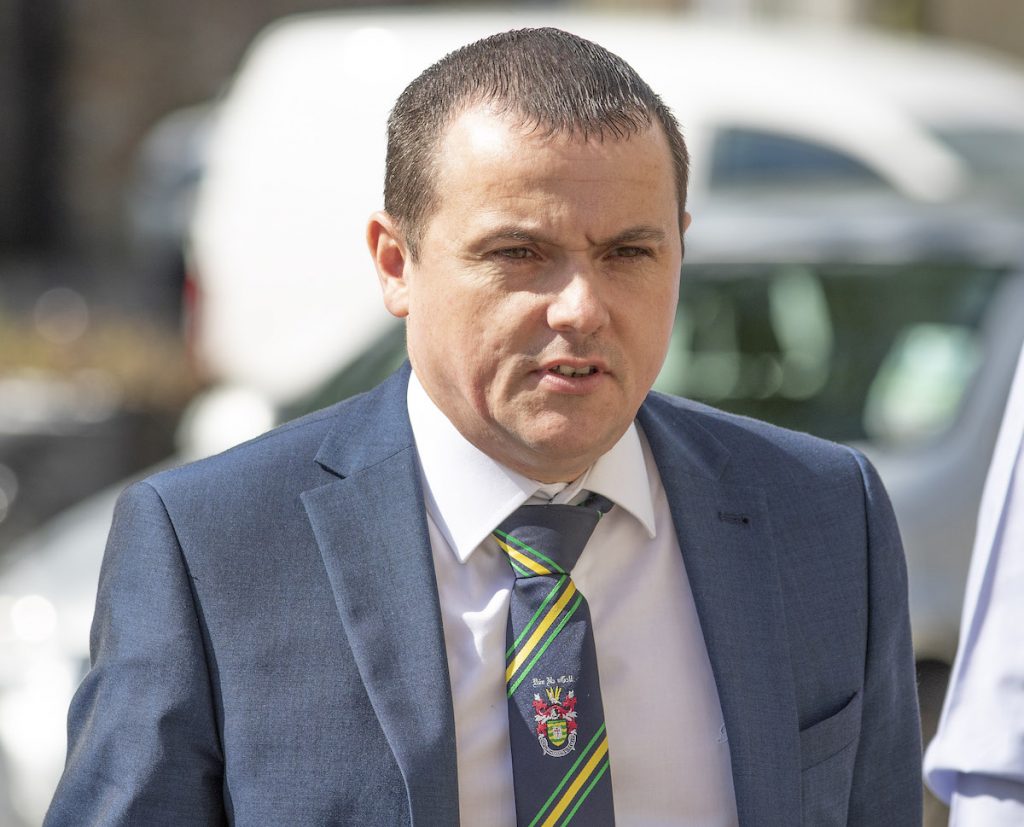 Spokesperson Sinead McKeon said they are attempting to address the issue as quickly as possible.
She said "Due to extensive rainfall that has fallen in the Donegal area, it has caused some minor flooding in and around the Carndonagh test centre.
"We are currently working on this so as to alleviate the flooding and return the centre to full operation.
"Customers in Carndonagh and the surrounding areas are being asked to continue to book their NCT and where we are unable to accommodate customers for retests we are relocating them to the Letterkenny Test Centre to ensure they are tested within the required timeframe.
"Should we need to rearrange any appointments, we will contact customers directly."