Outgoing President of the Letterkenny Chamber Jimmy Stafford has hailed the strength of business owners and the community during 2020.
Stafford will hand over the reins of the President role on Tuesday at the Letterkenny Chamber AGM.
Looking back on a year of unprecedented challenges for the business community, Stafford shares a hopeful view for the year to come as Letterkenny continues to be #StrongerTogether.
The Bank of Ireland Donegal Operations Manager had this outgoing message for the community:
Hi everyone
It goes without saying that 2020 has been a very challenging year for us all in so many different ways. We are now looking forward to a better and brighter 2021.
One of the highlights for me has been working with so many great people over the past 12 months including my fellow Chamber Board members, our Chamber CEO Toni Forrester, her team and the wider community groups across Letterkenny & the wider county of Donegal. It's been a particular pleasure of mine to have been involved in building a closer working relationship our colleagues in Derry City Chamber. I would also like to acknowledge the support to Letterkenny Chamber from Donegal County Council and its elected representatives, An Garda Siochana and the Local & National Media.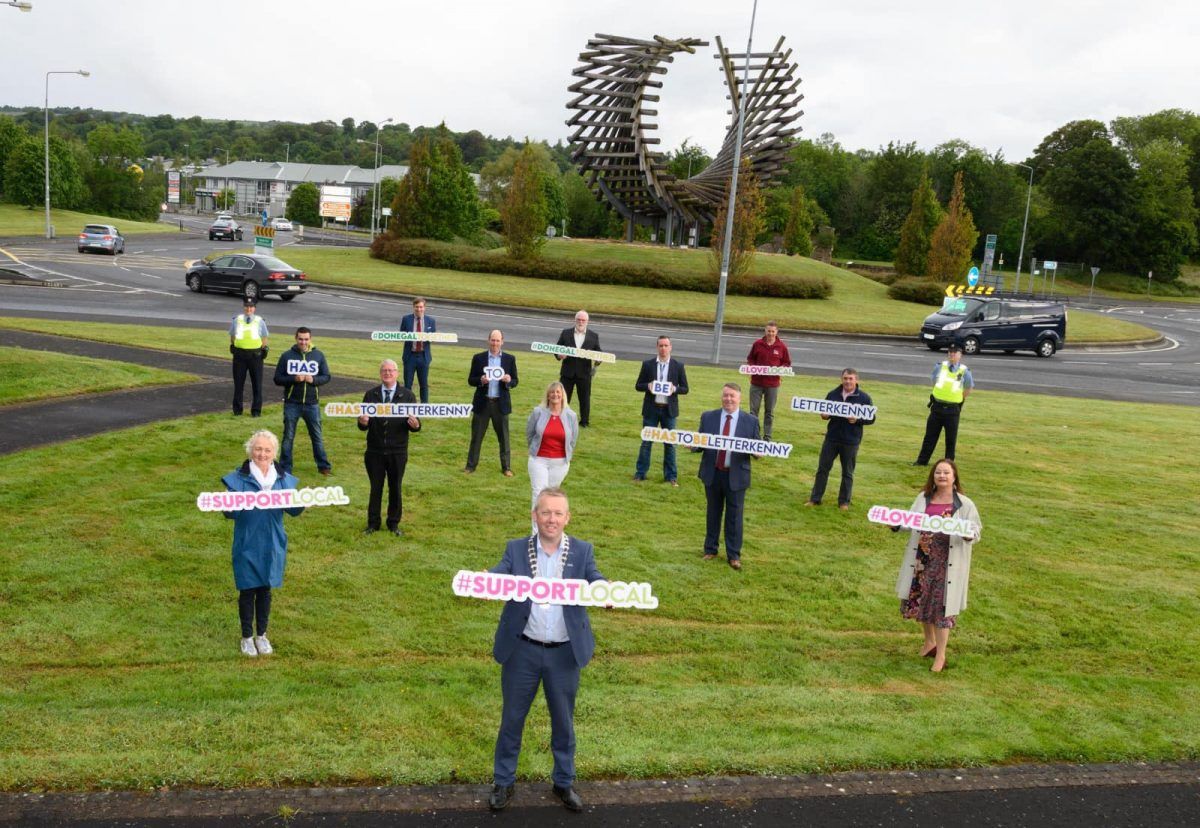 No one knew what was in front of us when lockdown was announced in March, but the positivity and belief that I experienced amongst so many business owners and the community got us through the tough and long months of lockdown. The phrase we used throughout the past few months was #StrongerTogether, and this has never been more important and will be one that we will carry with us in the months and years ahead.
My term as President will shortly end, and despite the year it has been I have really enjoyed the role. I look forward to working very closely with the incoming President and the Chamber Board next year.
Finally, I would like to wish you and yours a Happy & Healthy Christmas 2020
– Jimmy 
Tags: