The Long Lane Area Residents Committee in Letterkenny have got together to shine a light on the great community spirit in their area. 
Locals from numerous estates braved the cold and rain to set up a Christmas scene for not only residents, but passers by. 
The lights were a wonderful surprise for people returning home or going to work in the early hours.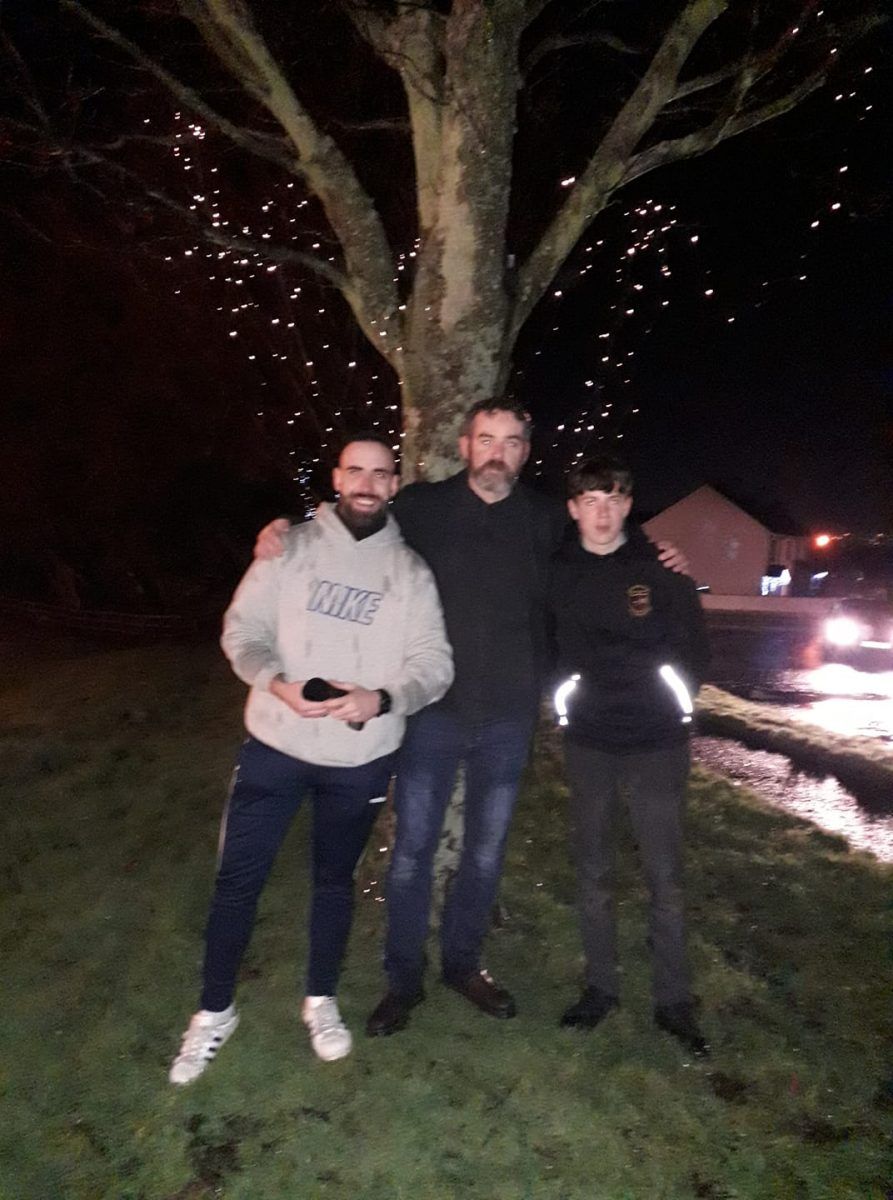 The committee had organised a Santa's Grotto last year however, due to Covid-19, it was no longer possible.
Chairperson, Finn O Donnell said "Last year's Christmas party was a huge success and we still wanted to do something this year despite the lockdown. We received donations from the residents of the area and decided to give them a light show. We always hear negative stories of our community but honestly, this is the true spirit of the Long Lane Community."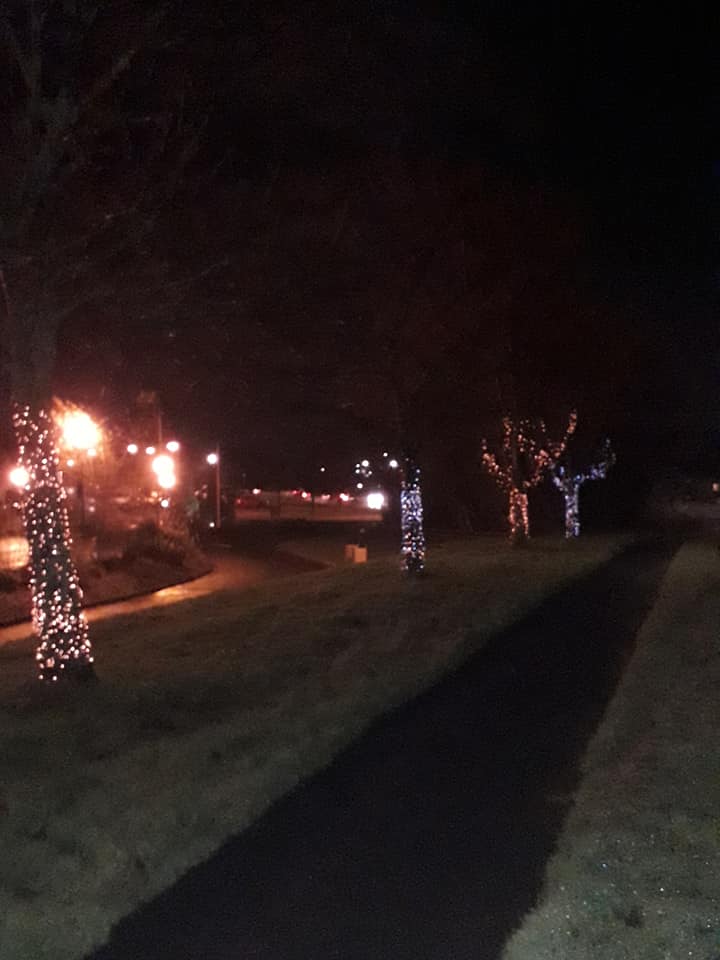 The group had also created the lights as a memorial for those who have passed away this year. "We have lost a few residents this year and we wanted to give a reminder to those who lost their loved ones, that our thoughts are with them", Mr O Donnell said.
The committee have said that they will be aiming to add even more lights as the years go on and to hopefully attract everyone to enjoy it.
Tags: