Illegal dumpers have been urged to clean up their act after tossing a large amount of waste near a well-known walking route.
The discovery was made recently outside of Kerrytown near Dungloe.
Large amounts of rubbish – many of which is recyclable – was dumped within a half mile area near a walking route an boglands.
A freezer, TV, drinks cans, books and cardboard were among the items reported by Councillor Michael Cholm Mac Giolla Easbuig.
Cllr Mac Giolla Easbuig has called on the perpetrators to "stop dumping in our beautiful community, and stop expecting other people to pick up your rubbish."
He added: "This area would have been a dumping hotspot for us years ago. The council did a lot of work alongside the community, now the sad thing is that it seems to be starting again.
"We can't allow this to happen again. I'm confident we'll be able to identify who it was."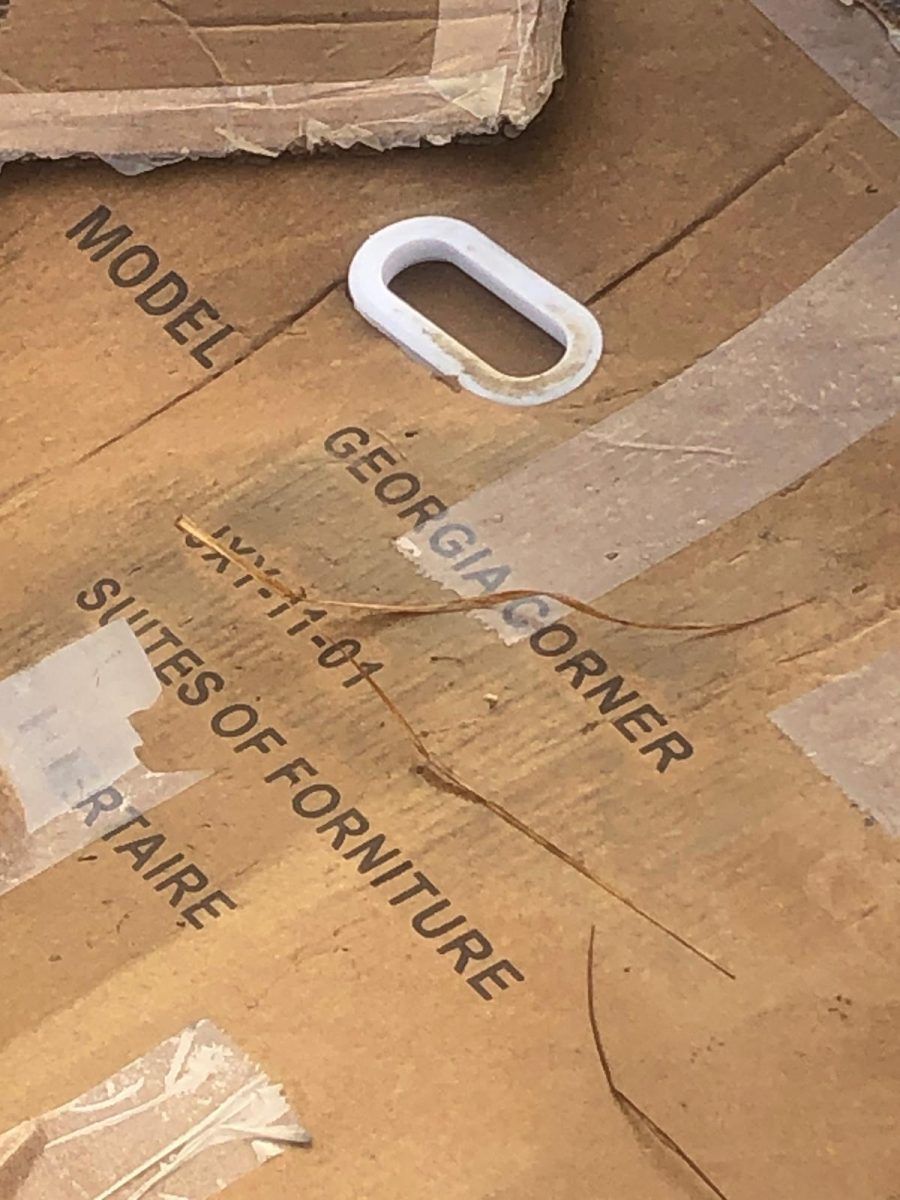 Cllr Mac Giolla Easbuig said the incident and nature of the goods has highlighted the lack of bring bank recycling facilities in rural Donegal.
"I've been advocating for our Bring Bank centres to be more localised, not just one in every electoral area. There should be more and they should be free for the community to use them," he said.
Cllr Mac Giolla Easbuig added that there are far-reaching impacts of not having facilities in local villages:
"For example, it's very difficult for somebody in Falcarragh to drive to Dungloe to do their recycling. It doesn't make economical or environmental sense to force people to travel an hour to recycle a handful of small things. And if somebody's leaving Falcarragh to go to Dungloe to recycle, fair play to them if they are doing that, but they are doing their shopping in Dungloe and taking away from an economically disadvantaged community as it is. There are people in the community who can't afford transport to recycling centres either."
Cllr Mac Giolla Easbuig added that while there is no excuse of dumping, cardboard and plastic recycling facilities along with bottle recycling banks would dramatically reduce the illegal dumping that's going on. 
He said: "We need to get serious about our environment and recycling. I am hoping to meet with Minister Eamon and these are some of the issues I will be bringing up. Furthermore, we need to stop privatising our recycling centres."