Sponsored Post
Enhance your career prospects with free/part-funded online programmes from LYIT's Department of Tourism in January 2021.
LYIT's Department of Tourism is delighted to offer a variety of free/part-funded programmes commencing in January. The programmes will be delivered online with flexible options that will provide a supportive learning environment for students. 
The following programmes are free to the unemployed and those in employment pay just 10% of programme fees as part of the Jobs Stimulus Initiative:
Certificate in Regional Guiding

Certificate in Hotel Revenue and Digital Media Management

Higher Diploma in Arts in Tourism Destination Marketing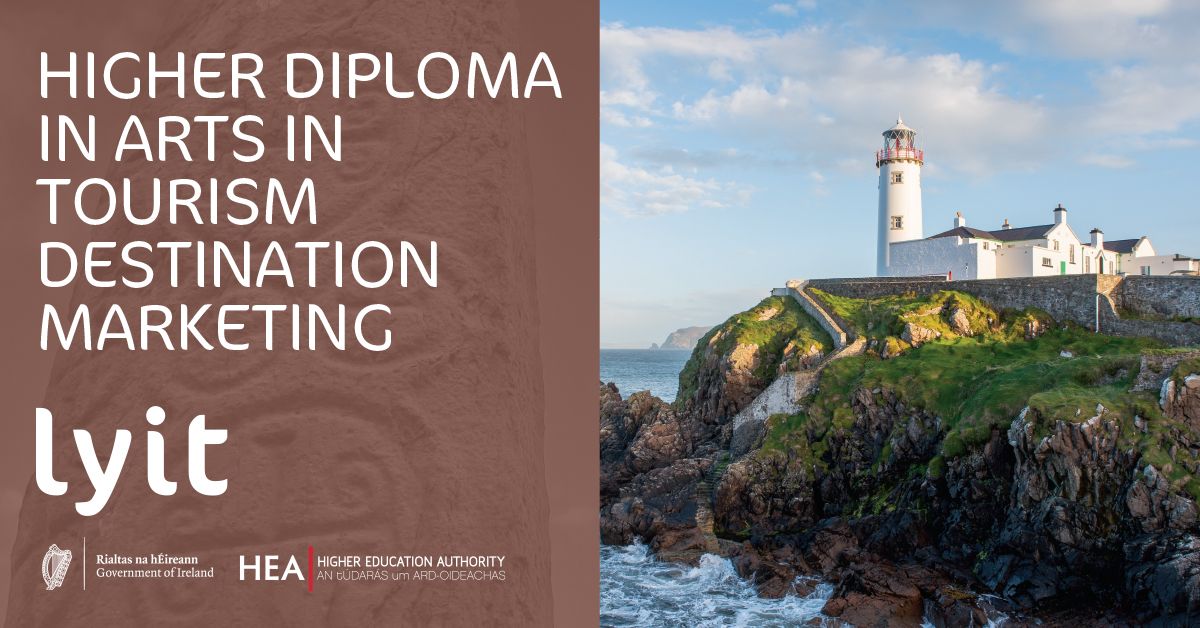 At LYIT, we understand that the pandemic has been challenging for many people and we provide a supportive environment for students to excel. Whether you are unemployed, in employment and hoping to upskill or  looking for a change in direction, then one of these  programmes may be exactly what you are looking for! The online delivery of these programmes is designed to support a highly flexible approach to learning, optimising the opportunities for participants to balance study and work/life commitments. 
Michael Margey, Head of Faculty of Business  says; "This is a fantastic opportunity for anyone interested in studying in the area of Tourism or Hotel Management. The pandemic has been tough on our hotels and indeed on our Tourism economy. These programmes will provide graduates with an important, relevant skill set to aid in the future recovery of these areas."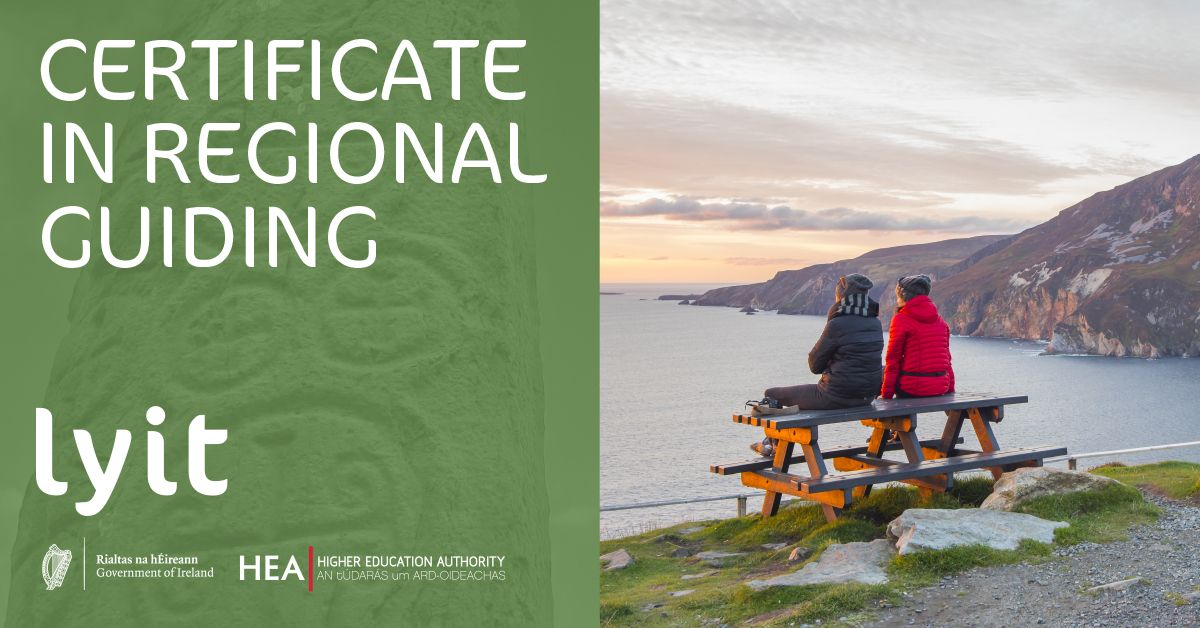 The Department of Tourism at the Killybegs campus is committed to providing a first-class educational experience to students. Higher education is seen as a means to a better life. While recognising things have been difficult over the last year, at LYIT positivity is key. Higher education provides the means to navigate difficult waters and LYIT will help you to enhance your future possibilities.
If you would like to find out more about these programmes visit https://www.lyit.ie/Study-at-LYIT/Find-a-course/July-Stimulus or email donna.mulligan@lyit.ie