A CALENDAR by a Ballyshannon-based photographer has helped raise over €1,600 for charity.
The Ballyshannon chapter of St Vincent de Paul has benefited from the proceeds of the work by Karen Skelly.
During the Covid-19 lockdown, Karen took to the streets of the Erne town and captured the pictures which adorn the pages.
The calendar features some scenes from Ballyshannon and she also managed some quirky one-off pictures, event accessing the bell towers at St Anne's Church.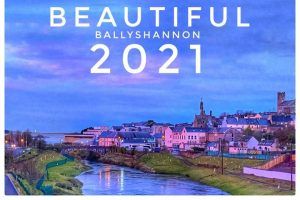 The result was a heart warming synopsis of Ireland's oldest town and the calendars flew out the door to all corners of the globe, from Sydney to the Shetland Islands.
"It was almost a virtual hug to those not able to venture home to Donegal this Christmas," Karen, an avid photographer who runs World Photography in Ballyshannon, told Donegal Daily.
"The calendars offered some consolation to those feeling far from their hometown.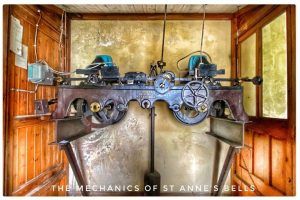 "In addition it raised a tidy sum for those in need at home."
Karen is pictured presenting a cheque for €1,620 and an additional cheque for €50 was also handed over.
She added: "I hope to repeat this venture next year."
Tags: