Frontline medical staff at Letterkenny University are to write to Health Minister Stephen Donnelly asking why they have not received the Covid-19 vaccine.
The staff include members of the Intensive Care Units who are dealing daily with critically ill Covid patients.
One member of staff contacted Donegal Daily to ask why frontline staff dealing directly with Covid patients had not been given priority status.
She also claimed that some administration staff not dealing directly with these patients had already received the vaccine.
She told us "This has gone beyond a joke. We have now decided to take it into our own hands and write directly to the Minister.
"We need to know when we will be vaccinated as the situation has gone beyond critical. We are at the very coalface of this crisis and we have not been protected.
"We have nothing against any other staff but surely the staff who are dealing directly with Covid patients need to be vaccinated first. Why has this not been done?"
The experienced nurse told us that staff members have already raised their concerns with management.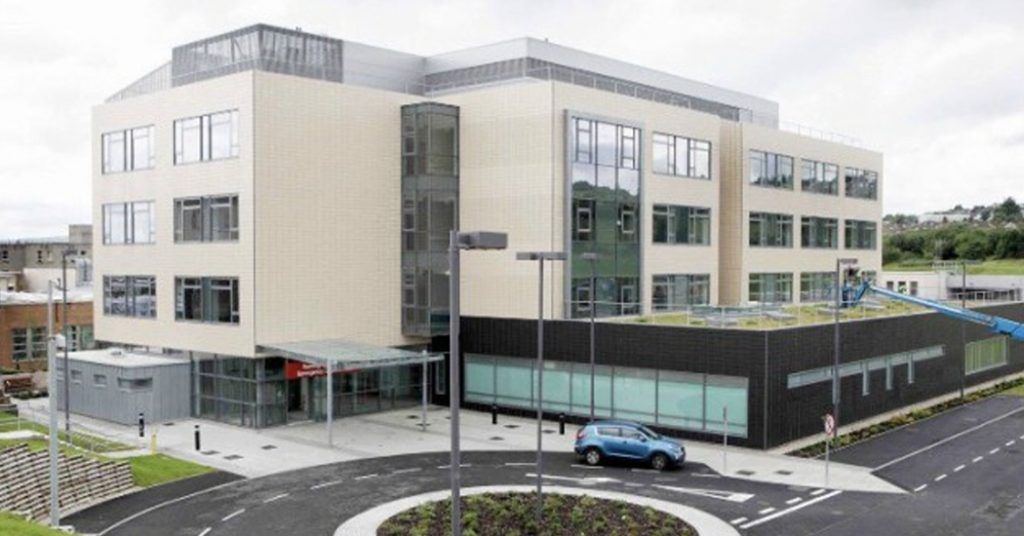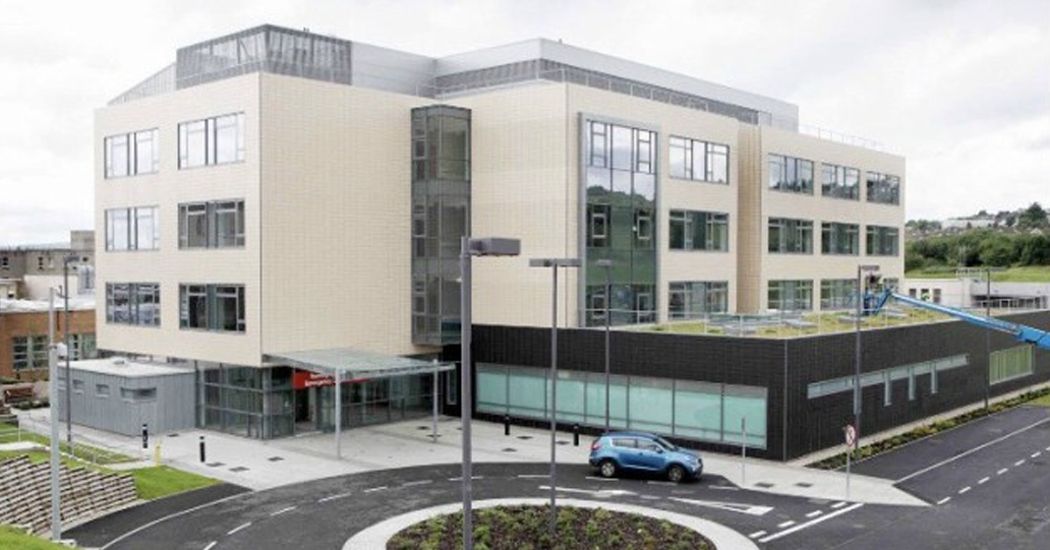 In response to their concerns, they were told that there was a severe shortage of the vaccine.
Other areas in which frontline medical staff have not yet been vaccinated include Accident and Emergency and also Critical Care.
At present, there are more than 150 staff off work from the hospital due to Covid.
All elective surgery was cancelled at the hospital two weeks ago with the number of Covid patients rising day-by-day.
Yesterday there was a total of 94 Covid patients in the hospital following a high of 103 patients with Covid on Tuesday.
Six of these patients were in critical condition in the ICU ward yesterday.
As well as hospital front line staff, many community nurses and home helps are yet to receive their vaccine despite also being on the frontline.
We are currently awaiting a response from the HSE to a query on these issues which we forwarded at4.28pm yesterday.
Tags: