The Donegal Group of Parishes has launched a new phone-in Church service for worshippers who are not online.
Parishioners at four Church of Ireland parishes in and around Donegal Town can now listen to a weekly service over a dedicated phone line.
Churches across Ireland have gone above and beyond to provide live streaming to communities during the pandemic, but the reality remains that not everyone has internet access or is able to log on to Facebook or streaming sites.
Archdeacon David Huss came up with a way to overcome this barrier with a more traditional method.
"Obviously for some people it's just not been feasible to get online. But practically everyone has a phone," he said.
"So they just phone 074 9710199 and they can listen to a 10-12 minute church service which is specially recorded. It has prayers, readings and a hymn."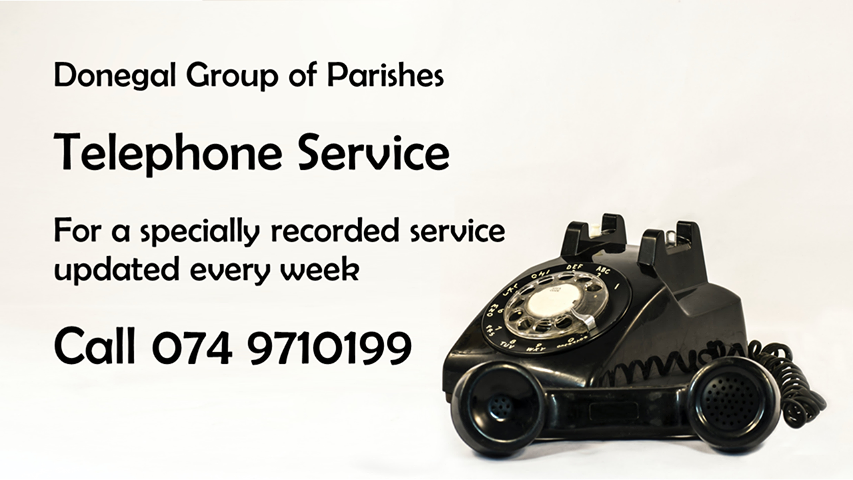 The service launched yesterday, has been widely welcomed in the parishes of Donegal, Killymard, Lough Eske and Laghey.
Archdeacon Huss is well-known for 'going the extra mile' to bring support to his community.
Last summer he was often out on his bike, cycling his parishes' highways and byways to visit parishioners outside their homes and prove that physical distancing doesn't mean spiritual distancing.