Which popular diets are good, bad or have long-term consequences? Nutritionist Sorcha McElchar weighs up the pros and cons in her new column series on Donegal Daily.
Sorcha shares food and fitness tips on her Healthy lifestyle and Nutrition blog sorchashealthyliving.com.
Diet season is here and there are plenty of 'quick fixes' out there.  Many of these diets will help you lose weight, but sometimes at the expense of your overall health.  Here are pros and cons of some popular diets. 
1. The Atkins diet
The Atkins diet is a low carbohydrate diet, it has 4 phases.  The first phase is very low in carbohydrate which puts your body into a state of ketosis, so you burn fat instead of carbohydrates for energy.  Gradually as you go through the phases you reintroduce small amounts of healthy carbs.  Phase four is all about maintaining your desired weight.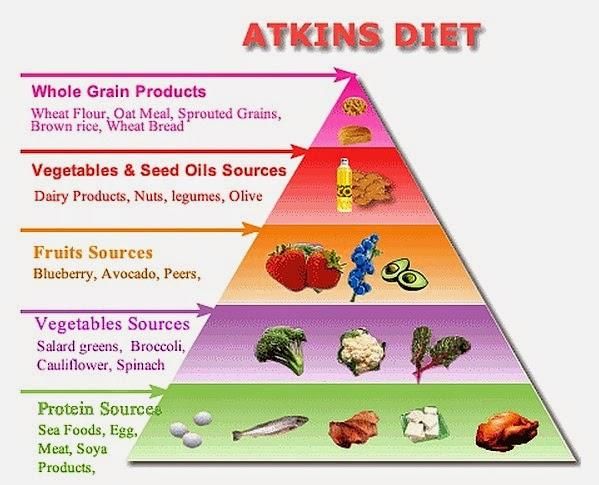 2. Keto Diet  
The Keto diet is a low carb diet like the Atkins diet, but more restrictive.  The goal is to keep the body in a permanent state of Ketosis, so it burns fat to use it as an energy source instead of carbohydrate.  You don't re-introduce carbohydrates and your body stays in ketosis.  There are different versions of the Keto diet.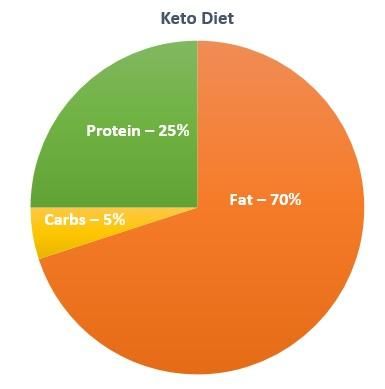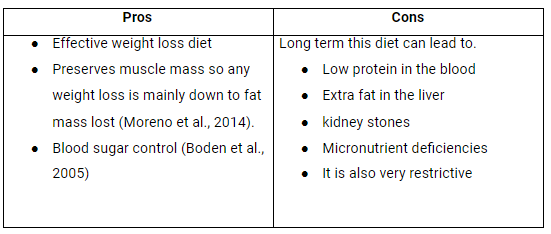 3. Paleo Diet
The Paleo diet is based on what we might have eaten during the Palaeolithic era.  The thinking behind this diet is that our bodies haven't evolved to cope with the modern diet.  The Paleo diet consists of lean meats, fish, fruits, most vegetables, nuts, and seeds.  It limits or avoids dairy, grains, legumes, vegetables that require farming and processed foods. 

4. Mediterranean diet/ DASH diet 
These diets are the same. They aren't usually seen as 'weight loss' diets, but numerous studies have shown their health benefits.  It consists of beans and nuts, fruits and vegetables, healthy grains, fish, olive oil, small amounts of dairy and red wine.