Sponsored post
IT Sligo have added a new range of Online and Work Based Learning CAO programmes to their existing full-time catalogue.
There are three new Online programmes offered through the CAO – SG254 BA (Hons) in Writing and Literature, SG530 BSc in Health and Medical Information Science and SG103 Higher Certificate in Business. Lectures are delivered live online and students can fully participate in group work and project work by means of innovative online supports. There is no requirement to attend campus.
A new Work Based Learning degree, SG335 BEng in Mechatronic Systems, allows students to study from anywhere in Ireland. IT Sligo will help find a suitable company for the student in an area of their choice. Three days per week are spent in the workplace and two days per week studying online.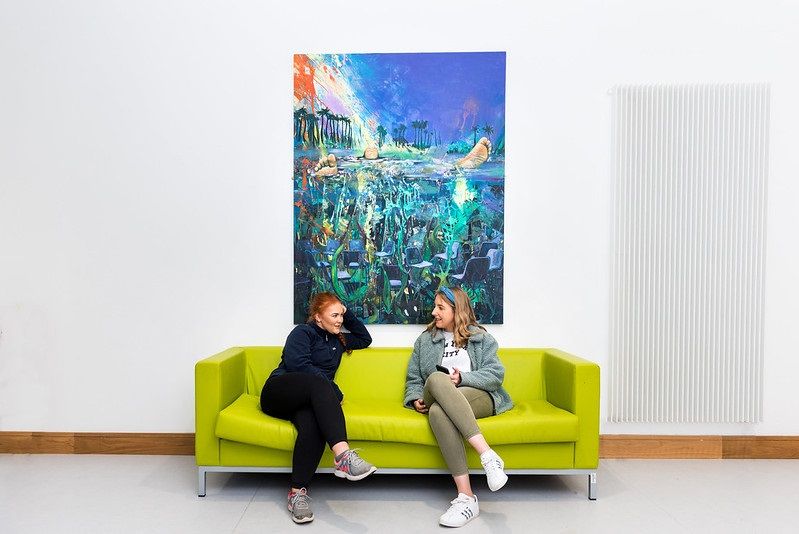 For many students, the preferred choice of study will be full time on campus. With 7 purpose-built student accommodation villages and a weekly rent rate of just €56, Sligo combines affordability with a vibrant town centre and stunning natural beauty.
The U-Multirank Top 5 Irish University can also offer a first-class education. It is home to Irelands first CORU approved Social Care Practice course. Professionally accredited programmes in Engineering, Architecture, Occupational Safety and Health, Construction, Quantity Surveying, Accounting, Sport, Human Nutrition, Health Science and Business amongst others, further highlight the quality of degrees on offer.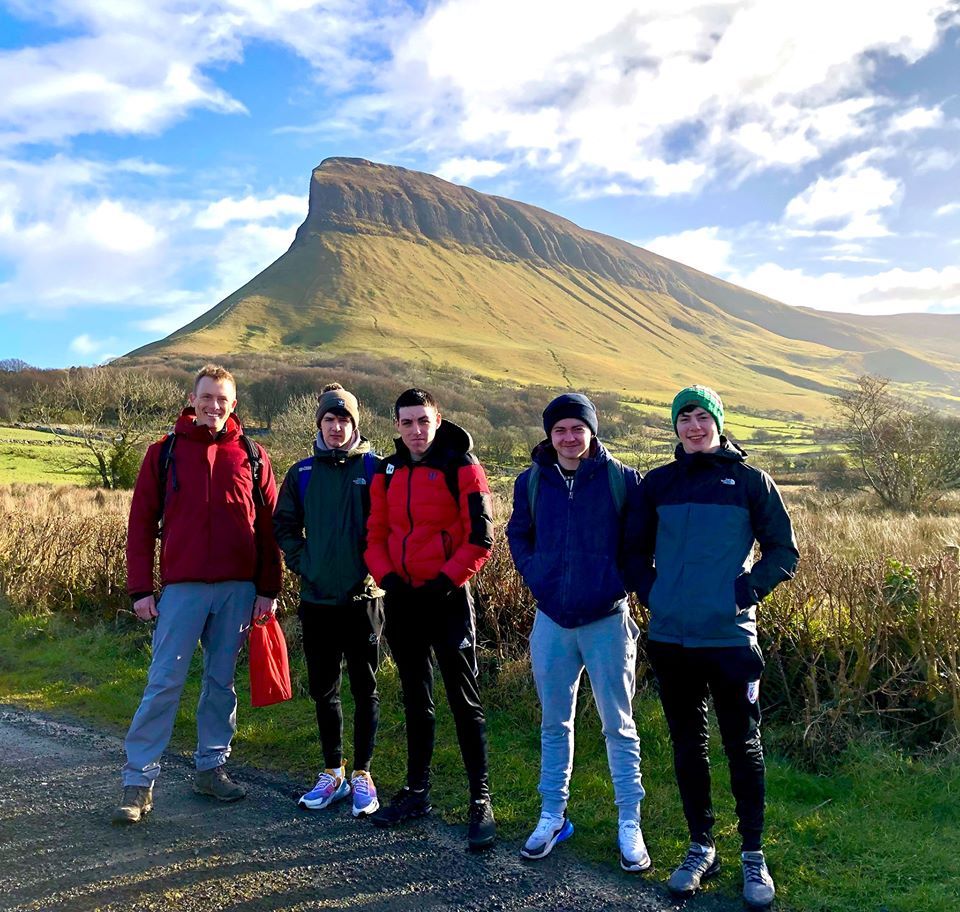 Jason Quinn from Letterkenny loved his time in Sligo so much that he decided to stay on.
He said: "I am now the president of IT Sligo Students Union. I chose IT Sligo initially for the excellent facilities and modern campus. Once I arrived though, it was the sense of community and the feeling of belonging to the institute that gripped me. I am a Letterkenny man, but Sligo is definitely my second home. I couldn't encourage people to come to IT Sligo enough, you won't look back."
Donegal GAA star Amy Boyle-Carr from Glenties said: "It is close enough to home that I can travel back to training in Donegal during the week and at weekends. Its a relatively small college when you compare it to those in Dublin or Galway, but you get to meet so many people as it is like a small community.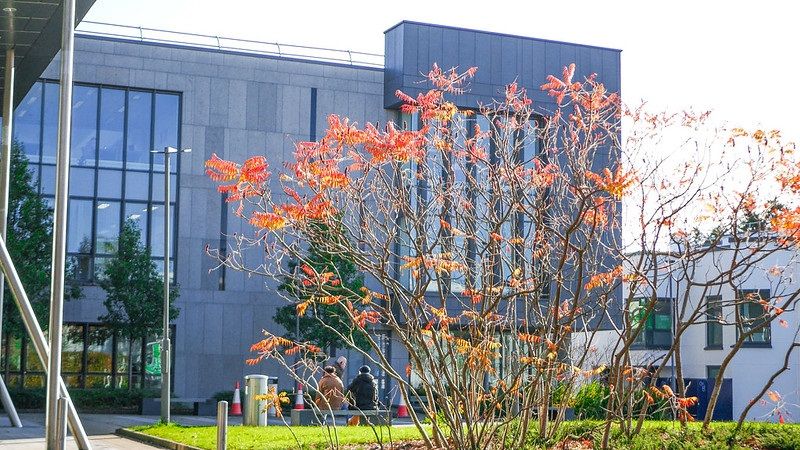 "The social aspect of it is excellent- there are so many sports teams or clubs you can join to meet new people."
Finn Harps ace Ronan Gallagher from Carrigart added: "I had always wanted to experience living away from home for college and I felt IT Sligo was the best option for me. A few people in my local area had said how much they loved their time studying in Sligo. Whilst I live away from home, Carrigart is still only two hours away, so I am never too far away from my family"