RESIDENTS in a Ballybofey housing estate have become frustrated with ongoing issues regarding potholes on the roads of the estate.
Huge potholes are dotted all along the roads at The Beeches and residents say they have had enough.
Locals are at breaking point with the problem worsening by the week.
"We've been through new tyres and alloys, had near misses with other cars and walking with pushchairs is just impossible," one resident told Donegal Daily.
"I've been talking to parents of children who have had accidents on bikes or whilst playing and everyone here is equally as frustrated.
"They are absolutely terrible and getting worse by the week. Last March, the potholes were 'filled' but it was just loose stone chips and they are now worse than ever."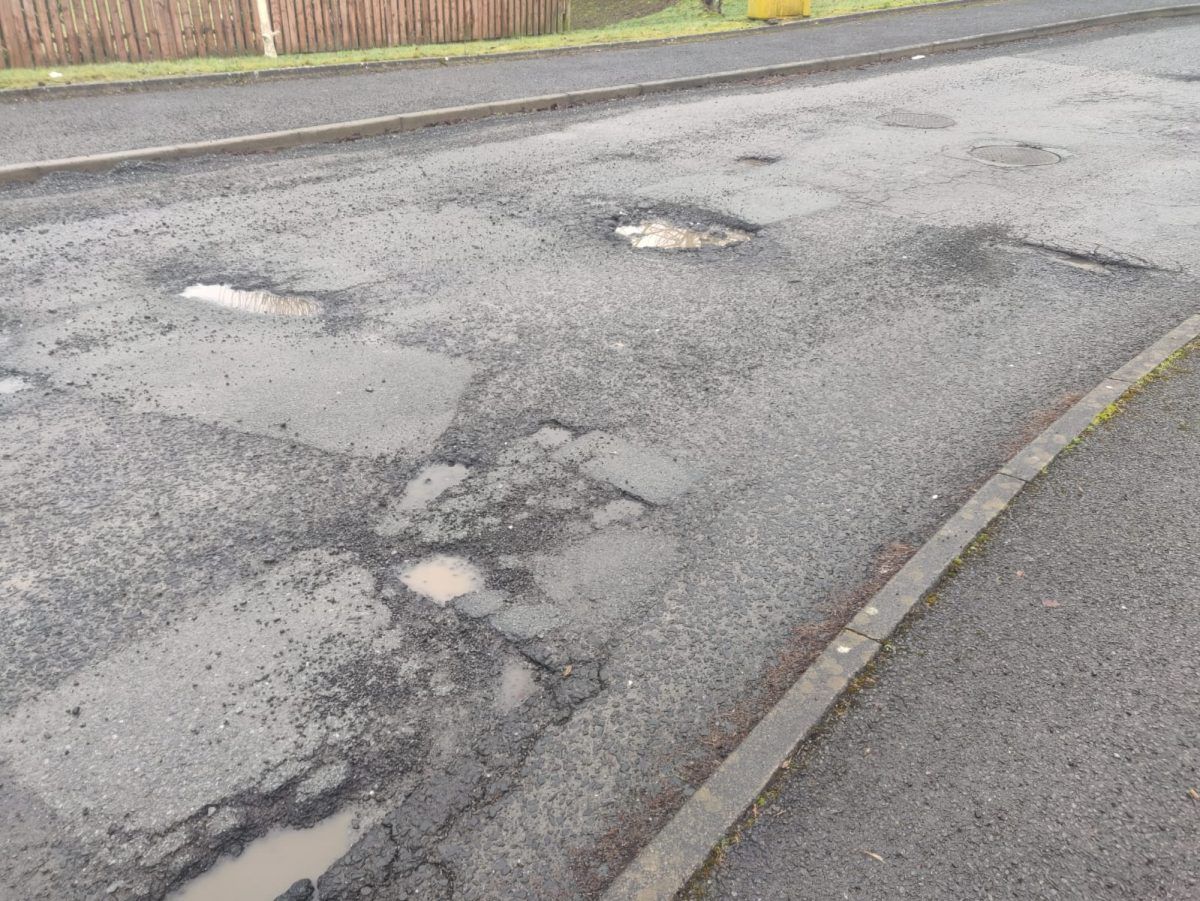 As The Beeches is a private estate, it does not fall under Donegal County Council's remit.
The problem is exacerbated by the fact that the original developer of the estate is no longer in business.
In 2019, An Bord Pleanála granted permission, with revised conditions, to a company, Longmarsh Developments Ltd, to complete seven partially constructed houses at the estate.
Among the conditions laid down by the planning authority included: 'the entire estate service road shall be completed with a final wearing course to a finished standard'.
With interest in those houses having 'fallen through', one resident says that they are now left in uncertainty.
The homeowner said: "There was a lady walking in front of me one day with a double buggy and the front wheel got caught in one of the holes while she was crossing and the whole thing almost buckled.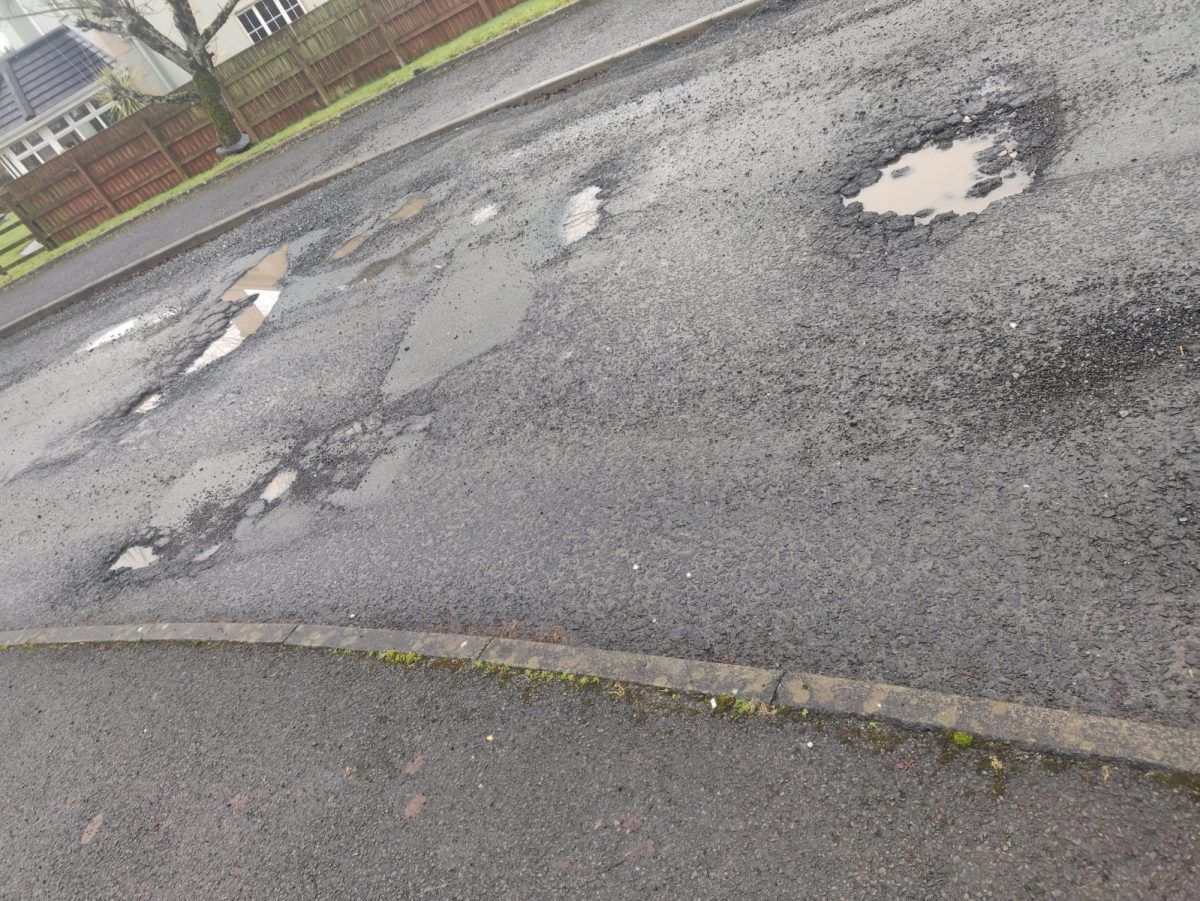 "This sort of thing just can't be allowed to continue. Surely someone has to take charge of this."
Another resident said: "It is becoming near impossible to drive in. The potholes in the estate are terrible, if not dangerous. I know of a few people who have busted their tyres and cracked the rims of their wheels.
"This in an ongoing issue which has numerous times been brought to the attention of the Council, the local councillors and the contractor of the estate – but it all has unfortunately fallen on deaf ears. We, the residents, feel as if no-one actually cares about us enough to fix this."
Tags: