Covid-19 case figures are continuing to decrease in Northern Ireland.
The Department of Health announced a further 390 cases of the virus detected in the past 24 hours.
Seven new deaths were also reported.
There have been 3,070 positive cases in the region in the past seven days, down from 3,901 in the previous period. Th seven day incidence rate is now 163 per 100,000.
Over 275,000 people in Northern have received their first dose of the Covid-19 vaccine. More than 26,000 second doses have been administered so far.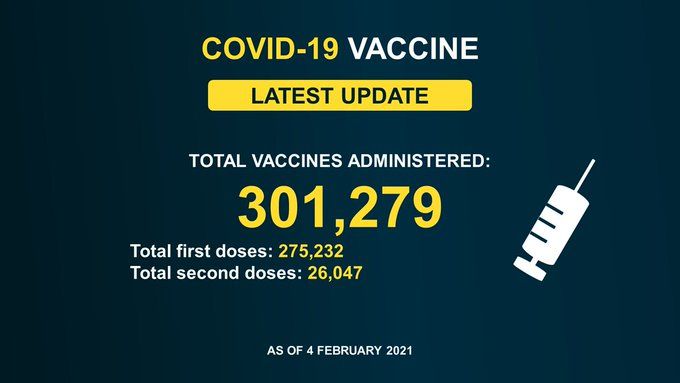 Health Minister Robin Swann has welcomed the continuing progress on Covid-19 vaccination, but warned people not to be complacent after getting the vaccine.
He said: "The more we push down infection rates, the more we can ease pressures on our hospitals and build a solid foundation for better times. There can be no short cuts, no rush to any exit door from this pandemic.
"I would also strongly urge those that have been vaccinated to continue to follow the public health advice as they did before.
"It can take several weeks to build immunity and the added reassurance of protection against the virus is not the same as invincibility.
"The vaccination programme gives us hope that the sacrifices we are making will be worth it."