A Donegal IT company is to expand its team by up to 20 members due to increasing demand for its services.
Druva Inc delivers data protection and management solutions for the cloud era.
The company's Donegal operation is based at the CoLab at Letterkenny Institute of Technology (LYIT) but its parent company is based in California, USA.
The company currently has 25 employees at its Letterkenny base but is now looking to almost double the size of its local team.
The Druva Cloud Platform is built on AWS (Amazon Web Services) and offered as-a-Service; delivering globally accessible, infinitely scalable and completely autonomous enterprise data resiliency.
This helps customers drive down costs by up to 50% by freeing themselves from the burden of unnecessary hardware, capacity planning, and software management.
Druva's patented cloud architecture transforms backup data into an asset, making it more open and accessible so customers can streamline governance, improve cyber resiliency, and gain critical insights to uncover opportunities and expedite decision making.
Druva is excited to be expanding their Letterkenny-based Native Cloud IT Operations centre to secure market dominance across Kubernetes & Multi-Cloud data protection services.
For the first time, Druva is also expanding the Native Cloud IT Operations to include an engineering team responsible for the ongoing development of their "Druva Cloud Platform", a single pane of glass to manage your IT assets across your traditional data centre and public cloud domains.
David Gildea, who heads up the Letterkenny team, said they are very excited about the expansion plans.
"As we continue to build the next generation of Data Protection in the cloud, Druva is excited to expand our highly skilled cloud team right there in the North West. These new key technology positions will help to support our continued global growth," he said.
The company is looking to fill roughly 20 roles covering:
– Scrum Master, Technical leadership,
– Principal, Senior and Mid Engineers
– QA Automation Engineers
– IT Security Compliance Analysts
– IT Operations Engineers
The Druva technology stack is based around Javascript with NodeJS making up the bulk of the backend software and ReactJS used for Front End Development.
There are also opportunities for individuals keen to exploit GoLang & Python technologies. Experience in Cloud technologies is a distinct advantage.
This is a hugely exciting time to join this growing local IT company which started out as a homegrown tech start-up located in the CoLab, on the LYIT campus.
If you are keen to get involved in cutting-edge technologies and play with AWS, Azure and Google Cloud Compute platforms, you can see all the job opportunities available posted here https://www.druva.com/about/careers/.
Jobs will be continued to be added over the coming weeks so stay tuned.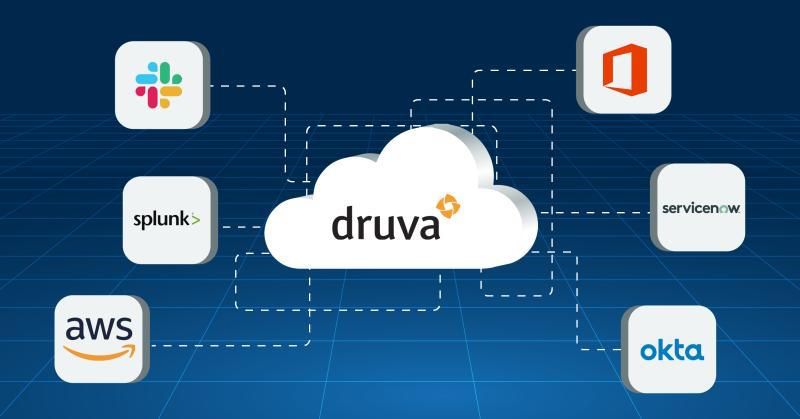 Tags: