TEN SOLDIERS from the 28th Infantry Battalion are embarking on a fundraising venture starting next week.
The group, all based at Finner Camp, have a long history of raising funds for charity.
This year, they are taking part in the David Goggins 4x4x48 challenge for the Children's Ward at Letterkenny University Hospital.
This international event is designed so that all participants run four miles every four hours for 48 hours.
The event begins at the same time worldwide, and the Finner crew begin their travels at 0400hrs on 6 March 2021.
"Our fundraising continue throughout March, with at least one member of the group running at least 4 mile each day until 31 March 2021," says organiser Ryan McColgan.
"The money raised will be for the benefit of the Children's Ward in Letterkenny University Hospital, with a donation also being made to the Defence Forces Benovelent Fund.
"The Defence Forces Benovelent fund provides economic relief to past and present members of the Defence Forces and their families.
"After the last year that we have had as a nation, the local charities have suffered greatly and the lack of events have caused their finances to tumble.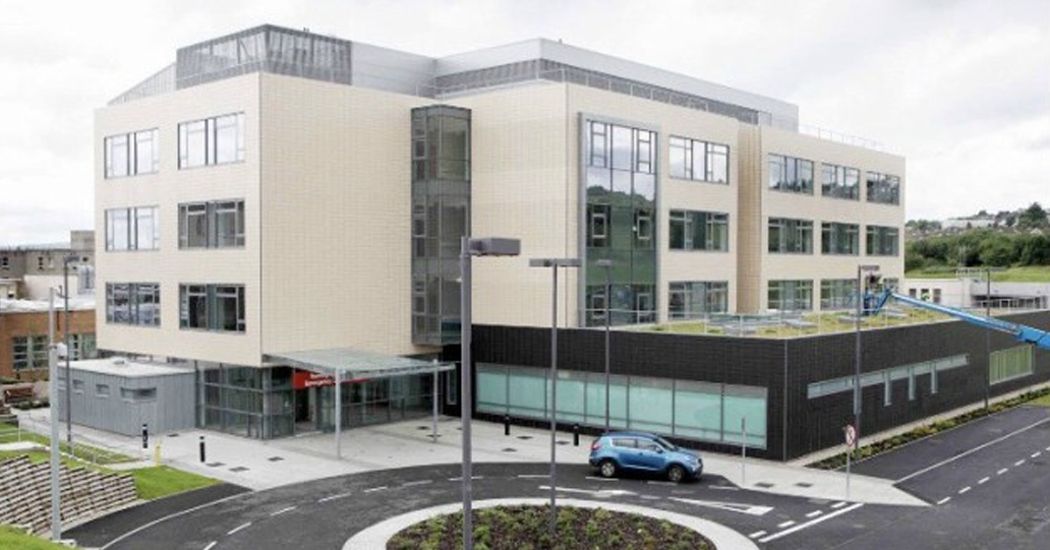 "As members of the 28 battalion and more importantly, members of the local community, we all know a child who unfortunately had to venture through those doors. Let's try and make things a little brighter and little easier by raising as much as we can for the Children's Ward."
The members participating in the challenge are; Ryan McKinley, Brian Dunne, Stephen O'Donnell, Simon Ward, Kieran Crawford, Mark Gillen, Frank Mulrine, Francis Coleman, Ryan McColgan and Shane McCrory.
The event can be followed live on Instagram at @28bn4x4x48
A GoFundMe page has been set up to help with the fundraising efforts: https://www.gofundme.com/f/2afca308qo
Tags: