Sponsored Post
A new healthy drinks range is growing in popularity in Donegal as more and more people seek a natural solution to health issues.
Circle of Light, available in Donegal SuperValu stores and online, aims to effectively improve heart, gut, sleep and overall health through science-based formulas.
Circle of Light was founded on the principle that food is medicine. The product range includes Ireland's first to market range of green coffee and fibrous granulated health beverages.
Letterkenny-based businessman Niall Doherty teamed up with Ulster native cardiovascular health expert Dr. Sarah Kelly to launch Circle of Light last year and bring the concept of preventive health to the fore of the Irish food market.
The brand has hit the ground running with a unique range found on local SuperValu, Dunnes Stores, Pharmacy and Health Food shelves.
Donegal GAA star Michael Murphy is among the ambassadors who have come on board to help raise awareness of their message.
The drinks – which include a range of wholly natural Green Coffee (clinically proven to lower blood pressure and cholesterol), prebiotic rich FIBRE 89, and herbal sleep remedy, TripleZ – were a labour of love, dedication and research, almost ten years in development. 
The all natural blends contain no sugar, additives or preservatives. They can be taken as a tasty drink, or sprinkled on porridge/yoghurts or added to nutritious snacks, making it easier for people to incorporate it into their daily lives.
As chief financial officer with Circle of Light, Niall Doherty has been a driving force behind the distribution of the products. He has been working alongside Dr Kelly to bring the compelling company to a wider market.
The motivation for launching the company was simple: after spending years working at the Irish Centre for Preventive Medicine with Prof. Niall Moyna (Operation Transformation), Dr Kelly witnessed a startling increase in what could be termed 'lifestyle' induced chronic ailments – ranging from heart disease to diabetes and auto-immune illnesses. The findings were clear: poor diet choices and a lack of nutrition education were creating what was becoming a health epidemic – and the patients were getting younger. Kelly recognised that the research was clear: to be well, people needed to eat well.
Dr Kelly explained: "Good Gut health is the underlying foundation of overall health, because it directly indicates the condition and strength of our immune response. We wanted to create products that would address this, be it in your daily hot drink, or porridge topping – that Fibre becomes an easy, accessible and tasty part of your daily nutrition. That is why we have fortified all of our products with Inulin, a prebiotic fibre that feeds the 'good' bacteria in the gut. 
"We are particularly proud of the vast health benefits our Green Coffee offers to both heart and gut health".
While nobody could have foreseen the reality of launching a brand new venture in the midst of a pandemic, Kelly has been happily surprised by how receptive and supportive Irish companies and consumers have been to the idea of natural health products that want to spread the message and availability of preventive health food choices.
"Retailers have been so welcoming – not only to our products, but to the idea of really pushing the message of health and nutrition to their customers. Irish supermarkets are local shops, run by local people: there is a sense of community even in the largest of these stores, and it has been so heartening to see how wholly they have embraced us, both as an idea and as a burgeoning Irish start up."
Circle of Light can be purchased in Supervalu stores across Donegal, or visit www.circleoflight.ie to shop online. 
The Circle of Light Range: 
Green Coffee:

The unroasted Green Coffee bean is rich in an organic active compound called 'chlorogenic acid', which is clinically proven to lower blood pressure and cholesterol, and Circle of Light have innovated extraction techniques that protect the active ingredients from ordinary processing methods. Ordinarily a bitter taste, Circle of Light have created a soft and palatable taste by fortifying their blends with Inulin, a naturally sweet prebiotic fibre that promotes gut health by feeding 'good' bacteria – making their Green coffee a unique to the market offering, that addresses both heart and gut health in one drink
"The green coffee bean is high in a number of active ingredients, particularly chlorogenic acid, which has widespread health benefits as an anti-inflammatory and anti-oxidant. Detailed scientific research has shown that chlorogenic acid can reduce cholesterol and blood pressure in those with elevated levels." Prof. Niall Moyna (Operation Transformation)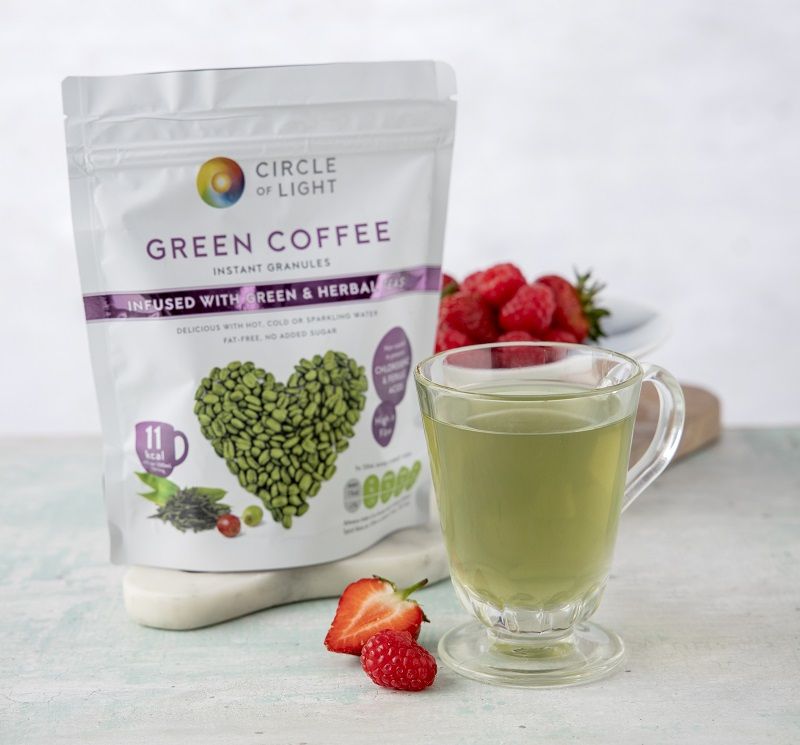 FIBRE 89

is 89% Inulin, a prebiotic fibre that will help increase fibre intake while also feeding the 'good' bacteria in the gut to balance the microbiome environment and promote regulation of bowel movement, stabilise blood sugar fluctuations, and calm inflammation of the enteric/nervous system.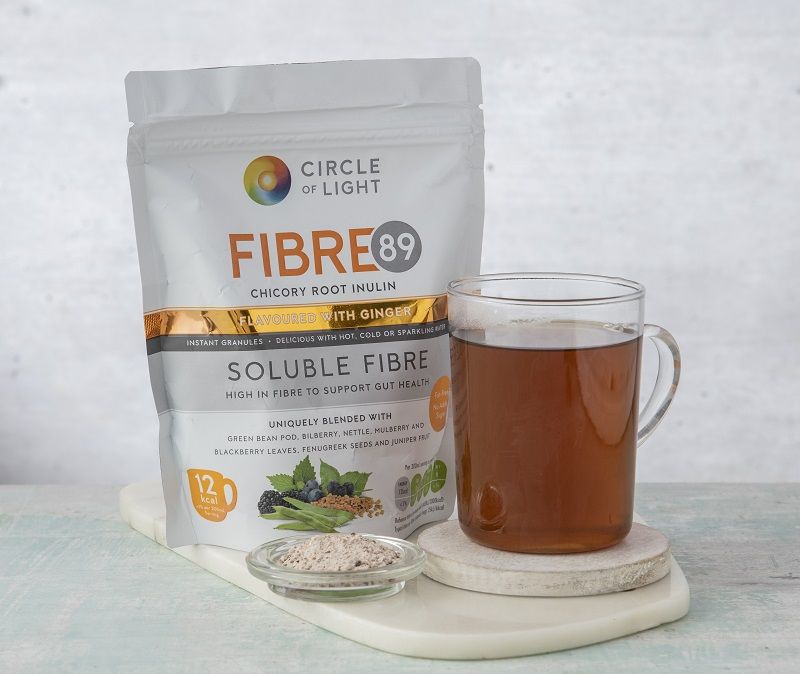 Triple Z

, an all natural herbal sleep remedy mixes traditional and soothing herbal ingredients (Valerian, Thyme, Lemon Balm, Hop) with a full spectrum multivitamin and is enriched with prebiotic fibre, in response to evidence that good gut health can promote better quality sleep.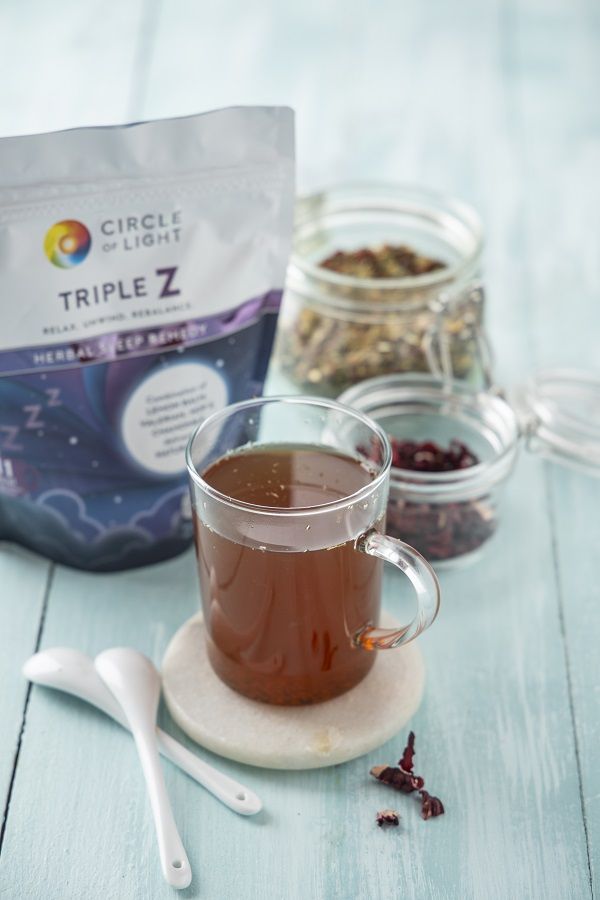 Shop the range in Supervalu stores across Donegal, or visit www.circleoflight.ie to shop online. 
Tags: