Deputy Thomas Pringle said people expected to work or attend class from home in Donegal must have the tools they need to do so.
In the Dáil last night, Deputy Pringle asked the Minister for Environment, Climate and Communications to confirm how many Donegal homes will have high-speed broadband by the end of this year and next.
Deputy Pringle said: "Donegal is one of four counties where the network build for National Broadband Ireland's fibre broadband is not in progress yet.
"Working from home and home schooling have highlighted the importance of internet connection for rural communities and people are very frustrated with this very slow roll-out.
"If people are expected to work and school from home then they should be provided with the tools necessary to do so. Every other county will see the start of the National Broadband Plan roll-out by the beginning of next year.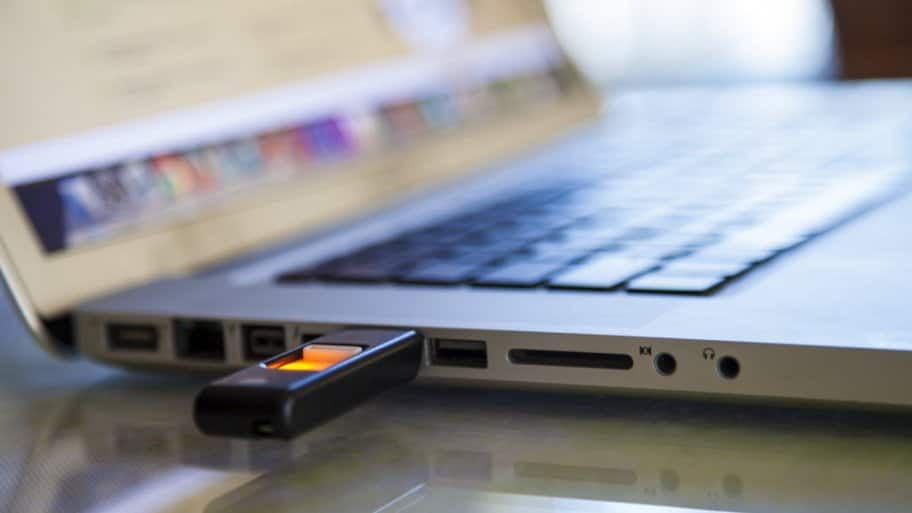 "Donegal is not expected to see any roll-out until the second half of 2022," he said.
Deputy Pringle said Donegal is always 'the forgotten county' and it is simply not good enough.
He urged the minister to speed up the roll-out in the county.
According to written replies Deputy Pringle received to questions on the issue, there are a total of 102,564 premises in County Donegal of which 70,191 premises (68%) are served by commercial operators and 32,373 premises (32%) are in the Intervention Area.
According to NBI, as of 15 February 2021, over 178,000 premises across all counties have been surveyed. Some 4,042 premises have been surveyed in Co Donegal including in the areas Milford, Letterkenny, Ramelton, Termon, Ballymacool, Kilmacrennan, Mullaghfin and Tommyscroft.
Deputy Pringle said: "Just over 2% (2.27%) of the 178,000 premises surveyed are in Donegal. Why so few?"
He said there are six broadband connection points in Donegal, among 274 across the country.
Deputy Pringle said: "Last year I asked about the possibility of community work hubs being developed to help rural areas navigate studying and working during the pandemic. I had mooted that closed pub, cafe and restaurant spaces could have been used for such hot-desking opportunities. Unfortunately, my ideas were not explored by the Government. Those of us who come from rural Ireland know what would make a difference to our constituents there."
He also called for rural schools to be prioritised in provision of high speed broadband in the intervention area.
Deputy Pringle said: "Why aren't the most rural, disconnected and forgotten areas of Ireland being prioritised? Covid has changed the way we work, study and live and people are isolated in rural areas.
"It is beyond frustrating for people trying to live with inadequate internet access. It is a form of enforced inequality."
He said: "The frustration from residents in Donegal is real. I have been contacted by many at the end of their tether with inadequate broadband services."