PERMISSION has been sought for development works at a 200-year-old house in Donegal.
The house, at Tullanree, Carndonagh, dates back to the early 1800s.
Earlier this month, an application was lodged with Donegal County Council by Anne Scott.
The applicant seeks for partial demolition of the front porch, the erection of a single storey extension to the rear of the existing dwelling.
The proposed development also consists of minor alterations to the existing facades, the demolition of two outbuildings, stone wall steads and a tin shed.
The application also includes the installation of a waste water treatment system and percolation area and connection to existing serves.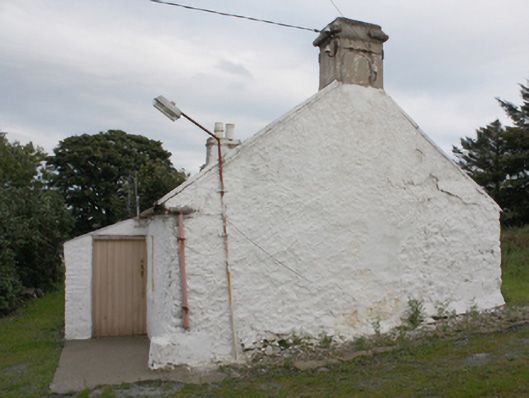 The house is a protected structure and the National Inventory of Architectural Heritage says: 'This typical example of a vernacular house retains its early form and character, and is an appealing feature in the scenic rural landscape to the east of Carndonagh.
'This house represents a surviving example of a once ubiquitous building type in the rural Irish countryside, and is a modest addition to the vernacular heritage of County Donegal.
'Its scale and architectural integrity add to its charm, whilst the surrounding outbuildings, although ruinous, give this site historic context.'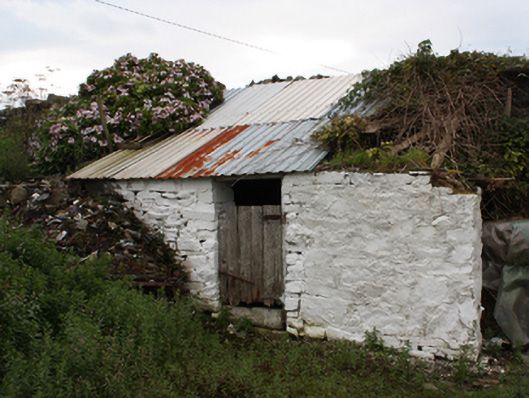 Tags: