THERE are fresh plans to demolish a building on the grounds of the Nazareth House in Fahan and to build three new houses on the site.
ODK Properties have lodged an application for planning permission for the works with Donegal County Council.
The application proposes to demolish an existing former créche/children's home/orphanage and for the construction of three detached two-story dwellings together with all associated site works.
The documents were lodged with Donegal County Council in February and the local authority says a decision is due on April 14.
The new application is a change of design to that previously approved in 2020.
Then, conditional planning permission was granted for works, subject to 16 conditions, including that the new dwellings be used as a permanent house only and not be used for the purposes of a holiday home.
The building to be demolished is on the site of the Nazareth House, a former mother-and-baby home.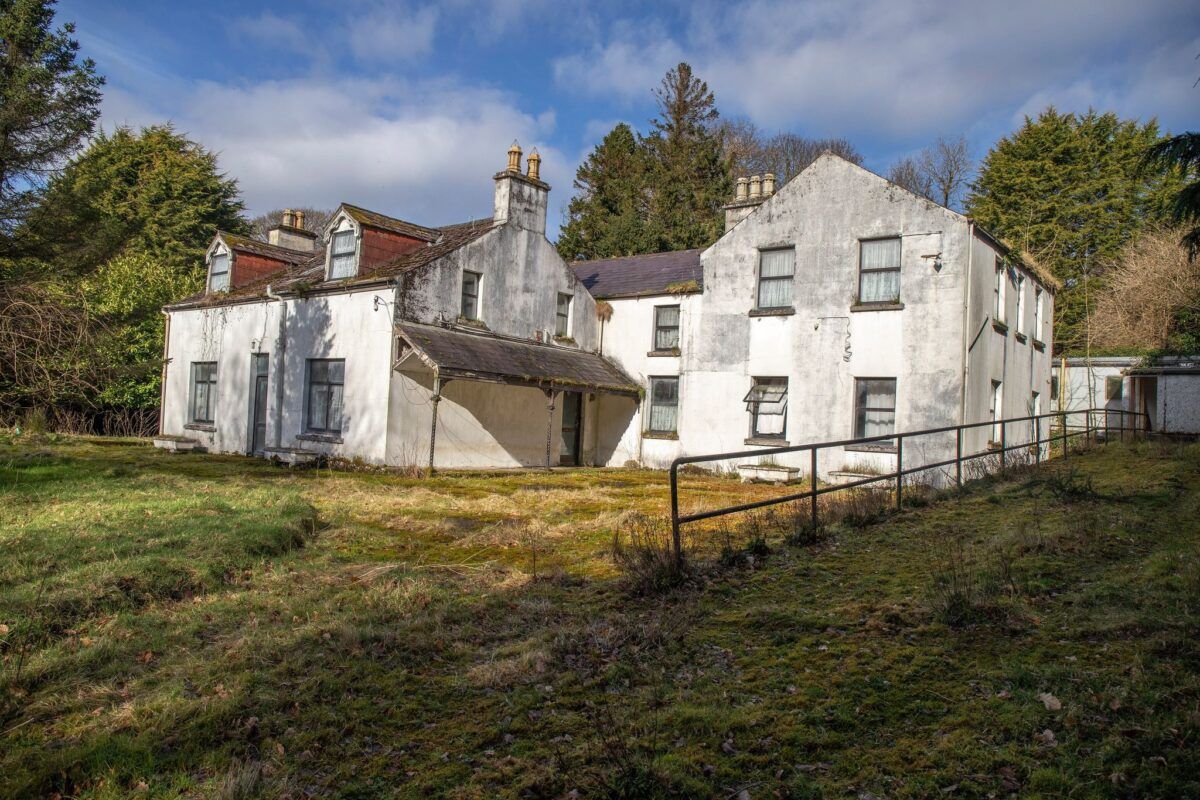 The home was managed by the Sisters of Nazareth and was established during the Second World War when a number of babies were evacuated from Nazareth Homes in Derry.
In January, an independent investigation into Magdalene laundries and mother and baby homes in Northern Ireland showed that hundreds of babies were moved across the border throughout the 'shameful' period.
Nazareth House in Fahan often took in children born to unmarried mothers in Northern Ireland.
Fahan was the recognised baby home for the Catholic Diocese of Derry, and a number of babies whose mothers were from that Diocese were placed there.
One baby boy who was moved to Fahan in 1967 was subsequently adopted by a couple in New York. Another survivor said she was moved to Fahan as a baby. She speculates that there was a possibility that she was to be adopted by a couple from the USA. When her grandfather discovered where she was, she said family folklore suggests that he paid a substantial amount of money to claim her back.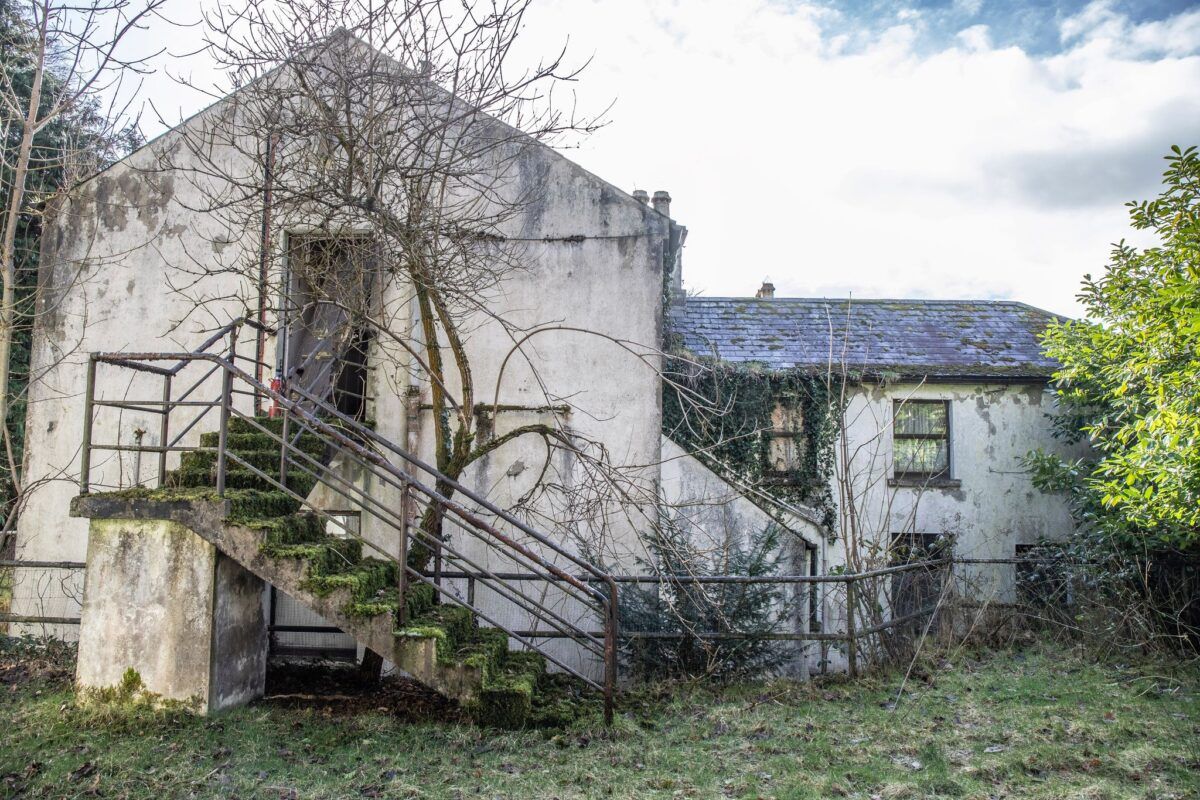 Tags: