Simpson's Supermarket in Letterkenny has a vacancy for a butcher.
Main purpose of the role:
Is to ensure the Meat Department operates efficiently and effectively at all times and to provide our customers with an excellent customer service, quality and products.
This is a full-time position and you will require to be fully flexible for different shift patterns and available on weekdays as well as weekends.
Main duties:
* Drive sales
* Ensure store and department standards are met on a daily basis
* Daily orders submitted in timely manner
* Merchandise and present department to the highest standard
* Control stock rotation so that quality and freshness of goods is of the highest standard
* Manage waste and shrink in the department
* Ensure continuous improvement in the Meat Department by remaining up to date with new products and initiatives
* Enhance product knowledge by gaining information from a range of sources and share ideas, suggestions and builds
* Engage with new initiatives and embrace new ways of working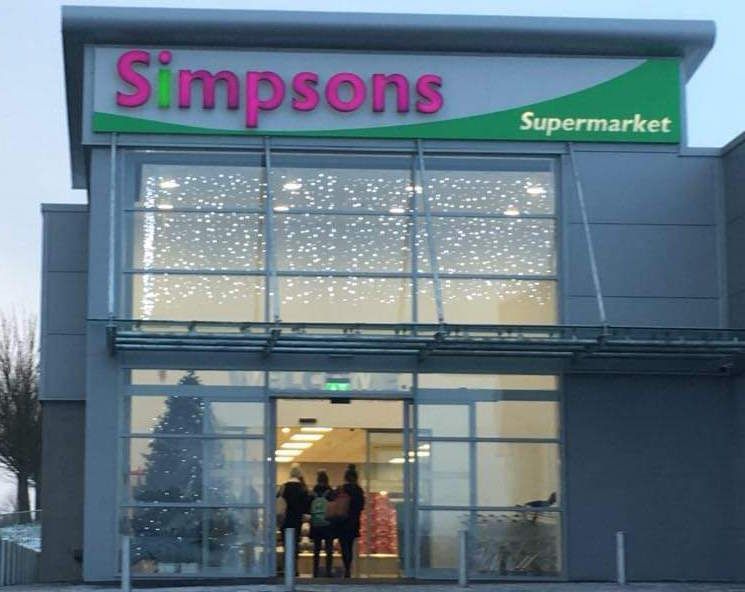 The ideal candidate will have/be:
* Minimum of 3 years previous butchery experience is desired
* A passion for food and the ability to inspire
* Able to provide an exeptional customer service
* Excellent communication skills
* Numerical skill
* The ability to work as part of a team
* Ability to multi-task under pressure
* HACCP knowledge
* Strong attention to detail, organized and flexible
Please send your letter of interest or CV to [email protected]
Tags: