ARE you missing the elegant afternoon tea experience? Check out Tea O'Clock in Letterkenny who have all the answers in a box!
Tea O'Clock is the brainchild of chef Antonio Rodriquez, who has come up with a unique enterprise during lockdown.
Tea O'Clock have all the goodies in one box for you to take home and enjoy or to treat that someone special in your life.
"I decided to start this enterprise adventure through lockdown to bring people something different as restaurants and coffee shops are currently closed due to restrictions," Antonio says.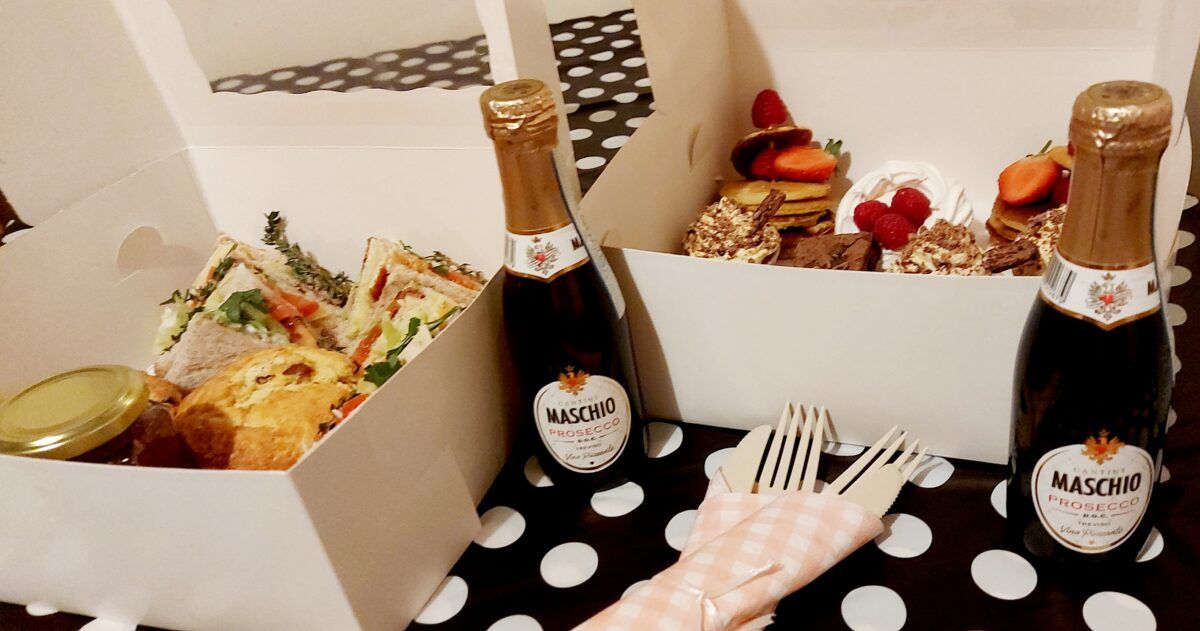 The Tea O'Clock 'Afternoon Tea On The Go' box includes sandwich and wrap for two – which can be made to suit your liking – homebaked scones, tea for two, strawberry jam, two mini prossecco bottles, strawberries dipped in chocolate, meringues, cupcakes, chocolate treats and mini pancake skewers topped with fresh fruit.
Or you can contact Atonio on 083 9801827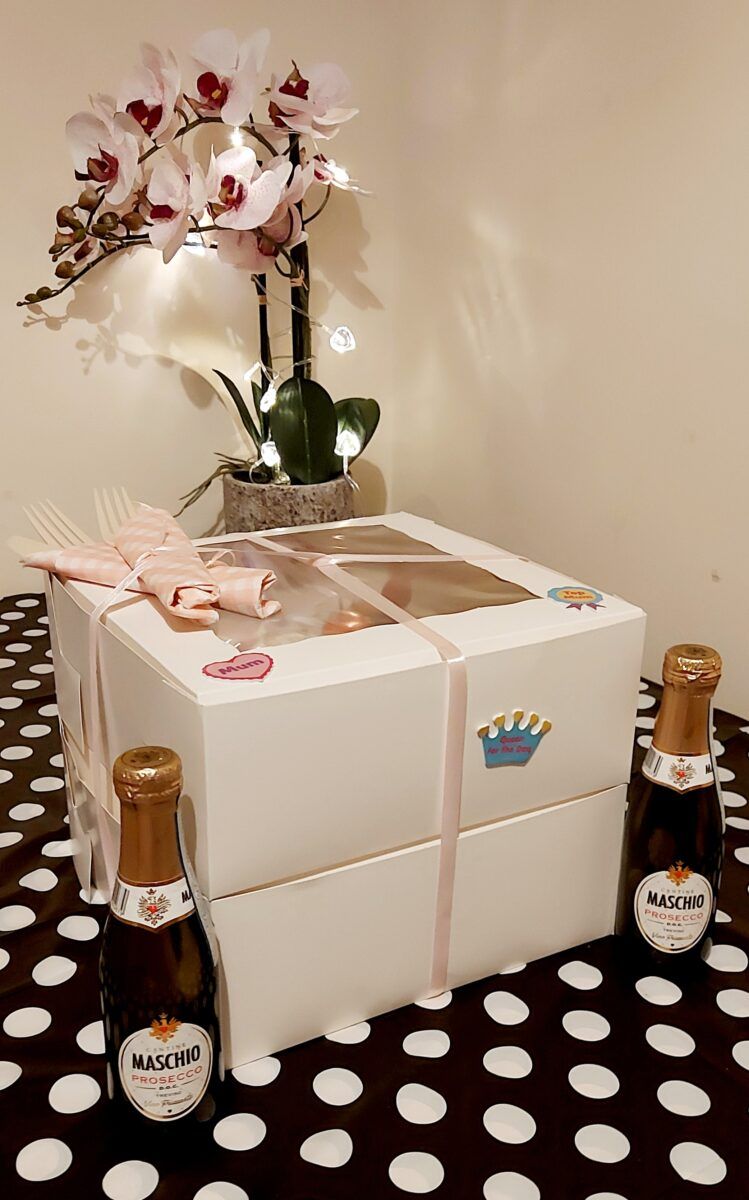 Tags: