There was anger in Convoy this evening after a large quantity of household waste was found dumped near the centre of the village.
According to the Convoy Community Environmental Committee Facebook page, the rubbish was thrown over a wall on the way to the local soccer pitch.
"If we look through that rubbish close enough, we can trace the careless owners," a spokesperson for the committee said.
The matter has been reported to Donegal County Council.
The council encourages members of the public to report any incidents of illegal dumping to them.
"We would encourage any member of the public who has information regarding any instance of unauthorised waste activity, to call 074 91 53900 from 9am to 5pm Monday to Thursday and 9am to 4.30pm on Friday," the spokesperson said.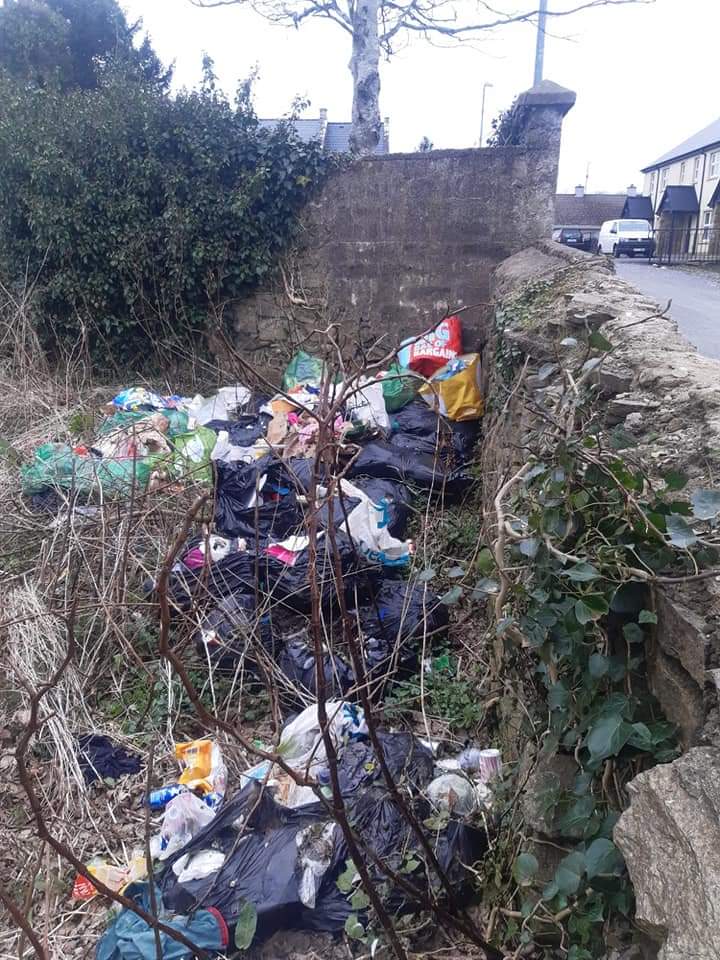 "In addition, outside of the council's office hours, or where a member of the public may wish to report an issue directly to the Environmental Protection Agency (EPA), they can make a report through the National Environmental Complaints Line on 1850 365121 or via the EPA's 'See it? Say it?' smartphone app. These services operate on a 24 hour basis. Donegal County Council is committed to thoroughly investigating all reports received."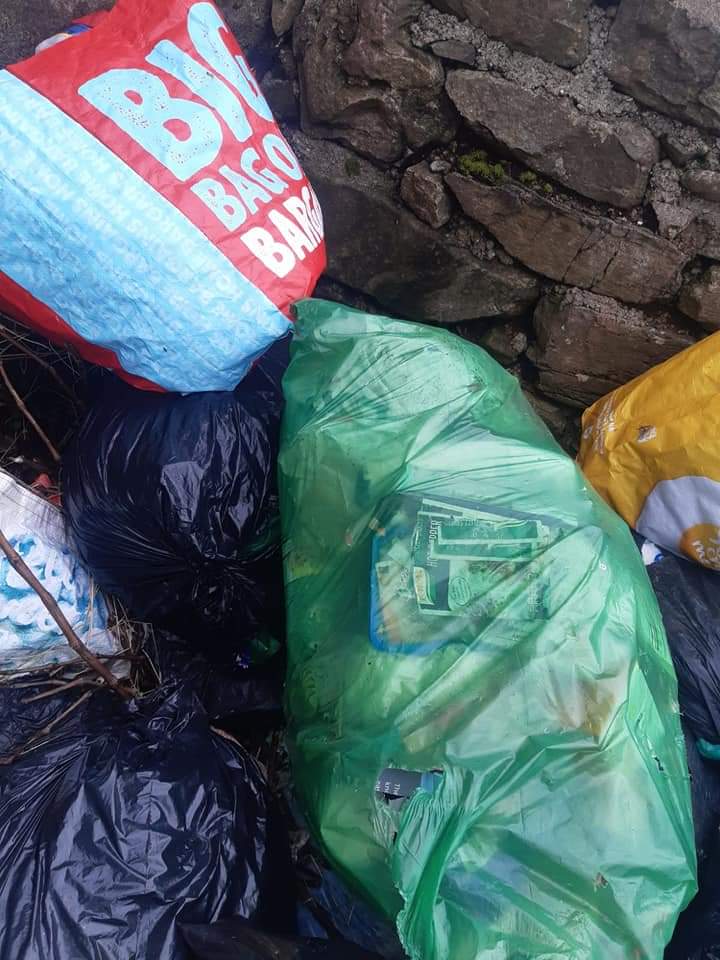 Tags: