GARDAÍ say they are satisfied that a lunchtime fire at a vacant house in Letterkenny yesterday was started maliciously.
At around 1.50pm, the fire service attended the scene of a fire in the Ard Glass estate in the Long Lane area of the town.
The property was said to have been in a 'poor state' before the incident,
A number of young people were seen in the area at the time.
The fire service extinguished the blaze, which is believed to have started in the attic.
"We are satisfied that it was malicious," a Garda spokesperson said.
The building consists of adjoining houses which had previously comprised of four apartment units, which have been vacant for some years now.
Anyone with any information is asked to contact Letterkenny Garda Station on 074-9167100 or the Garda Confidential Line on 1800-666-111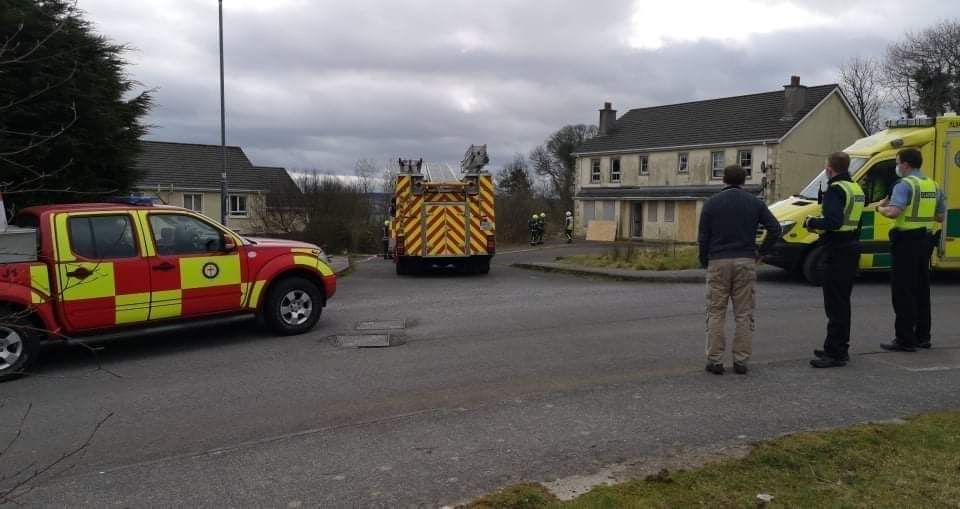 Tags: