THERE are calls for immediate action to prevent further detonation of the condition of ancient walls at a Donegal graveyard.
Walls surrounding Ray Graveyard and Abbey, near Manorcunningham, are falling at what has been described as 'an alarming rate'.
Both the Abbey and the graveyard – in which people of all denominations are interred – are listed among National Monuments.
Four separate parts of the surrounding wall have collapsed and the site is now in a dangerous condition.
"This is not only a National Treasure but also a very much loved local one," said Sinn Féin Cllr Gerry Mc Monagle, who has callied on Donegal County Council's Heritage and Roads section to take immediate action to prevent further depreciation.
"The wall is in a dangerous condition and has continued to deteriorate at an alarming rate making the Graveyard and Abbey unsafe for visitors," Cllr McMonagle told Donegal Daily.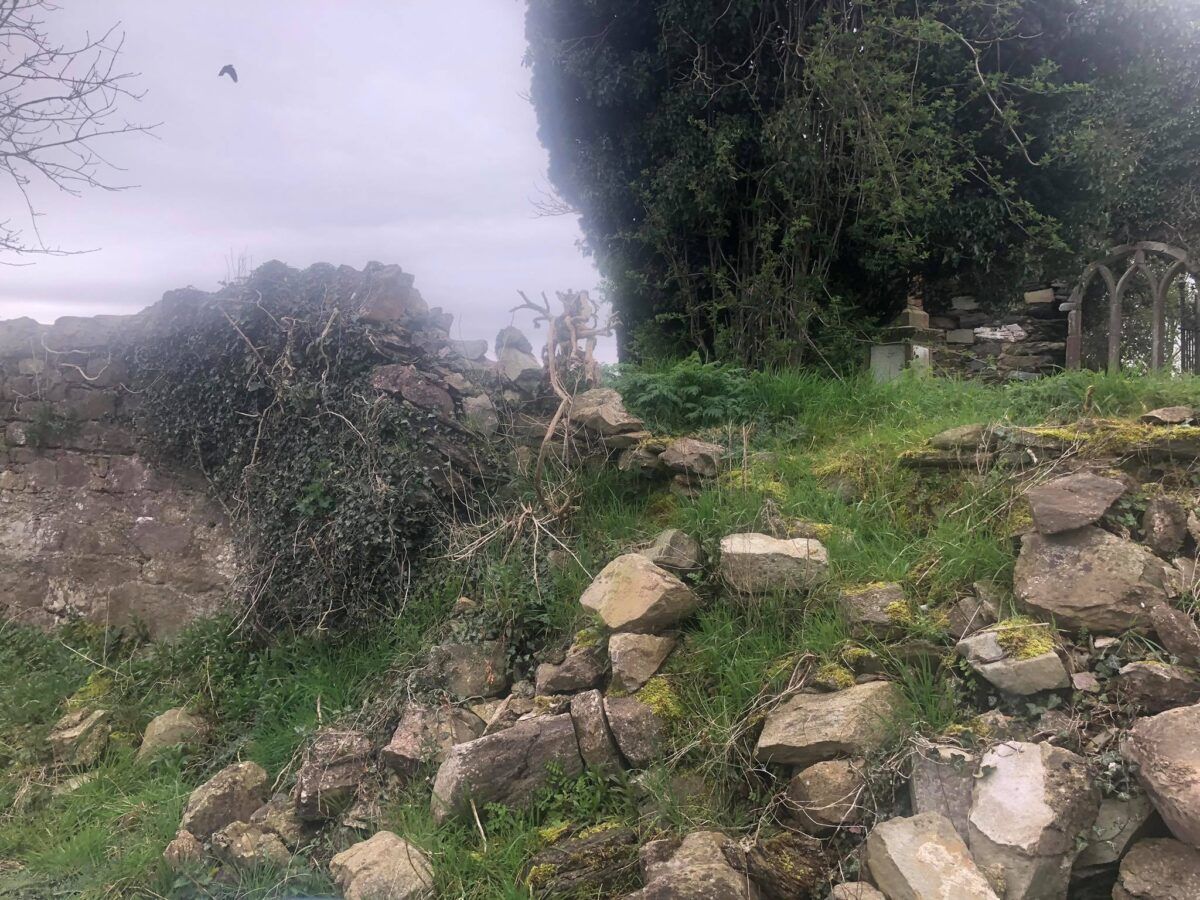 "The Abbey and Graveyard are listed on the National Monuments and as such must be given better protection.
"In September last year, I brought forward a Motion to Letterkenny MD seeking the support of the members to call on the Council's Heritage and Road Sections to make an application to Government for Monies to restore and repair the Graveyard Wall and Abbey."
Cllr McMonagle said he is disappointed that this work has not yet happened despite opportunities being presented by Government for funding of such sites.
he said: "I will once again raise this with the Council's Heritage and Roads personnel to get my motion actioned before any further damage or erosion is caused to this National Monument."
Tags: