A determined young Tipperary man has just arrived in Donegal on the final leg of a Mizen to Malin challenge.
Experienced runner Ben Banaghan will soon complete his 550km journey under glorious sunshine in Donegal this weekend.
It's taken the 24-year-old only a week to run the entire length of Ireland, with every step raising vital funds for a young mum's cancer battle and for Mental Health Ireland.
Ben has already raised over €32,000 from the mammoth challenge, which was inspired by Nenagh mum of three Alannah Sheehan.
This time last year, Alannah's world was turned upside down when she was diagnosed with a grade four cancerous brain tumour, just three months into her maternity leave with her beautiful baby girl. Since then, she has undergone intense treatment, whilst sharing positivity and an insight into her battle on her @worth_fighting4 page in the hope of helping others.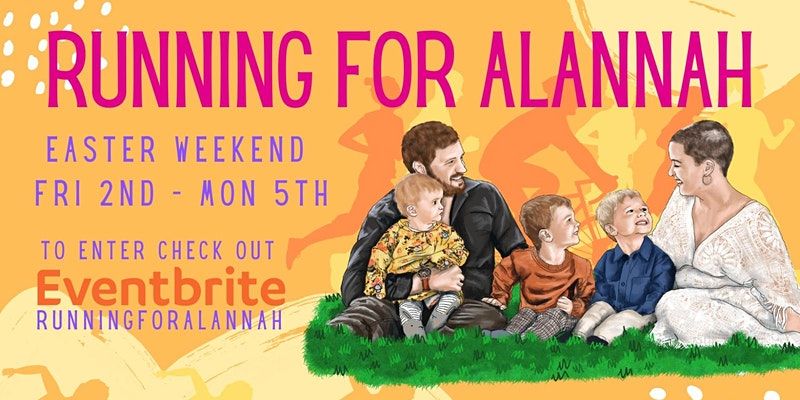 "Alannah epitomizes the importance of mental health and well-being through her constant positivity and outlook on life," Ben wrote in his GoFundMe campaign (click here to visit), as he appealed for support which will go directly to Alannah and to Mental Health Ireland.
"The funds raised will help Alannah fund future treatments to prolong her life and help Mental Health Ireland offer their support to those who need it."
In light of current restrictions, Ben has made representations and has prepared a risk assessment in support of his case, which he hopes will be viewed in terms of unique merit.
As he approaches the finish line, Ben's family have based themselves at River Finn Cottage, Killygordon to cheer him on for the final leg.
Donations can be made on the GoFundMe website at: https://gofund.me/26347cbf or through visiting Ben's Facebook and Instagram pages, where updates are posted.